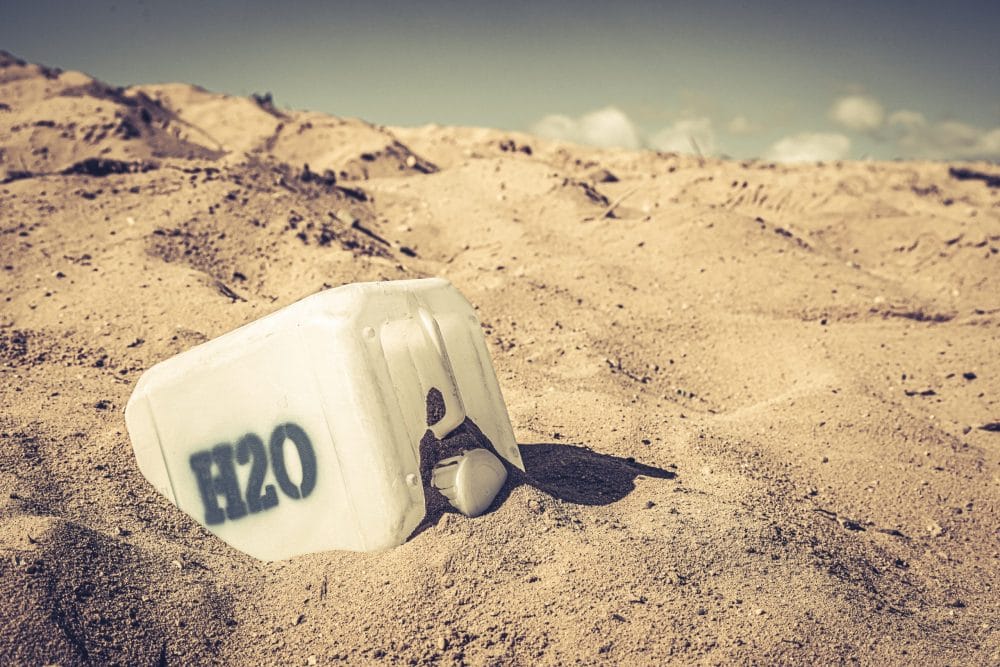 By Sasha Hupka | Arizona Republic
With weeks until their taps run dry, Rio Verde Foothills residents have yet to find a solid solution to their water woes.
Scottsdale intends to cut off its water to the community, which is near city limits but falls outside its boundaries as an unincorporated area of the county, at the end of the year.
As time ticks away, potential solutions remain in limbo. Scottsdale Mayor David Ortega remains opposed to allowing any water serving Rio Verde Foothills residents to flow through the city's water treatment plant and pipes.
"The mega drought tells us all — water is NOT a compassion game," Ortega wrote in a statement on Friday, expressing concerns over water haulers in diesel trucks "trampling Scottsdale roads" and disrupting city neighborhoods.
A failure to come to some sort of agreement would affect about 500 of the roughly 2,000 houses in the northeast Valley area. Those homes don't have working wells, so residents have for years relied on private haulers who truck in water from Scottsdale.
Last year, amid ongoing drought conditions impacting Arizona's supply of Colorado River water, Scottsdale officials gave the residents until 2023 to find an alternative water supply.
Currently, two plans are needed: A long-term solution and a short-term agreement to temporarily provide residents with water as the permanent one is hashed out and shored up.
Residents have proposed several solutions, but none has come to fruition.