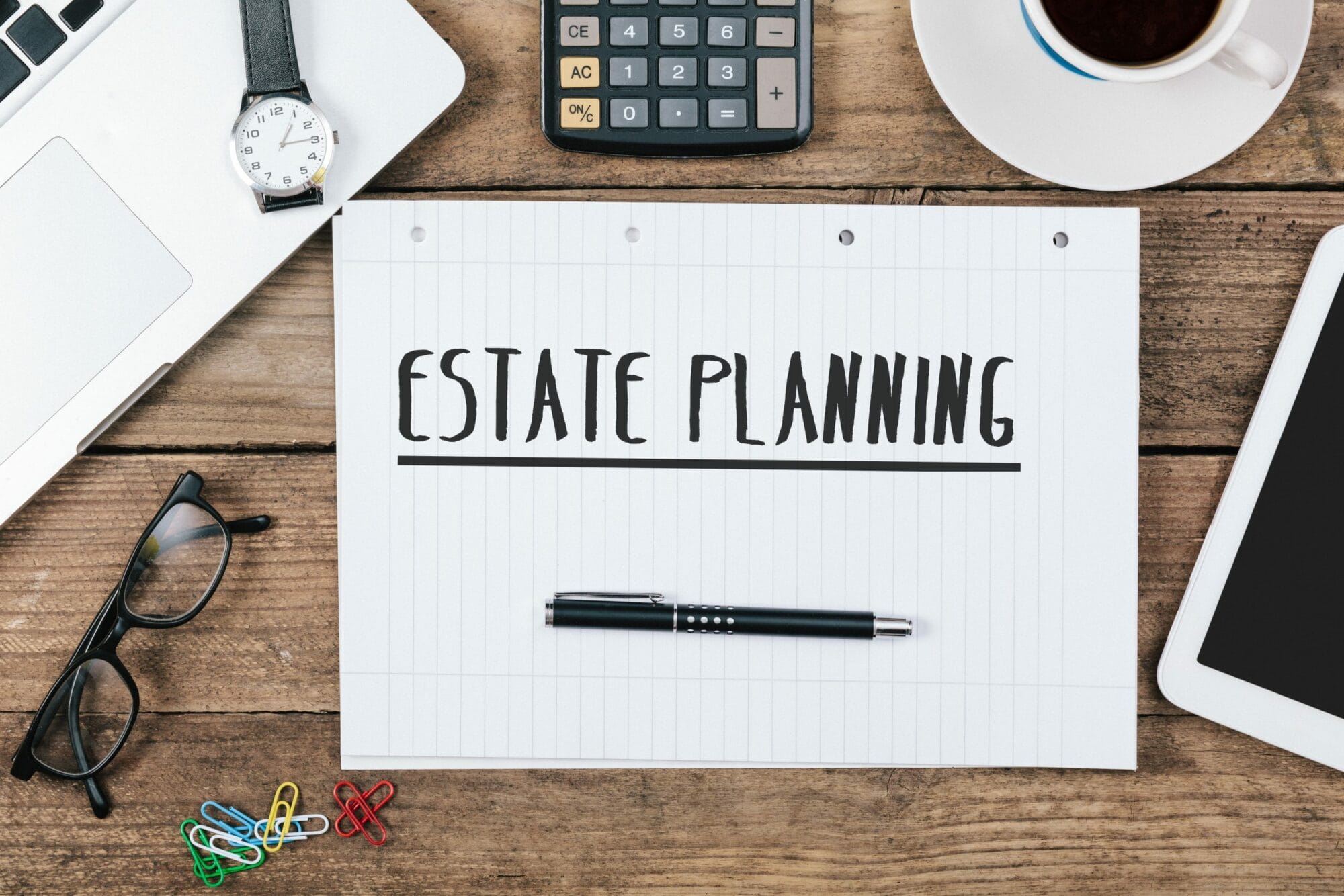 By Barbara Davies | Daily Mail
Despite grieving her daughter Lisa Marie's sudden death in January, Priscilla Presley will be pitching up at Glasgow's City Halls next month at the start of a series of intimate UK talk shows about her extraordinary life.

With tickets from £53.20 to £156.80 for a VIP package and 'the chance to meet' Priscilla herself, Elvis's widow is promising to share personal stories and never-seen-before footage from her 'career, life and marriage'.

But what prospective British theatre-goers really want to know, of course, is whether the 77-year-old actress will spill the beans on the latest Presley drama — the bitter family feud that has erupted in the wake of 54-year-old Lisa Marie's death.

For, two months after that tragic event, the legendary clan is caught up in an ugly legal row, not least over who should take control of the financial legacy Elvis left his only child.

Leading the unseemly stampede into court is Priscilla herself, who is wrestling her own grand-daughter, 33-year-old actress Riley Keough, for control of the multi-million dollar trust left behind by Lisa Marie.
"The ongoing legal battle between Priscilla Presley and Riley Keogh over the estate of Lisa Marie Presley highlights the importance of proper trust administration. When the terms and provisions of the Trust document are clear, trustees must ensure compliance with all of its requirements to ensure effective administration.  If Lisa Marie had followed the procedure to properly remove Priscilla as a trustee, this dispute, which is likely to cost exorbitant fees, would have been avoided.  Misadministration of a trust can tear families apart and lead to costly litigation. This is a good reminder for anyone who has been bestowed with fiduciary obligations as a trustee to understand the components underlying their duty."

–George Finn, Rose Law Group transactional attorney who also handles estate and asset protection work