Ana Guzman is the Senior Immigration Paralegal at Rose Law Group, pc. Ana brings over 20 years' experience as an immigration paralegal to our growing immigration practice.
Ana started her career at Friendly House, a nonprofit organization where she served at first as a legal assistant, and then as a community outreach representative and ultimately a Board of Immigration Appeals (BIA) accredited representative who appeared on behalf of clients in INS and USCIS appointments.
Following her tenure at Friendly House, Ana went on to be the supervising immigration paralegal at two of the largest immigration law firms in the Phoenix area. Over the course of her career Ana has gained incredible experience maintaining multiple attorney dockets, researching caselaw, drafting letters to clients and various government agencies, preparing applications of relief before the court, assembling supporting documentations, drafting motions to the Immigration Court and the BIA, requesting Freedom of Information Act (FOIA) reports, interacting with the immigration court for clients, responding to the needs of clients through phone calls, emails, and office appointments, and ensuring deadlines are successfully met and dockets are precisely calendared and maintained.
Ana is fully bilingual in English and Spanish and as an immigrant to the United States herself, Ana takes pride in her experience serving the needs of immigrants to the United States in Arizona and beyond.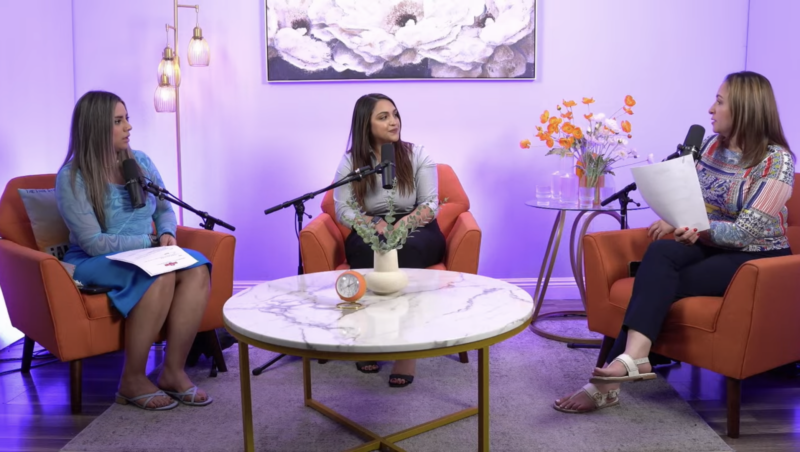 (Disclosure: Rose Law Group represents Chicanos Por La Causa.) By Rose Law Group Reporter In honor of Hispanic Heritage Month, the Chicanos Por La Causa podcast Empodérate invited Rose Law Group Chief Digital Officer to reflect on her professional journey. Below is an English translation of the conversation. You have a unique story I think it's cool tell
Read More »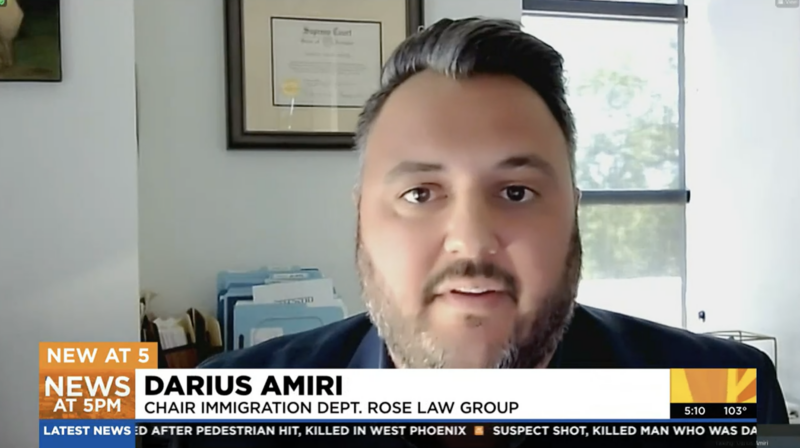 By Michael Raimondi | 3TV/CBS 5 The U.S. Attorney's Office announced on Tuesday that 22 people were indicted for driving undocumented immigrants through Arizona. 13 indictments charged 22 people with conspiracy to transport illegal aliens for profit. Each indictment charges a human smuggling coordinator who used Snapchat and WhatsApp to recruit teenagers and young adults in Arizona to transport migrants for money. Smuggling
Read More »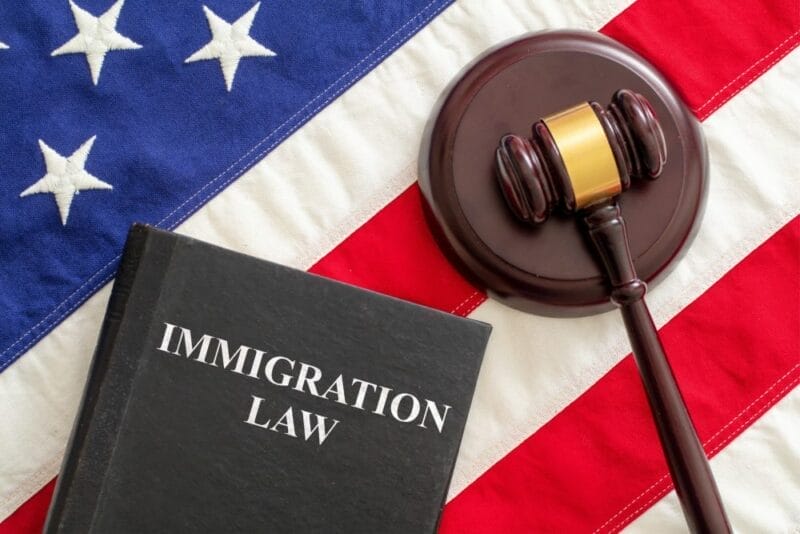 By Darius Amiri | Rose Law Group Reporter Darius Amiri Esq. Title 42 is a US health code provision that was used by the CDC to prevent immigrants, mainly asylum seekers and refugees, from entering the United States during the COVID-19 pandemic. Under Title 42, US immigration authorities have expelled would be migrants at the US Mexican border more than
Read More »