Ana Guzman is the Senior Immigration Paralegal at Rose Law Group, pc. Ana brings over 20 years' experience as an immigration paralegal to our growing immigration practice.
Ana started her career at Friendly House, a nonprofit organization where she served at first as a legal assistant, and then as a community outreach representative and ultimately a Board of Immigration Appeals (BIA) accredited representative who appeared on behalf of clients in INS and USCIS appointments.
Following her tenure at Friendly House, Ana went on to be the supervising immigration paralegal at two of the largest immigration law firms in the Phoenix area. Over the course of her career Ana has gained incredible experience maintaining multiple attorney dockets, researching caselaw, drafting letters to clients and various government agencies, preparing applications of relief before the court, assembling supporting documentations, drafting motions to the Immigration Court and the BIA, requesting Freedom of Information Act (FOIA) reports, interacting with the immigration court for clients, responding to the needs of clients through phone calls, emails, and office appointments, and ensuring deadlines are successfully met and dockets are precisely calendared and maintained.
Ana is fully bilingual in English and Spanish and as an immigrant to the United States herself, Ana takes pride in her experience serving the needs of immigrants to the United States in Arizona and beyond.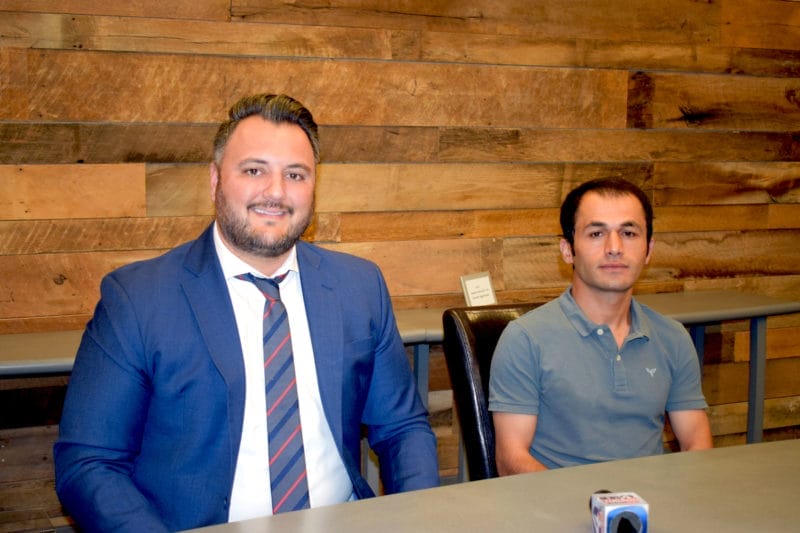 By Madelaine Braggs | Rose Law Group Reporter Zabi in airport in Qatar Zabi says he still can't believe he's in the United States, after fleeing Afghanistan as a refugee wanted by the Taliban. He had already been captured and tortured by the Taliban before; consequences of his dedication to working with the U.S. Marines as a translator. "Working with
Read More »
(Zabi pictured center in helmet) By Alex Gallagher | Scottsdale Airpark News As chair of Rose Law Group's immigration department, attorney Darius Amiri has helped countless clients around the world gain legal status in the United States. He is used to fighting through bureaucratic processes and filling out papers upon papers to help clients obtain a green card, business visa or asylum.
Read More »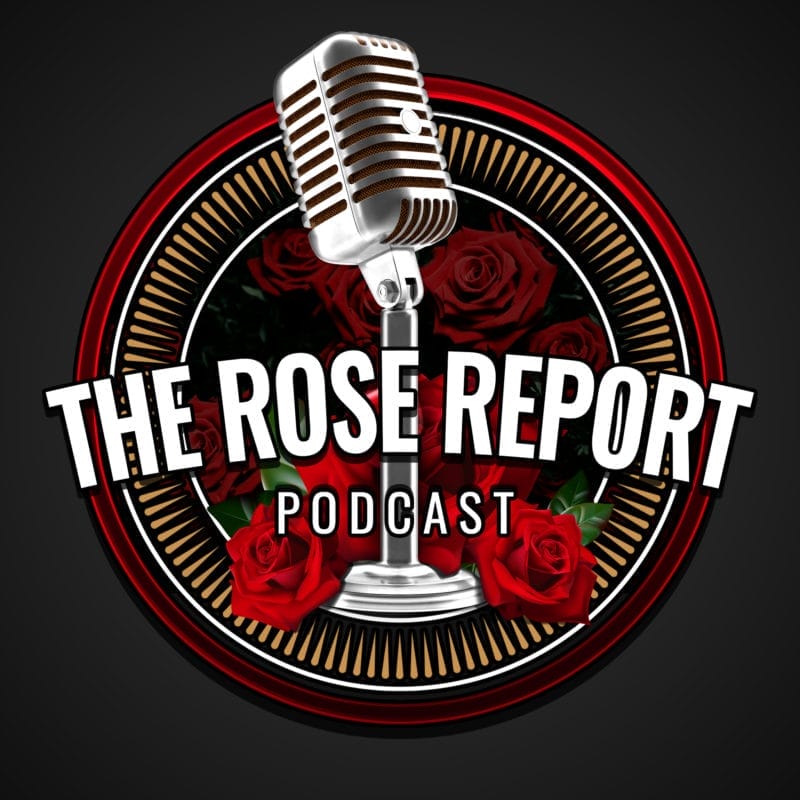 The Rose Report welcomes Darius Amiri, an immigration attorney who has been helping  refugees evacuate Afghanistan. Amiri shares the story of Zabi, an Afghan translator who worked with U.S. troops and found himself in life threatening danger when the Taliban took control of the country's government. The two have never met in person, but after countless sleepless nights, Visa applications,
Read More »