Air Quality & Storm Water Pollution Prevention Plan (SWPPP)
In an ever increasing effort to react to the current market trends and to provide our clients with the best possible service, Rose Law Group pc has the ability to manage partially developed property or finished lots in the areas of Air Quality and Storm Water Pollution Prevention Plan Management. As with our Project Management and Construction Management services, Rose Law Group pc is the only Law Firm in Arizona to offer this type of service.
Our skilled Project Management team is Rule 310 Comprehensive Dust Control Compliance Certified and SWPPP Qualified to assess your asset to determine the permit status, level of compliance, status of Best Management Practice (BMPs) devices, and provide you with a plan to bring your project into compliance.
A property that is partially developed – this includes finished subdivisions with vacant lots – while not actively under construction is still required to implement measures to prevent fugitive dust from escaping the site and to manage storm water run-off. Expensive fines are levied for non-compliance.
Contact us today to get started.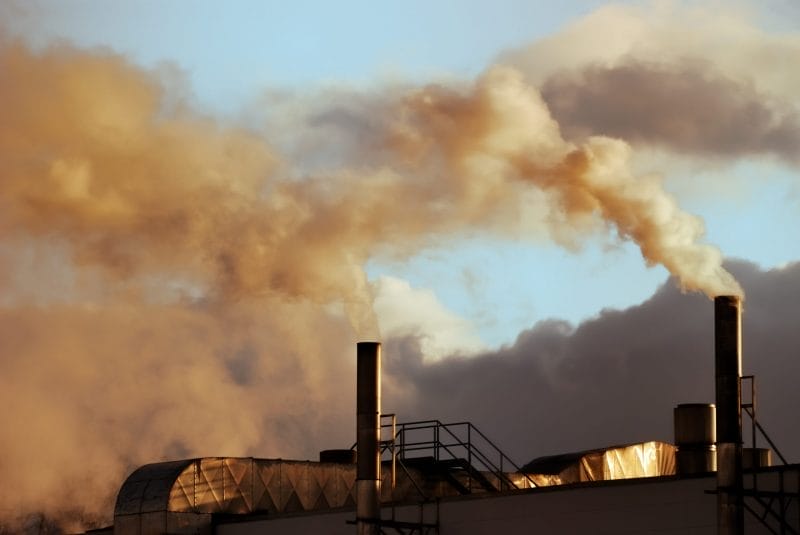 (Disclosure: Rose Law Group represents Sierra Club.) By Courtney Holmes | ABC15 Arizona Corporation Commission once again shot down Salt River Project's effort to get the commission to approve its $1 billion gas plant that the utility wants to build in Coolidge. Back in April, the ACC voted 4-1 to deny the plant expansion, with the commission citing the negative impact
Read More »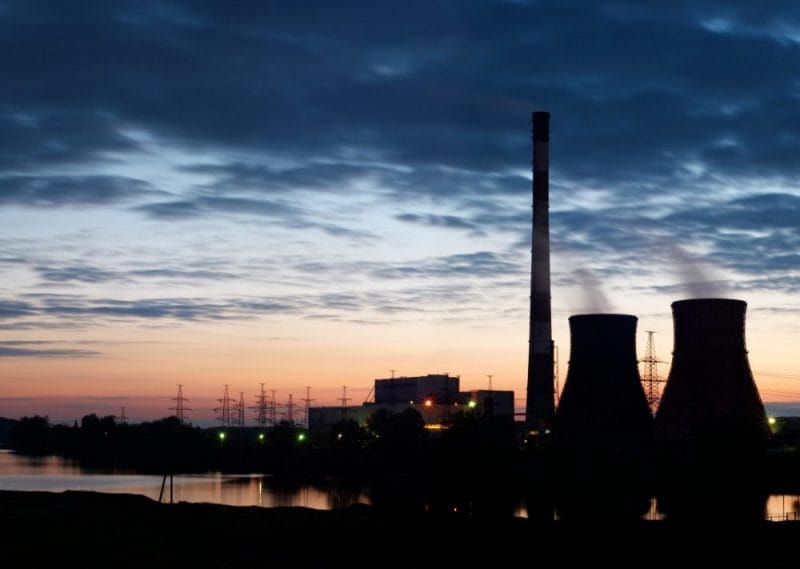 By Ryan Randazzo |Arizona Republic Salt River Project's bid to expand a Coolidge natural-gas plant was rejected again by state regulators Monday after the utility requested a special meeting for reconsideration of the April vote that went against the project. Commissioners initially rejected the expansion in a 4-1 vote in April. Commissioner Justin Olson was the lone regulator favoring the
Read More »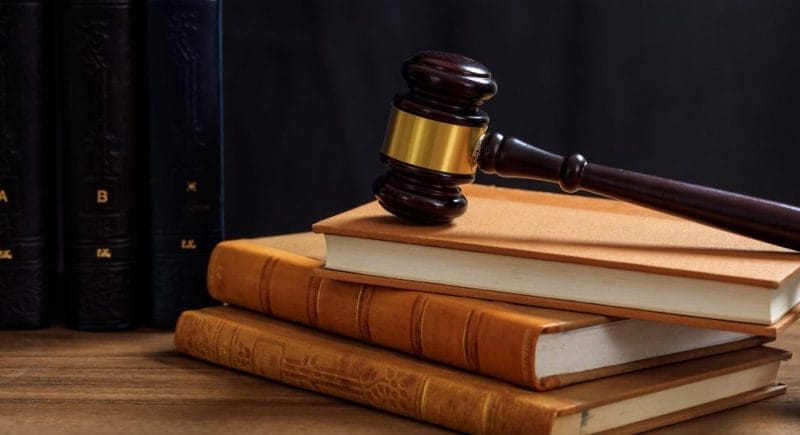 By RaeAnne Marsh | InBusiness Phoenix The upheaval of the past couple of years has required businesses to adapt and adopt a lot of change to survive. Some of this comes from social pressures as attitudes and habits change, and some comes from new regulatory guidelines and requirements. Attorneys bring businesses expertise to help them navigate the changing landscape and,
Read More »