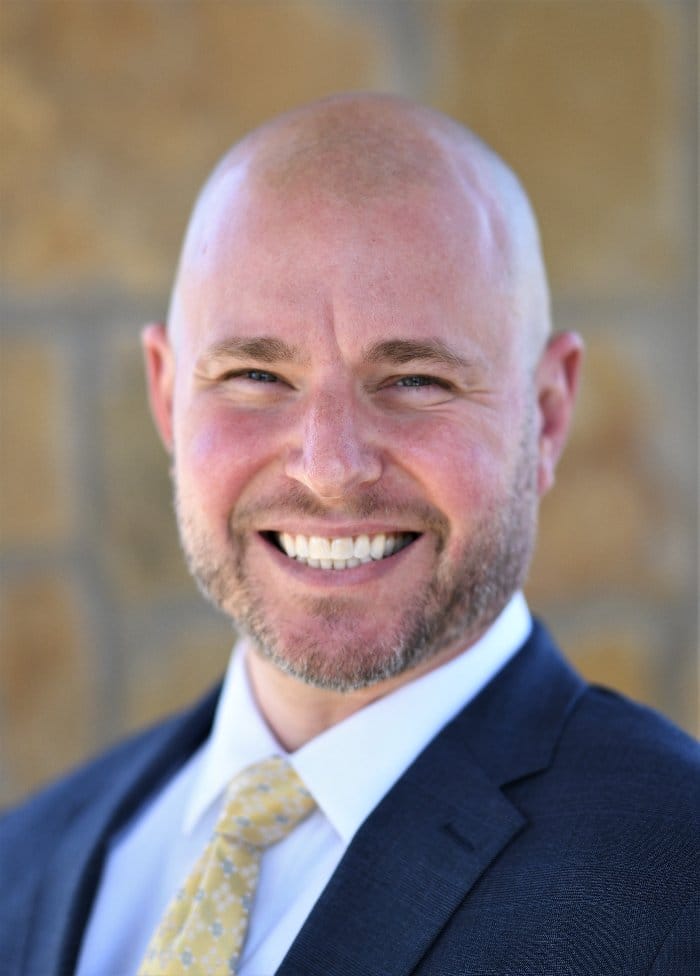 Chairman of Insurance Defense Department
Practice Areas: Insurance Defense, Employment Law and Human Resources, Business and Corporate Transactions, Litigation, Retail Litigation, ADA and Accessibility Lawsuit Defense, Insurance Coverage, Special Needs Planning, Charitable Planning, Receiverships and Injunctive Proceedings, Equipment Lease Defaults, Terminations and Recoveries, Fraudulent Transfer Litigation and Recoveries, Guaranty Litigation and Recoveries, Receiverships and Injunctive Proceedings, UCC Secured Creditor Representation, Sales and Recoveries
Ryan Curry is a Senior Attorney in the Litigation Department of the Rose Law Group, pc. He was born in Fort Worth, Texas. He grew up learning the value of providing excellent customer service from his father who owned and operated a commercial printing business in the Dallas/Fort Worth Metroplex.  He studied marketing and international business at Texas A&M University and obtained an MBA with a concentration in Customer Relationship Management from Baylor University.  He graduated from Texas A&M University School of Law in 2007 after serving as an active participant in Moot Court and Mock Trial.  During his time in law school, he also served as an officer for several student organizations and as the captain of the rugby team. 
Ryan began the practice of law as a criminal defense attorney in Arizona.  While practicing criminal law, Ryan appeared in court on a daily basis. He has first chaired dozens of jury trials, over 100 bench trials, and countless substantive motion hearings.  It was during his practice as a criminal attorney when Ryan honed his skills as both a litigator and negotiator while seeking to provide unparalleled service to his clients.  During his time in criminal defense, Ryan served as managing attorney for a mid-sized criminal defense firm in Arizona and managed his own solo practice throughout Arizona and Colorado.
After 10 years, Ryan returned to Texas to transition his focus to the practice of civil litigation.  Ryan's extensive courtroom experience coupled with his dedication to customer service has allowed him to seamlessly transition into the civil arena while providing service to his clients with a true personal touch.   Since that time, Ryan has represented both local and national corporations in contract disputes, malicious prosecution claims, subrogation, indemnity, and personal injury and wrongful death claims arising from automobile accidents, commercial trucking collisions, and premises liability actions.  His clients have included national retailers and restaurant chains, construction material manufacturers, apartment complexes, and global beverage corporations. 
Ryan returned to Arizona and joined the Rose Law Group, pc in 2021.   He found the dedication of the firm to providing a high level of professional expertise and customer service commensurate with the way he practices and serves his clients. Ryan strives to accomplish the goals of each of his clients with a responsive and cost-effective style that is aggressive yet representative of their reputations. 
In his spare time, Ryan enjoys spending time with family, hiking, camping, making music, and watching college football.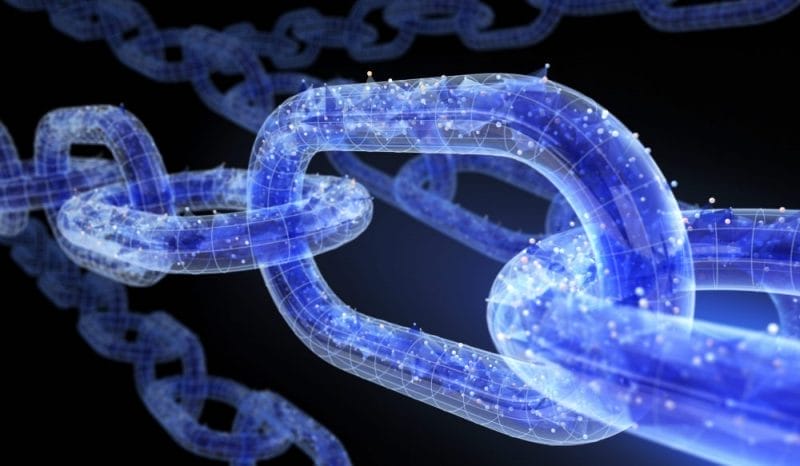 By Ouail Tayarth, Rose Law Group Blockchain Developer and Smart Contract Auditor Smart contracts are a key feature of blockchain technology and have the potential to transform the way we transact by providing a transparent and efficient way to automate complex transactions. This article will explore the importance of smart contracts in the blockchain ecosystem, including the crucial role of
Read More »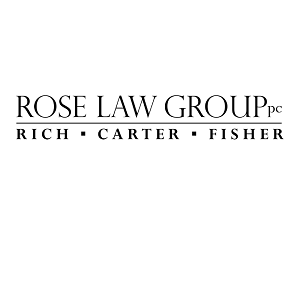 Practice Areas: Litigation, Real Estate Litigation, Receiverships and Injunctive Proceedings, Creditor Representation in Bankruptcy Proceedings, Equipment Lease Defaults, Terminations and Recoveries, Fraudulent Transfer Litigation and Recoveries, Guaranty Litigation and Recoveries, Real Property Lease Defaults, Terminations and Recoveries, Real Property Lending Defaults, Foreclosures and Recoveries, Receiverships and Injunctive Proceedings, UCC Secured Creditor Representation, Sales and Recoveries Team Overview 520.358.3002 Email Craig
Read More »
Rose Law Group pc is seeking an experienced legal assistant to provide clerical and administrative support for our transactional, corporate and litigation teams. Duties include calendaring/docketing, preparing closing binders, organizing legal documents, maintaining files, court filings, preparing documents for trials and hearings, answering phones, running errands and other tasks. The ideal candidate is energetic, self-motivated, reliable, dependable and eager to
Read More »