Rose Law Group pc has been fortunate to assist various parties on a range of constitutional issues including property rights, 2nd Amendment rights, free speech and civil rights. Rose Law Group pc attorneys have litigated issues and participated in lawsuits before the Arizona Court of Appeals, Arizona Supreme Court, the United States District Court for the State of Arizona and the Ninth Circuit Court of Appeals. Rose Law Group pc has also settled disputes regarding alleged violations of constitutional rights. From submitting a notice of claim to prosecuting cases to the highest court, Rose Law Group pc provides its clients with zealous representation.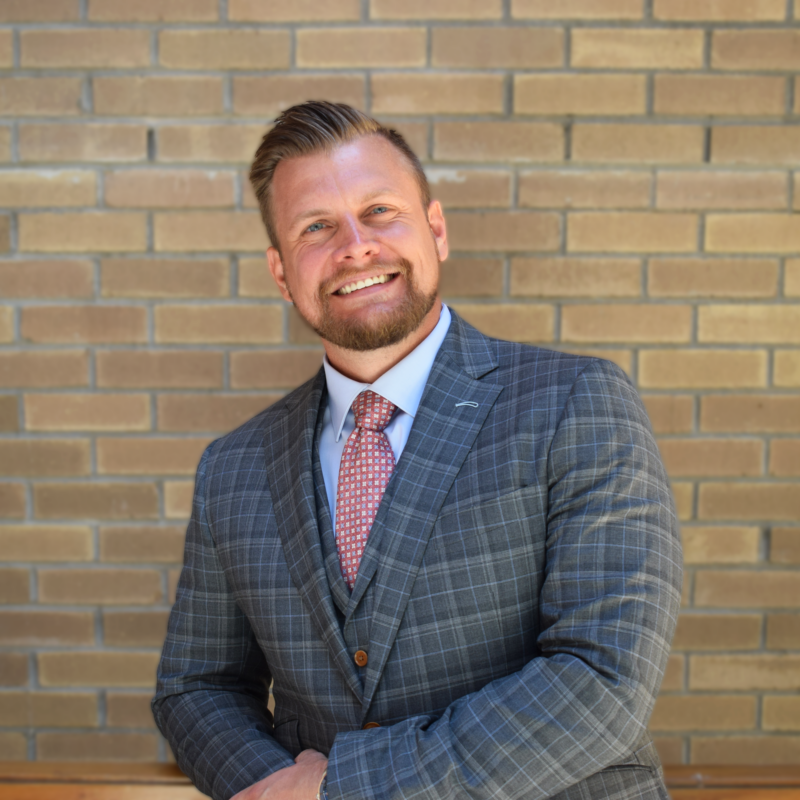 Practice Areas: Litigation, Cannabis Law, Real Estate Litigation Team Overview 480.944.4195 Email https://youtu.be/6HNoJUTZaM8 Daniel Shevtsov is an experienced litigator and trial attorney. Daniel's practice is primarily focused on the rigorous representation of individuals and businesses in civil litigation matters. Prior to joining Rose Law Group, Daniel worked at another prominent law firm, handling complex litigation matters across a wide range
Read More »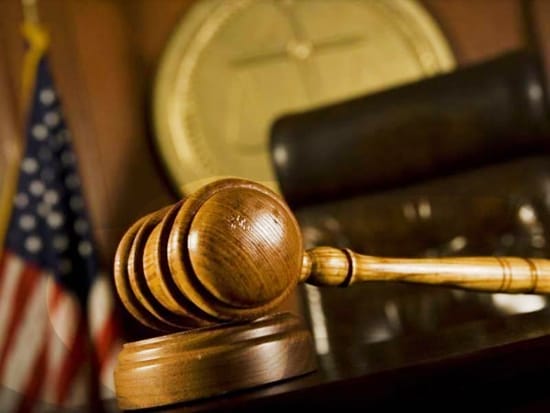 By Maricopa County Superior Court Civil Pro Tempore Settlement Conference Innovation Workgroup | Maricopa Lawyer If you have litigated any civil cases in the Maricopa County Superior Court, you have probably worked with a civil settlement judge pro tempore (JPT). If you have, you have probably appreciated the time and service your JPT(s) has provided to you and your client.
Read More »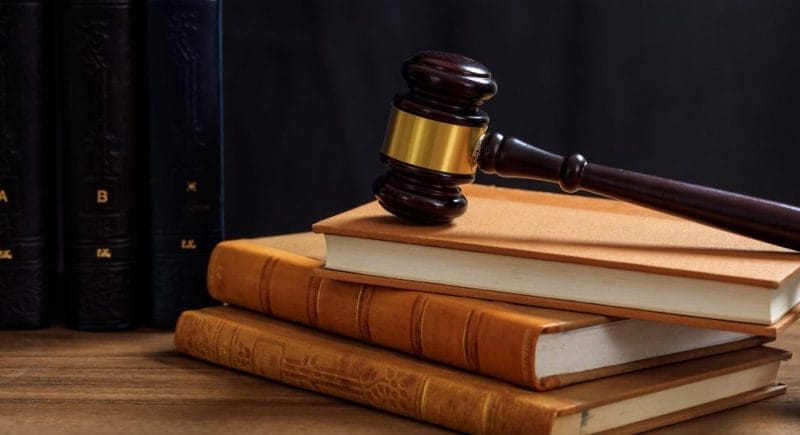 By Andrew Turk & Olen Lenets | Maricopa Lawyer Litigators are trained to deal with adverse parties. This does not mean that your opposition is your enemy. In fact, the Arizona bar is small enough that the chances of running into your opponent again (and again) is all too high. Your opposing counsel one day (or in one case) may
Read More »