Practice Areas: Cyber Law, Litigation, Constitutional Law, Trademark Counselling, Procurement, and Enforcement, Drone-Law, Privacy Protection, Criminal Misdemeanors / DUI, Internet Copyright Defense, Employment Law and Human Resources, Bankruptcy and Restructuring, Receiverships and Injunctive Proceedings, Creditor Representation in Bankruptcy Proceedings, Equipment Lease Defaults, Terminations and Recoveries, Fraudulent Transfer Litigation and Recoveries, Guaranty Litigation and Recoveries, Real Property Lease Defaults, Terminations and Recoveries, Real Property Lending Defaults, Foreclosures and Recoveries, Receiverships and Injunctive Proceedings, UCC Secured Creditor Representation, Sales and Recoveries, Sophisticated Debtor-Creditor Litigation, Nonbankruptcy Workouts and Negotiations, Asset Protection Litigation, Artificial Intelligence Law
Logan Elia has a diverse practice that includes years of experience in business litigation, cyber law, and civil appeals. In addition, Elia leverages his courtroom experience – some of which he gained working as a prosecutor – to assist his clients in criminal defense, adversarial bankruptcy proceedings, and construction law.
In recent years, Elia has practiced extensively in the emergent field of internet law. Using his experience and expertise, Elia represents individuals and businesses who have been defamed online. His practice includes helping his clients to identify the perpetrators of defamation – including anonymous defamation – and assisting his clients to remove defamatory material from the indexes of major search engines.
Additionally, Elia litigates internet-specific intellectual property issues. Elia's cyberlaw practice includes addressing claims related to the use of copyrighted or trademarked material in website meta tags, the use of intellectual property in email marketing, and advising and assisting clients about how to remove unfortunate or embarrassing images from the internet.
Elia is a native of Arizona and graduated from the University of Arizona's James E. Rogers College of Law in 2006. Before that, Elia was educated at Pomona College, one of the nation's ten best colleges as recognized by Forbes Magazine and U.S. News & World Report, and also at Cambridge University. Elia studied politics, philosophy, and economics.
Before attending law school, Elia worked at the Goldwater Institute and the American Legislative Exchange Council. Elia was a recipient of the prestigious Koch Fellowship. Most recently, he was selected as a 2018 Super Lawyers Southwest Rising Star, an honor reserved for those lawyers who exhibit excellence in practice.
In his spare time, Elia enjoys traveling and reading fiction. He is an Advanced Open Water SCUBA Diver and firearms enthusiast. Elia routinely assists clients to legally obtain weapons governed by the National Firearms Act, including machine guns, suppressors, and short-barreled rifles and shotguns.
Admissions:
Arizona
United States District Court, District of Arizona
United States Bankruptcy Court, District of Arizona
United States Court of Appeals for the Ninth Circuit
Recent Publications:
Reality changes faster than the law, so how do we deal with it? The Record Reporter, May 14, 2014.
Bad facts make bad law. And the facts about cyberbullying are truly bad. The Record Reporter, June 23, 2014.
Veteran's social media suit seeks to define libel. Arizona Daily Star, July 8, 2014.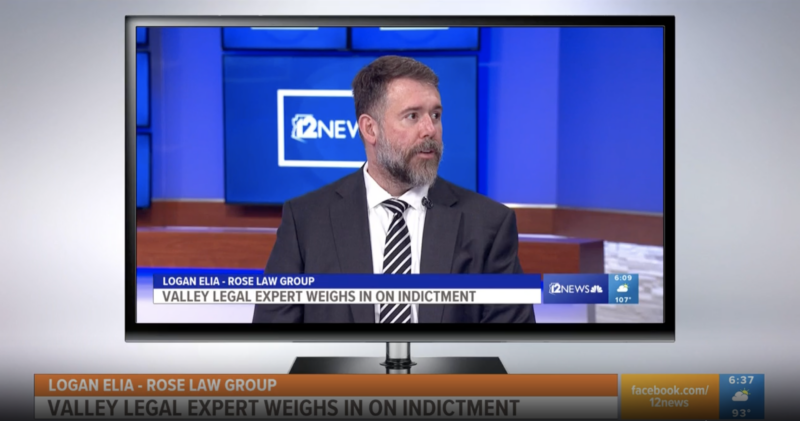 Trumped up charges? That's what many Trump defenders are saying in the wake of the indictment accusing the former president of conspiring to overturn the 2020 election. Logan Elia, litigation attorney and partner at Rose Law Group, visits 12 News, in-studio, to give his take on the case. Find out: How serious are the charges and when could they be resolved? What is needed to
Read More »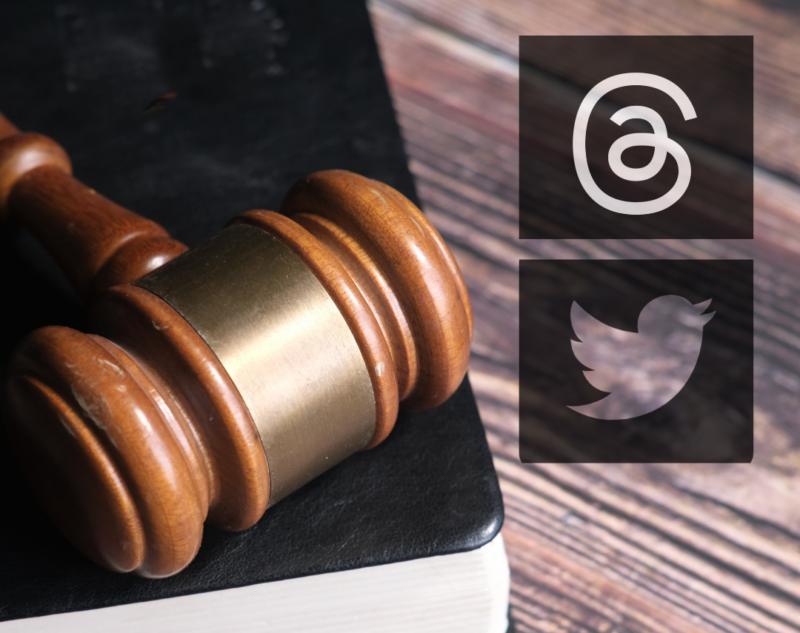 By Aimee Pichi | CBS News Twitter is threatening legal action over Meta's new social media service, Threads, with an attorney for Twitter describing as a "copycat" app allegedly developed by hiring former employees of the microblogging platform owned by Elon Musk and using the company's trade secrets, according to a letter posted by Semafor. The letter's author, attorney Alex Spiro of law
Read More »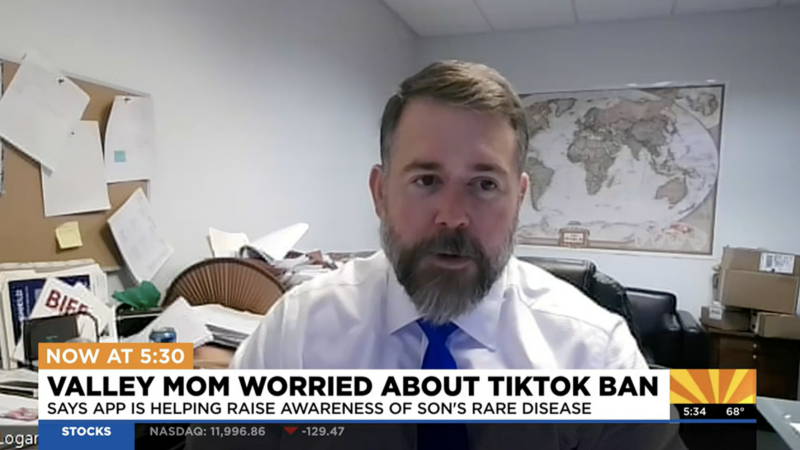 It is a real possibility, but a local cybersecurity expert and attorney notes it's not likely. He claims even if it is banned, it would likely be immediately contested in court. "A ban of TikTok outright would implicate First Amendment concerns. Congress shall make no law abridging freedom of speech or the right of the people to peacefully assemble. Arguably
Read More »