Rose Law Group pc is available to assist all types of organizations that are applying for grant funding. If you are in need of funding, we can help you research and identify potential sources, evaluate eligibility, and prepare grant proposals. We are well versed in applying for funding from various sources governmental entities, corporations, foundations and trusts.
Understanding the expectations and objectives of the funding source is of paramount importance when applying for a grant. Our Grants practice team works with clients throughout the process. We are able to help clients identify which available funds best meet their missions and goals. Our Rose Law Group pc grant team will prepare the applications and submit them to the appropriate potential funding organization.
The entire process will be collaborative and we will work with you at each important step. We will do so by helping you prioritize funding needs, research grant opportunities, remain in compliance with state and federal laws, and facilitate meetings and communications with grantees and other pertinent parties.
In addition, we will provide you with grant administration services. Once you've been successfully awarded a grant, we will make sure to oversee contract compliance and helping you follow reporting requirements. If or when needed, we will maintain fiscal management, recordkeeping, preparation of status reports, procurement, assistance with close-out documents, and any additional work that is required.
Our team is equipped to develop proposals on every in an effort to maximize your productivity to achieve your goals.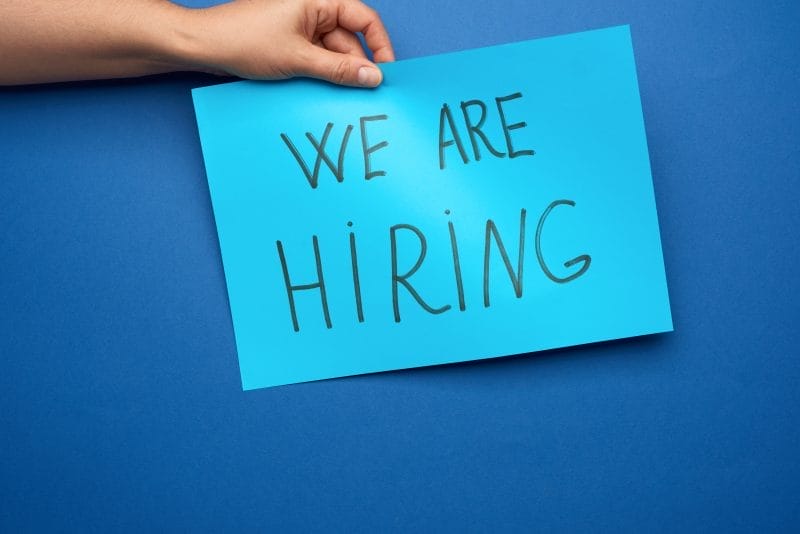 Rose Law Group's Mergers & Acquisitions/Corporate Practice is looking for a mid-level associate with 4 to 5 years of experience to join the team. The practice has a stellar reputation assisting in national and international transactions and provides an excellent opportunity to work on exciting M&A deals. Must haves: The candidate must have general transactional experience, with a focus on
Read More »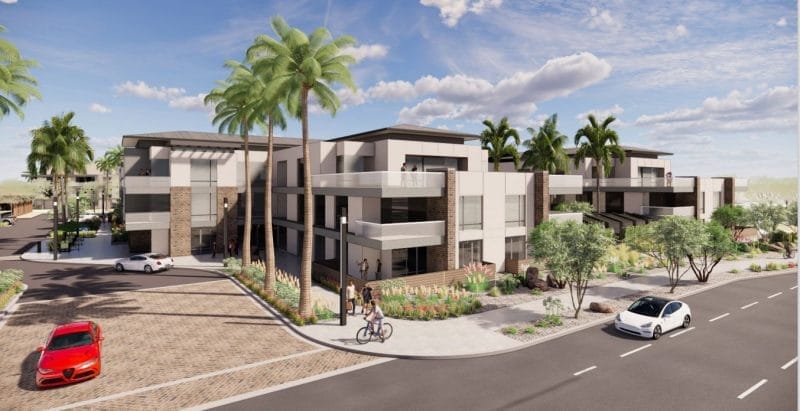 (Disclosure: Rose Law Group represents Caliber.) By Patrick O'Grady | YourValley A plan for a multifamily and mixed-use project near a central Scottsdale hospital drew a mixed reaction during a Scottsdale Planning Commission last week. The plan for the Mercado Courtyards in the 10300 block of North 92nd Street was pushed through to council by a 4-3 vote on two zoning changes that would
Read More »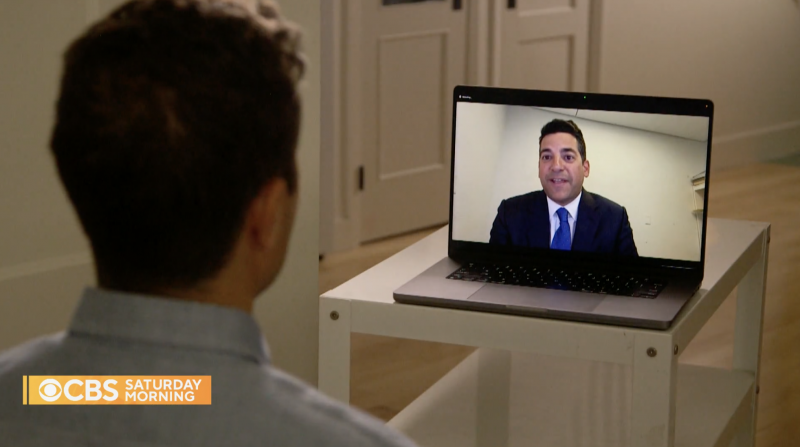 By CBS News After years of warning to find another source of water, Scottsdale, Arizona will officially cut off water to Rio Verde on January 1. The move is the latest amidst the west's growing water crisis. CBS News correspondent Brook Silva-Braga has more.
Read More »