Rose Law Group pc is available to assist all types of organizations that are applying for grant funding. If you are in need of funding, we can help you research and identify potential sources, evaluate eligibility, and prepare grant proposals. We are well versed in applying for funding from various sources governmental entities, corporations, foundations and trusts.
Understanding the expectations and objectives of the funding source is of paramount importance when applying for a grant. Our Grants practice team works with clients throughout the process. We are able to help clients identify which available funds best meet their missions and goals. Our Rose Law Group pc grant team will prepare the applications and submit them to the appropriate potential funding organization.
The entire process will be collaborative and we will work with you at each important step. We will do so by helping you prioritize funding needs, research grant opportunities, remain in compliance with state and federal laws, and facilitate meetings and communications with grantees and other pertinent parties.
In addition, we will provide you with grant administration services. Once you've been successfully awarded a grant, we will make sure to oversee contract compliance and helping you follow reporting requirements. If or when needed, we will maintain fiscal management, recordkeeping, preparation of status reports, procurement, assistance with close-out documents, and any additional work that is required.
Our team is equipped to develop proposals on every in an effort to maximize your productivity to achieve your goals.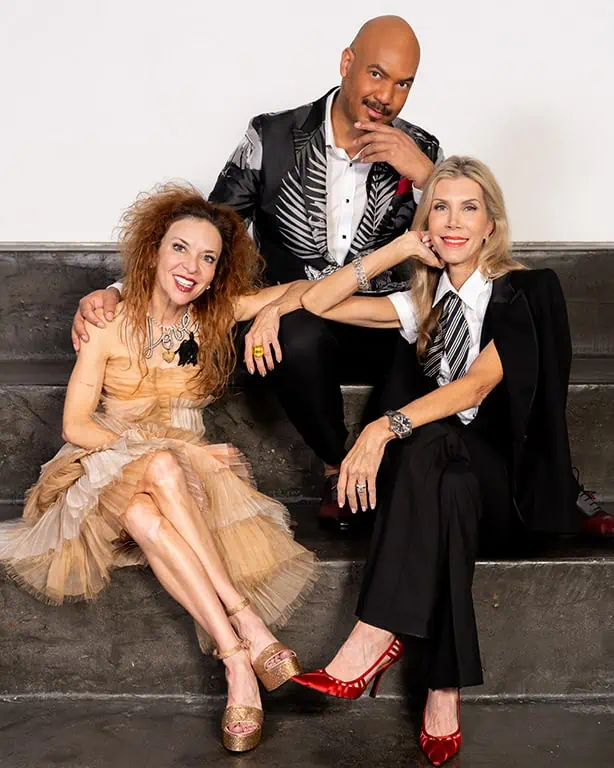 (Disclosure: Jordan Rose, founder and president of Rose Law Group, is an Arizona Costume Institute Holiday Luncheon Ambassador.) Photos via Phoenix Art Museum By Digital Free Press On Monday, Dec. 4, the Arizona Costume Institute is hosting its annual Holiday Luncheon, the Valley's most anticipated fashion fundraising event of the year that raises vital support for fashion-design exhibitions, education programs, and acquisitions at
Read More »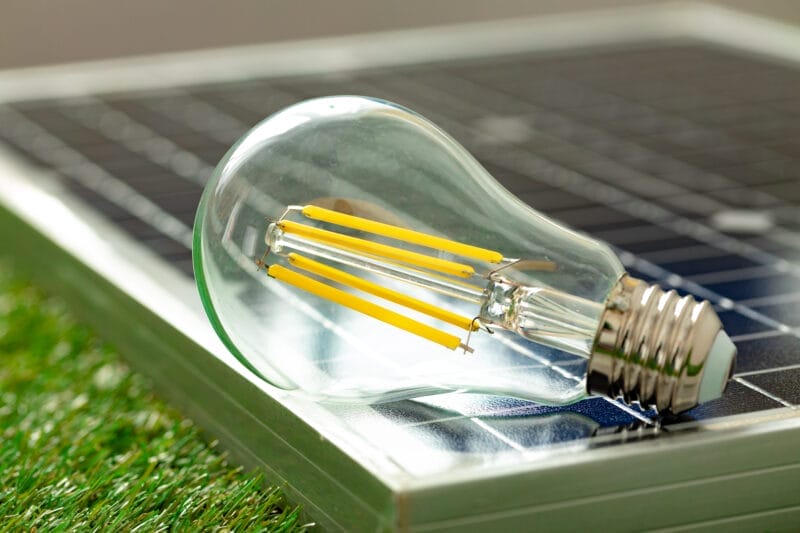 By Mark Cowling | Pinal Central FLORENCE — Pinal is a leading producer of solar energy, which offers both benefits and drawbacks, the Board of Supervisors was told. County staff recommended further analysis of solar's revenue potential in contrast with lost opportunity for other economic development. The public has criticized the growth of solar fields in recent months in comments
Read More »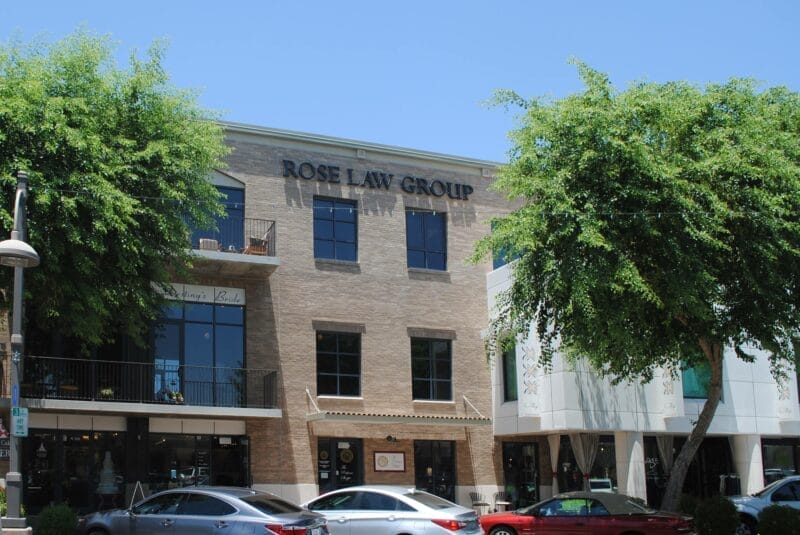 By AZBEX 1. It was recently announced that Rose Law Group is "metro ranked" for both Construction Law and Commercial Litigationin Best Law Firms® Fourteenth Edition. 2. Southern Arizona CCIM Chapter announced the pinning of five new Certified Commercial Investment Members. Elaina Elliott of Larsen Baker, Jake Arnold of Arnold Real Estate Network, Robert Motz of Tucson Federal Credit Union, Omer Kreso of Realty Executive Arizona Territory and Ted Herman of Larsen Baker were the recipients. READ ON:
Read More »