My primary role at Rose Law Group is as Senior Planner. I received my B.S. in Urban Planning from Arizona State University and serve as the firm's Senior Planner in the Planning & Design, Land Use & Zoning, Community & Government Relations, Renewable Energy, and Environmental Consulting practice areas.
I have over 10 years of experience handling complicated entitlement cases from small single parcel projects to large 10,000 acre and larger master planned communities all across Arizona. Working with and managing teams of consultants I have prepared countless Comprehensive and General Plan amendments, Planned Area Developments, Rezonings, Special and Conditional Use Permits, managed neighborhood outreach efforts, as well as processed residential and commercial variances in almost every city in the valley. The firm and I specialize in difficult due diligence, entitlement and permitting issues where things have not gone according to plan but are equally ready to serve as your "in-house" acquisition team for every project. My background in residential construction and LEED-AP accreditation allow me to assist clients with environmentally focused projects.
I also lean on my experience as a startup founder and small business owner who has taken multiple companies from concept to acquisition to also assist clients with the many challenges and hurdles they face in the early stages of business formation and product development. Working directly with you and with attorneys across practice areas to help you address intellectual property, business formation, product development, operations development, and business strategy issues, I can help startups get on their feet, establish a rock solid foundation and carry that momentum into the growth phase.
I am a member of the Urban Land Institute, Arizona Technology Council, Engineers Without Borders, Arizona Planning Association, American Planning Association, U.S. Green Building Council, and the Tempe Development Review Commission.
Outside of the office, find me on the slopes, trail, court or field. I'd love to get coffee or lunch to discuss how I can help you. Better yet, let's go for a hike, ride or play a pickup game while we talk.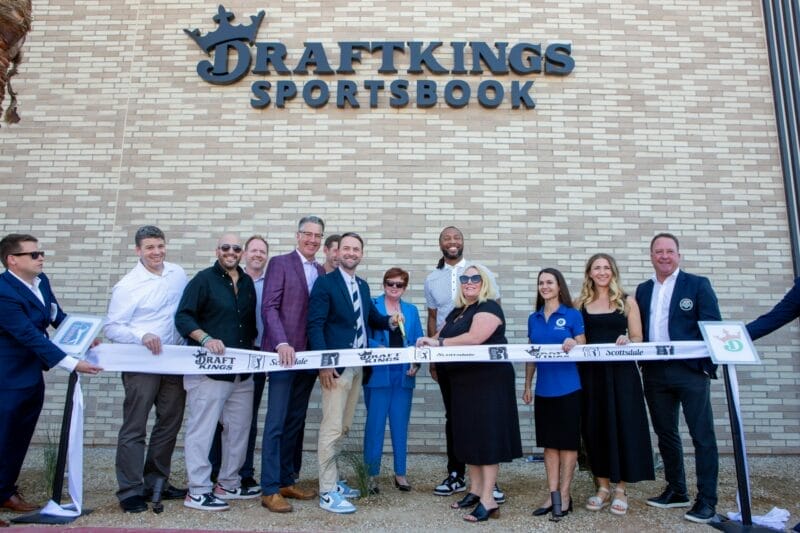 (Disclosure: Rose Law Group represents PGA TOUR.) By Rose Law Group Reporter The PGA TOUR and DraftKings Inc. (Nasdaq: DKNG) held a ceremonial ribbon cutting at the DraftKings Sportsbook at TPC Scottsdale at 1 p.m. MT today, with former Arizona Cardinals legend Larry Fitzgerald placing the ceremonial first bet. The sportsbook will officially open to the public at 10
Read More »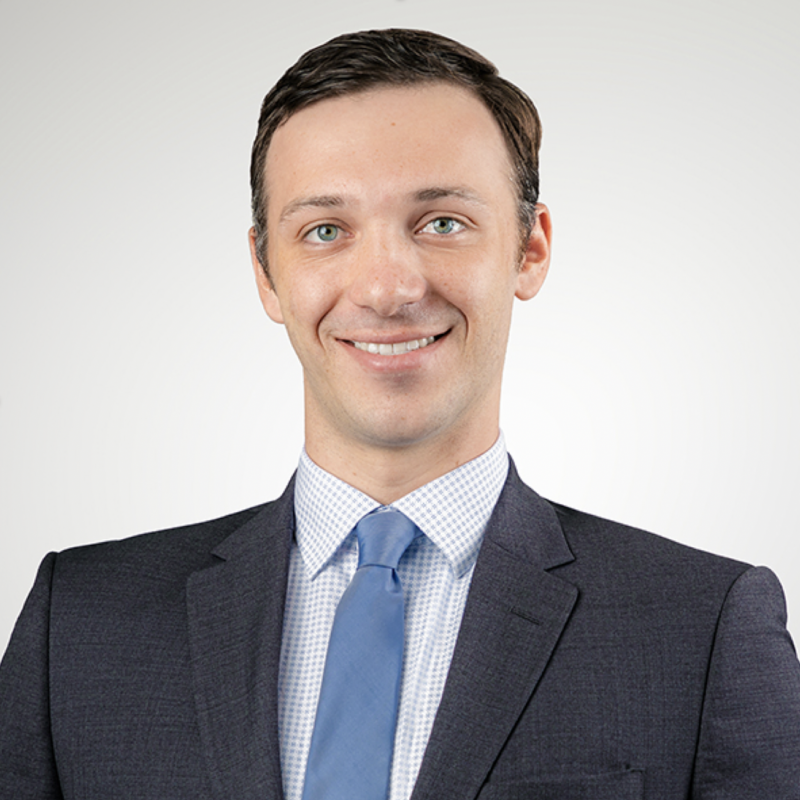 Ty Utton adds development project depth to Rose Law Group By Digital Free Press The land-use legal team at the Rose Law Group is adding Ty Utton to the fold as officials there say the new hire will expand on talent and services rendered to meet the increasingly complex needs of local developers. Mr. Utton joins the team, bringing with
Read More »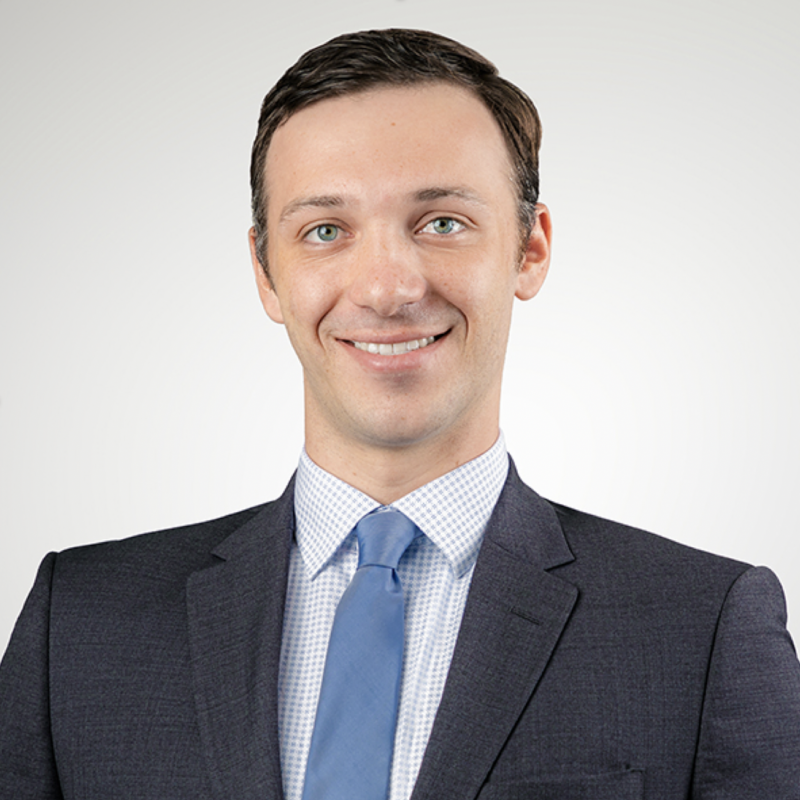 By YourValley Rose Law Group's land use legal team has hired project manager and planner Ty Utton, who specializes in providing guidance through the various governmental processes in order to realize client's projects, including rezoning's, condition modifications, use permits, variances and appeals. He is diverse in land division cases, such as subdivisions, lot splits, easements and abandonments of public rights-of-way,
Read More »