My primary role at Rose Law Group is as Senior Planner. I received my B.S. in Urban Planning from Arizona State University and serve as the firm's Senior Planner in the Planning & Design, Land Use & Zoning, Community & Government Relations, Renewable Energy, and Environmental Consulting practice areas.
I have over 10 years of experience handling complicated entitlement cases from small single parcel projects to large 10,000 acre and larger master planned communities all across Arizona. Working with and managing teams of consultants I have prepared countless Comprehensive and General Plan amendments, Planned Area Developments, Rezonings, Special and Conditional Use Permits, managed neighborhood outreach efforts, as well as processed residential and commercial variances in almost every city in the valley. The firm and I specialize in difficult due diligence, entitlement and permitting issues where things have not gone according to plan but are equally ready to serve as your "in-house" acquisition team for every project. My background in residential construction and LEED-AP accreditation allow me to assist clients with environmentally focused projects.
I also lean on my experience as a startup founder and small business owner who has taken multiple companies from concept to acquisition to also assist clients with the many challenges and hurdles they face in the early stages of business formation and product development. Working directly with you and with attorneys across practice areas to help you address intellectual property, business formation, product development, operations development, and business strategy issues, I can help startups get on their feet, establish a rock solid foundation and carry that momentum into the growth phase.
I am a member of the Urban Land Institute, Arizona Technology Council, Engineers Without Borders, Arizona Planning Association, American Planning Association, U.S. Green Building Council, and the Tempe Development Review Commission.
Outside of the office, find me on the slopes, trail, court or field. I'd love to get coffee or lunch to discuss how I can help you. Better yet, let's go for a hike, ride or play a pickup game while we talk.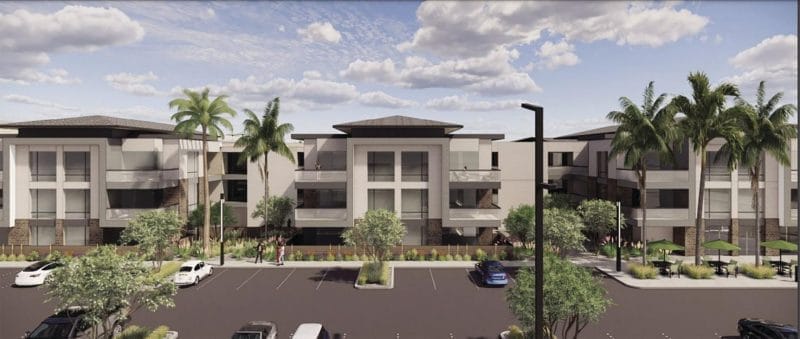 (Disclosure: Rose Law Group represents Caliber.) By J. Graber | Scottsdale Progress Two complexes that would bring a combined 492 apartments to an area near the intersection of 92nd Street and Shea Boulevard have won their first round of city approvals. The Scottsdale Development Review Board voted Nov. 3 to recommend City Council and City Planning Commission approval of the
Read More »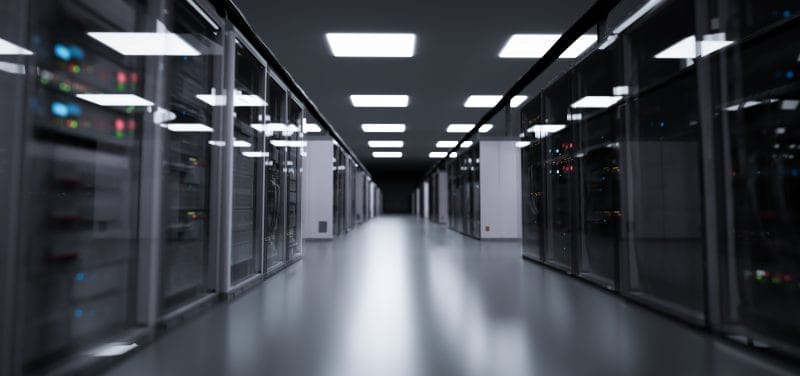 (Disclosure: Rose Law Group represents Aligned Data Centers.) By Ron Davis | Phoenix Business Journal After hearing from a data center developer's lawyer, Chandler City Council postponed action until next month on an ordinance that would add noise and other requirements for data centers within the city. The decision came after Cameron Carter, an attorney with Rose Law Group who
Read More »
(Disclosure: Rose Law Group represents Highgate.) By Terrance Thornton | Digital Free Press Thursday, Oct. 13 marks the beginning of a new chapter for the legacy resort property at the edge of the Town of Paradise Valley along Scottsdale Road as the destination is destined for a rebirth as development plans have formally been submitted at Town Hall. The Scottsdale Plaza Resort, 7200 N.
Read More »