Identity Theft Restoration, Privacy Protection
Identity theft reached new highs in 2016, with 15.4 million U.S. victims losing $16 billion. In addition to the out of pocket cost, identity theft victims spend, on average, 200 hours to recover their identities. We can help. Rose Law Group pc offers robust proactive and reactive identity theft and privacy related services.
Comprehensive Personal Privacy Review
Rose Law Group pc conducts in-depth personal privacy reviews for clients who want to prevent identity theft and improper data use or collection. Our attorneys develop preventative plans to avoid identity theft, data misuse and personal privacy.
Identity Theft Restoration
While we can't always prevent identity theft, Rose Law Group pc can save you time, money and the struggle of dealing with identity theft alone. We handle your communications with all third-parties with the goal of fully restoring your identity.
Identity Theft and Privacy Litigation
Unfortunately, restoring your identity and protecting your personal information are not always simple tasks. Your personal information can be frequently misused or improperly disclosed, resulting in financial, reputational and other harms. Rose Law Group's experienced litigators advocate for our clients' right to privacy protection and freedom from identity theft.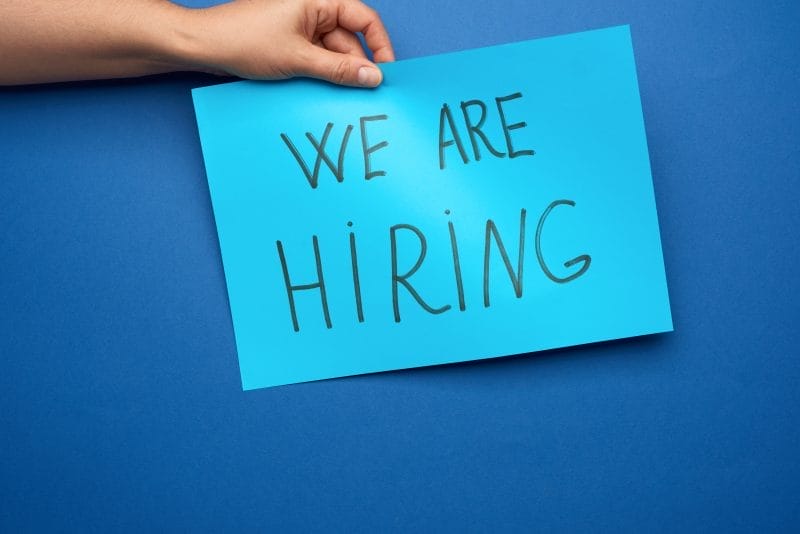 Rose Law Group's Mergers & Acquisitions/Corporate Practice is looking for a mid-level associate with 4 to 5 years of experience to join the team. The practice has a stellar reputation assisting in national and international transactions and provides an excellent opportunity to work on exciting M&A deals. Must haves: The candidate must have general transactional experience, with a focus on
Read More »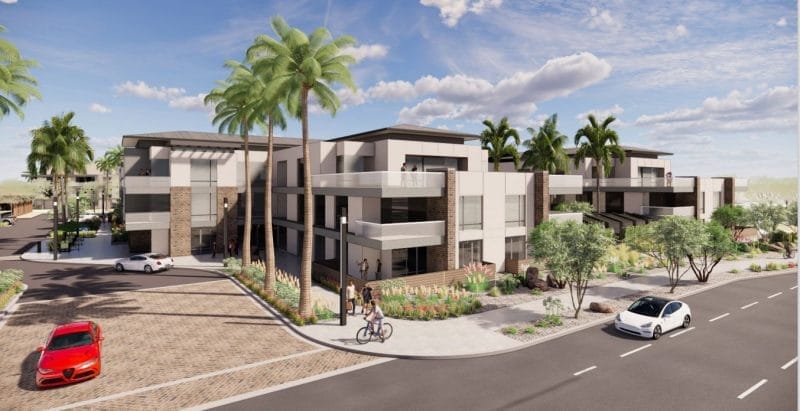 (Disclosure: Rose Law Group represents Caliber.) By Patrick O'Grady | YourValley A plan for a multifamily and mixed-use project near a central Scottsdale hospital drew a mixed reaction during a Scottsdale Planning Commission last week. The plan for the Mercado Courtyards in the 10300 block of North 92nd Street was pushed through to council by a 4-3 vote on two zoning changes that would
Read More »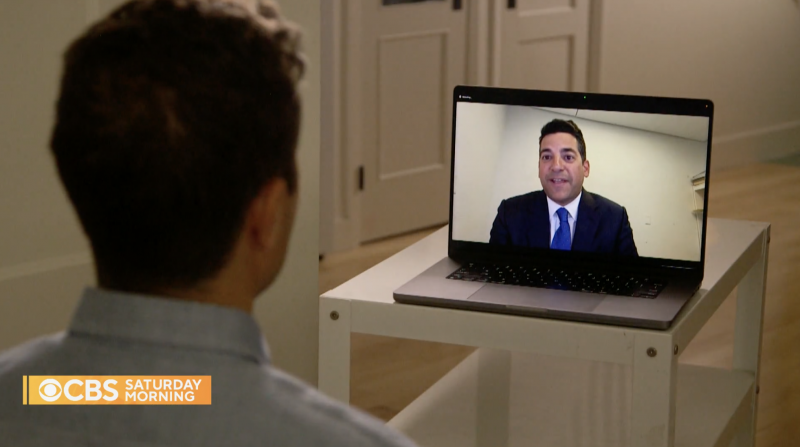 By CBS News After years of warning to find another source of water, Scottsdale, Arizona will officially cut off water to Rio Verde on January 1. The move is the latest amidst the west's growing water crisis. CBS News correspondent Brook Silva-Braga has more.
Read More »