Identity Theft Restoration, Privacy Protection
Identity theft reached new highs in 2016, with 15.4 million U.S. victims losing $16 billion. In addition to the out of pocket cost, identity theft victims spend, on average, 200 hours to recover their identities. We can help. Rose Law Group pc offers robust proactive and reactive identity theft and privacy related services.
Comprehensive Personal Privacy Review
Rose Law Group pc conducts in-depth personal privacy reviews for clients who want to prevent identity theft and improper data use or collection. Our attorneys develop preventative plans to avoid identity theft, data misuse and personal privacy.
Identity Theft Restoration
While we can't always prevent identity theft, Rose Law Group pc can save you time, money and the struggle of dealing with identity theft alone. We handle your communications with all third-parties with the goal of fully restoring your identity.
Identity Theft and Privacy Litigation
Unfortunately, restoring your identity and protecting your personal information are not always simple tasks. Your personal information can be frequently misused or improperly disclosed, resulting in financial, reputational and other harms. Rose Law Group's experienced litigators advocate for our clients' right to privacy protection and freedom from identity theft.
By Michael Gossie | AZ Big Media With with awards dinner and celebration of the 2023 Most Influential Women in Arizona in the oast, we thought it would be fun to revisit the Classes of 2012-2023. Here is a list of the innovators and game-changers who have been honored in past years as Az Business and AZRE magazines' Most Influential Women. Az
Read More »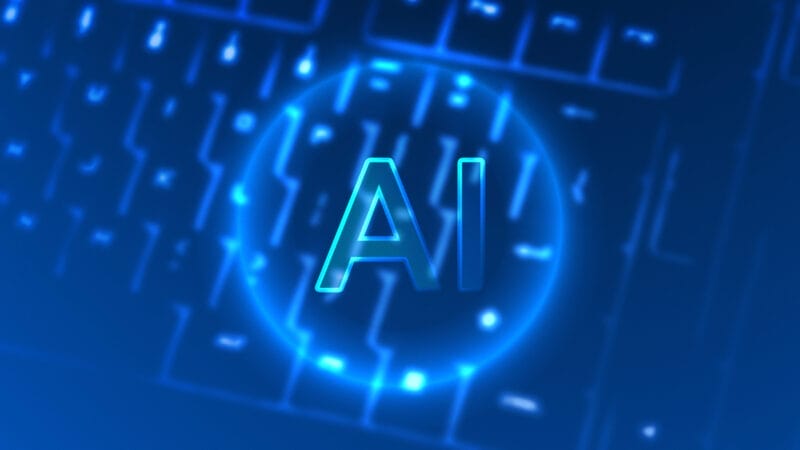 By Mignon A. Gould | The Business Journals With President Biden issuing an executive order to try to set parameters for the use of artificial intelligence, Valley experts are weighing in on how it could impact local businesses. According to the White House website, the primary purpose of the order — known as the Executive Order on Safe, Secure and Trustworthy Artificial
Read More »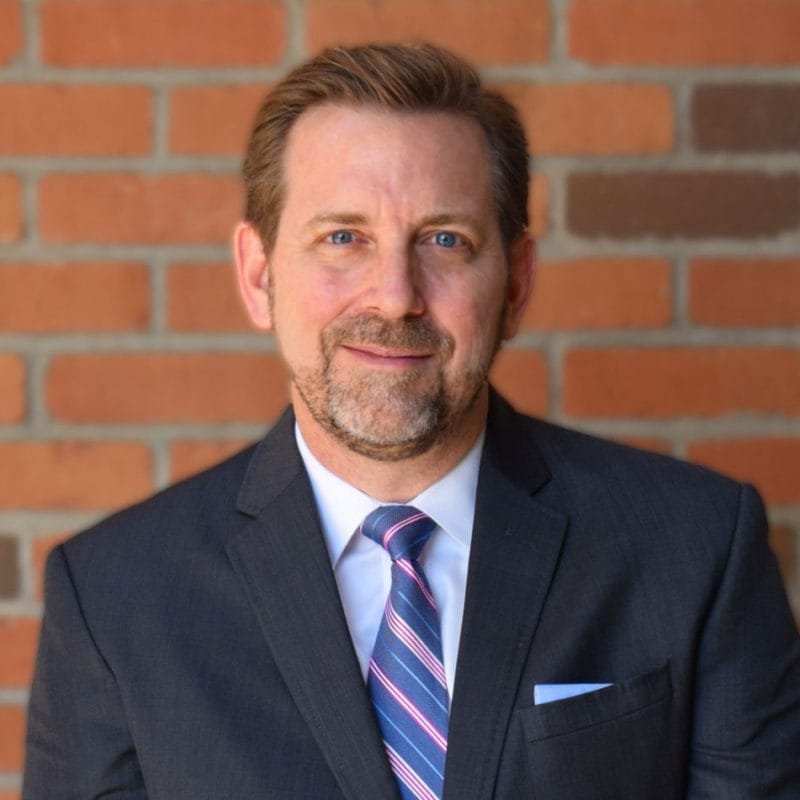 Congratulations to Andrew Turk! For the 12th consecutive year, Andrew has been recognized by his peers as a Super Lawyer for his "outstanding work and commitment to the spirit of the legal profession." As Super Lawyersspotlights, Andrew's knowledge of the law, professional work ethic, and advocacy on behalf of his clients, allows him to stand out among other attorneys in the field. Practice areas: Licensed since 1993,
Read More »