If you or your organization have been sued, joined in litigation, or anticipate the filing of a claim, our firm will provide an aggressive defense from pre-suit negotiations through trial.  We represent multinational corporations, small businesses, retailers, self-insured businesses needing litigation services, trucking companies, multi-family residential complexes, insurance companies, government entities, and professionals in a multitude of disciplines against claims brought by the Plaintiff's bar.  Our goal is to aggressively investigate and defend against these claims through cost-effective representation and the swift pursuit of early resolution.   Additionally, we represent insurance carriers in matters involving resolution of coverage, duty to defend, and/or duty to indemnify.  
Our defense practice areas include the following claims:
Premises liability (including trip and fall)
Product liability
Trucking and other commercial motor vehicle accidents
Malicious prosecution
Breach of warranty
Breach of contract
Dram shop liability
Wrongful death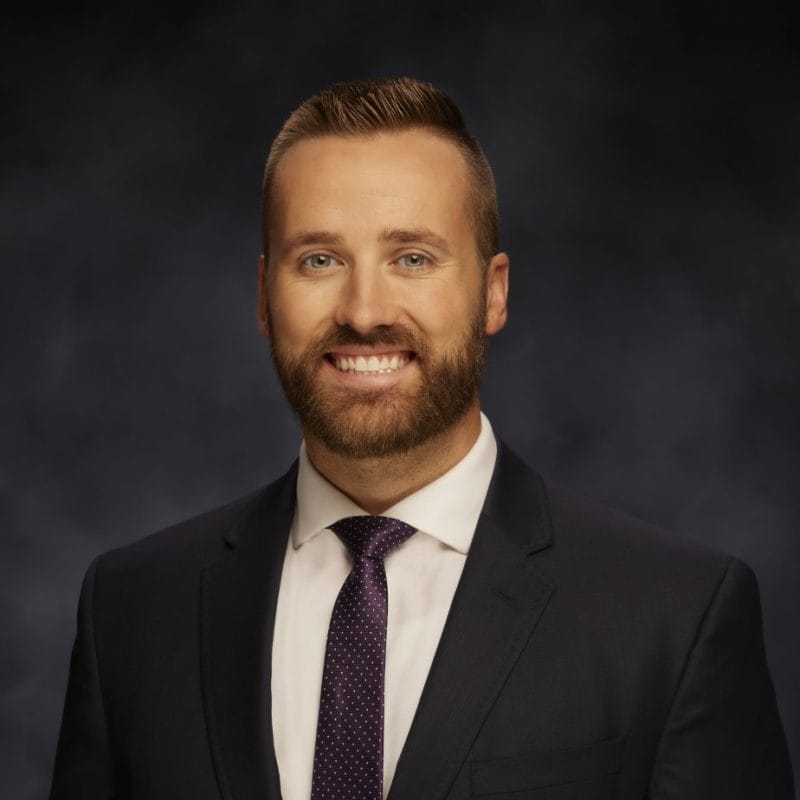 By Arizona Digital Free Press Rose Law Group is announcing the hire of attorney Taylor Roderick, who will focus his practice on real estate, business and corporate transactions. Mr. Roderick earned his law degree at the Sandra Day O'Connor College of Law at Arizona State University, where he assisted startups as a senior associate in the innovation advancement program and served as an executive editor of the Sports and Entertainment Law Journal.
Read More »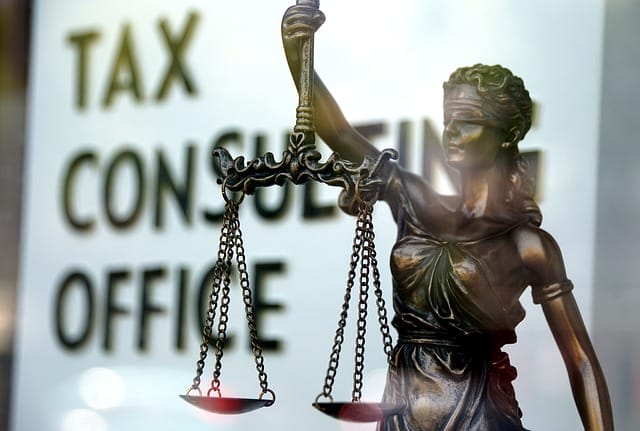 By Alessandra Malito | Market Watch Ultrawealthy families with millions of dollars to leave behind as inheritances will save a lot on taxes thanks to the Internal Revenue Service's latest portability rule. Individuals can give up to $12.06 million tax-free to their children and other nonspousal beneficiaries during their lifetime or upon death, under limits for 2022. Anything above that
Read More »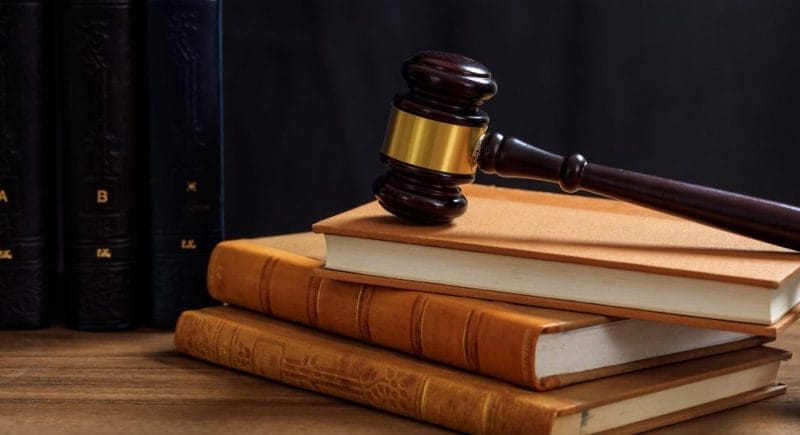 By RaeAnne Marsh | InBusiness Phoenix The upheaval of the past couple of years has required businesses to adapt and adopt a lot of change to survive. Some of this comes from social pressures as attitudes and habits change, and some comes from new regulatory guidelines and requirements. Attorneys bring businesses expertise to help them navigate the changing landscape and,
Read More »