Marijuana Conviction Expungement
On November 3, 2020, the Citizens of Arizona voted to approve the Smart & Safe Arizona Act, legalizing marijuana for recreational use. The new law allows individuals who have past convictions to petition the court to have their criminal records expunged beginning July 12, 2021, if the charges were for marijuana-related activities which are no longer illegal.
Going forward, adults over the age of 21 will be legally able to possess up to 1 ounce of marijuana, and/or cultivate up to six plants at their residence for personal use. If you have a criminal record for a conviction in Arizona as a consequence from engaging in similar behavior, you may be eligible for expungement.
Rose Law Group pc has a team of attorneys dedicated to expunging the criminal records of those convicted for felony or misdemeanor charges relating to marijuana use, possession, cultivation, or transport.
Petitioning the court for expungement is a complex process that may involve multiple court hearings in an effort to ensure that a judge understands your eligibility for expungement. If you engage our team we will research your case, file the necessary petitions with the court, respond as necessary to opposition from the prosecuting attorneys' office, and if necessary send one of our experienced attorneys to argue your case on your behalf.
If you believe you are eligible to have your marijuana-related conviction expunged, contact our office today to set up a consultation and begin the process of clearing your record and take your life back!
In total, 27 areas of focused practice. Rose Law Group pc, works hard to get it done for you. Period. And to get it done, we offer experience. Creative solutions. The benefit of key relationships. Responsiveness. Hard work. Speed. Unmatched dedication. You hire Rose Law Group pc and you hire a team of attorneys, planners, project managers and legal assistants that has helped its clients win. And we will do the same for you.
By Rose Law Group Reporter (Scottsdale, Ariz.) Rose Law Group has named Dan Gauthier as Co-Chair of its Cannabis Law Department. Rose Law Group has been advising clients on cannabis law for more than 13 years, prior to the introduction of Arizona's medical marijuana act, Prop 203, in 2010. Gauthier has spent his career implementing complicated transactions, a significant portion
Read More »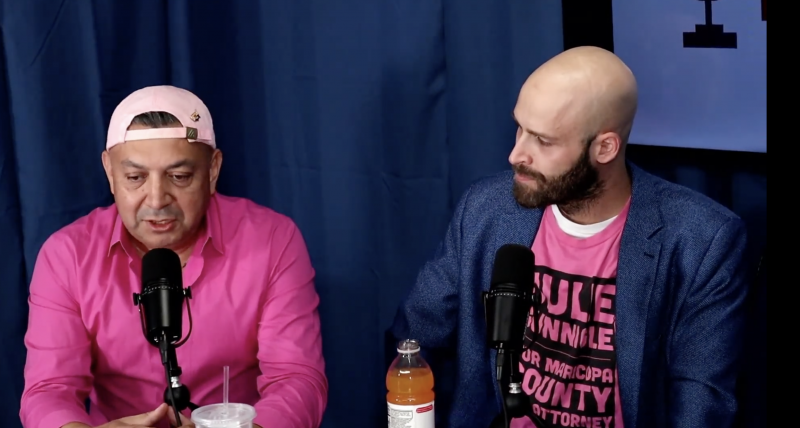 Marijuana Industry Trade Association's podcast 'Unshackled' presents a wrap-up discussion about the 2022 election results  and what they mean cannabis industry at the state and federal level. Featuring… Jonathan Udell (Rose Law Group cannabis department co-chair & acting co-director of AZ NORML), Maxime Kot, (President of Cannabis Business Advisors), and Sam Richard (CEO of OnPoint Laboratories), with Demitri Downing (founder of Marijuana Industry Trade Association Arizona) moderating
Read More »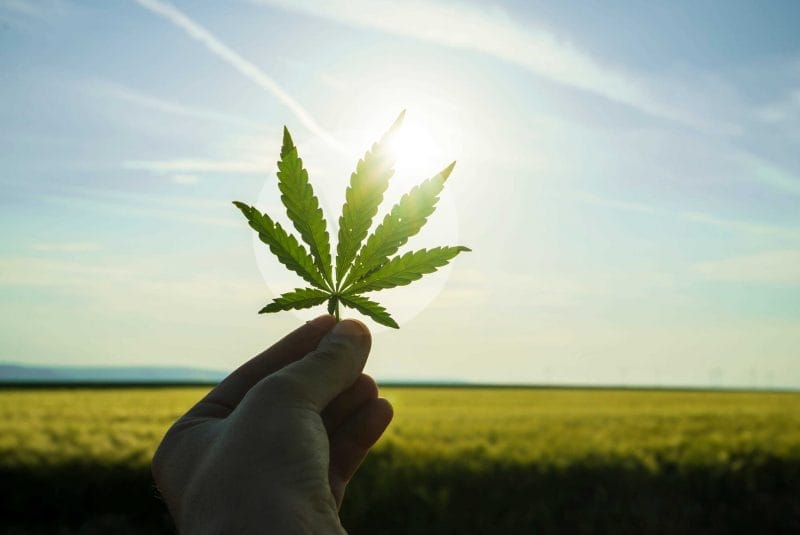 By Chelsea Curtis | Arizona Republic Arizona could be among the states that benefit most from President Joe Biden's pardons of more than 6,500 people who were convicted in federal court of simple marijuana possession charges, according to federal sentencing data. A little more than 1,450 people in Arizona were federally convicted of at least one count of simple possession
Read More »