Rose Law Group pc has worked closely with Tribal Staff and Councils throughout the state to achieve cooperative agreements for our private clients. Rose Law Group pc is currently working with the Gila River Indian Community and the Ak Chin Indian Community.
Rose Law Group pc specializes in working with Tribal Councils on a wide range of issues including:
Roadways and transportation planning
Infrastructure issues
Casino, resort, and other entertainment issues
Floodplains
Water rights and deals

Low income tax credit applications
Tribal Corporation Development
Solar Energy
Environmental Issues

Representation of Tribal Nations in Federal Court
Oil and Gas
Easements
Utility lines and general planning issues.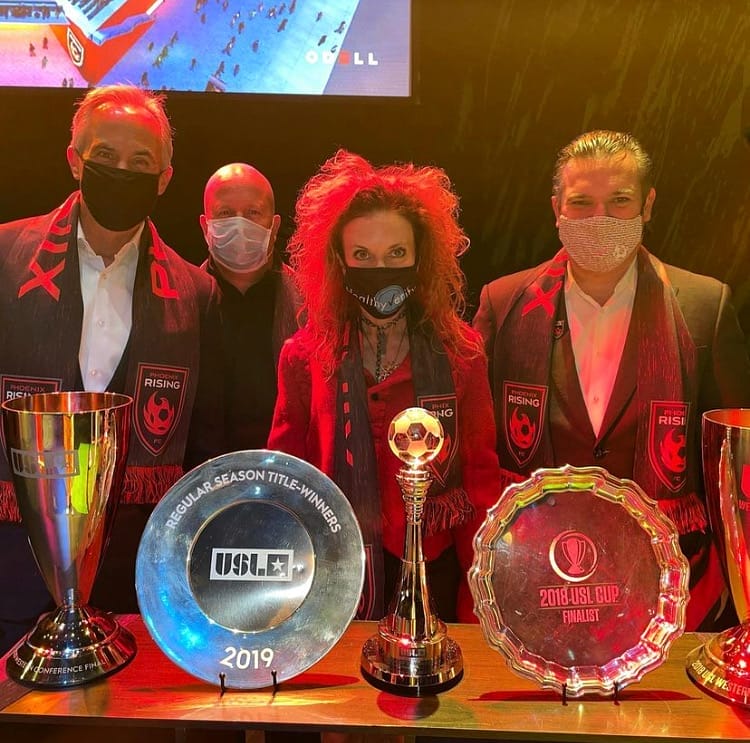 (Disclosure: Rose Law Group represents Phoenix Rising Football Club.) By Paul Maryniak | Chandler Arizonan The Gila River Indian Community and a Scottsdale development company are poised to begin work on a 3,300-acre sports and entertainment complex at Wild Horse Pass. Sunbelt Holdings President John Graham told the Arizonan that the development, located just south of the Loop 202-I-10 intersection,
Read More »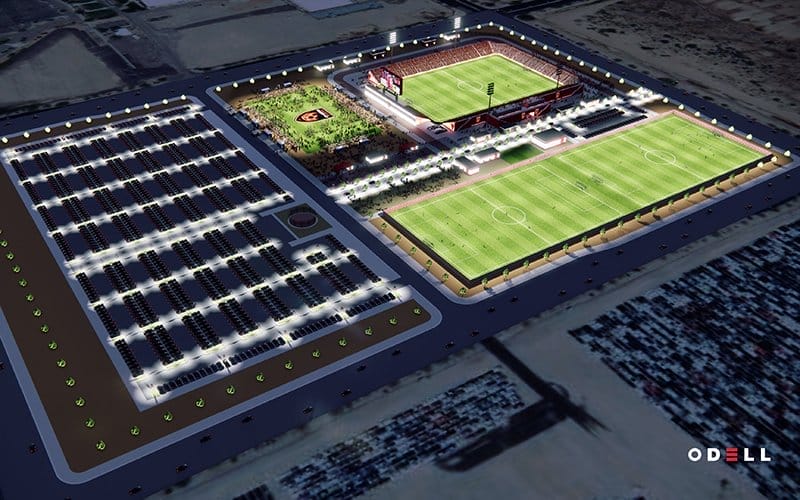 (Disclosure: Rose Law Group represents Phoenix Rising Football Club.) By Edwin Perez | Cronkite News PHOENIX – Phoenix Rising FC hopes 2021 is about more than just improved play on the field. The organization said it is committed to a better fan experience, too. A club that advanced to the USL Championship in 2020 – before it was canceled because multiple Tampa
Read More »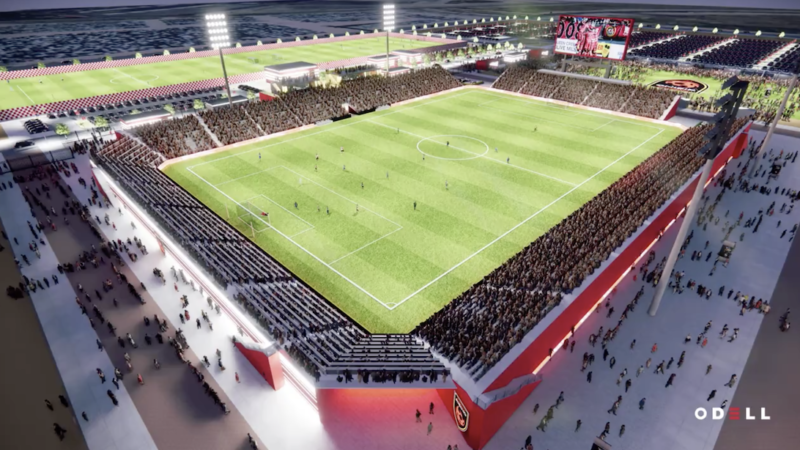 (Disclosure: Rose Law Group represents Phoenix Rising Football Club.)  By Jake Anderson | Arizona Sports For the second time in the club's history, Phoenix Rising FC is building a new stadium. The new pitch — which has yet to be given an official name — will be located at Gila River's Wild Horse Pass in Chandler. The immediate question that
Read More »