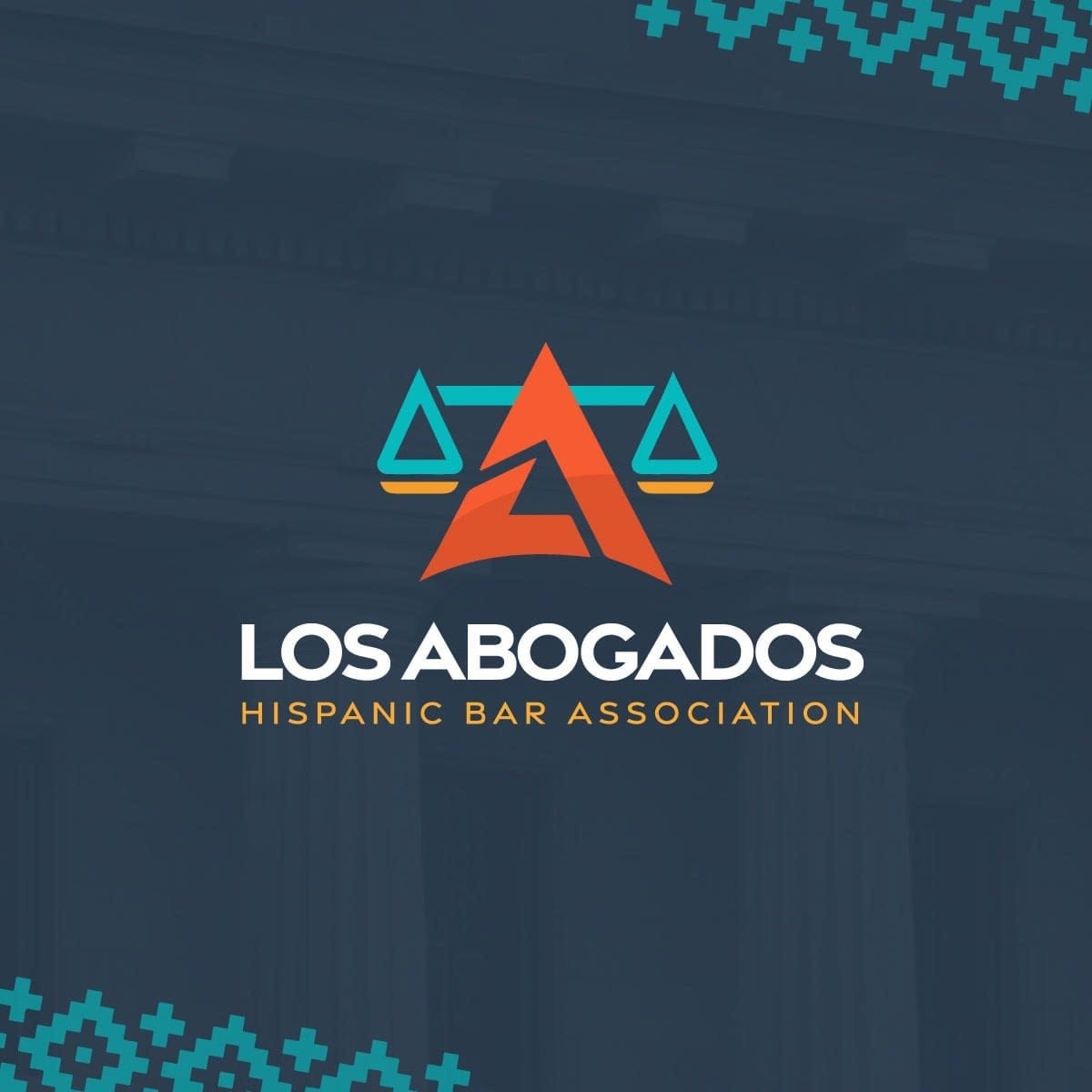 By Madelaine Braggs | Rose Law Group Reporter 
Los Abogados, Arizona's Hispanic Bar association, is continuing its mission to empower the Latino legal community with its newly elected Board of Directors, including Rose Law Group Attorney Brian Cuevas.
"I am excited to continue serving on the Board of Directors of Los Abogados Hispanic Bar Association. The Board stays committed to its goal of empowering and supporting the Latino community through the advancement of the legal profession. I am grateful for the opportunity to be a part of this mission," Cuevas said.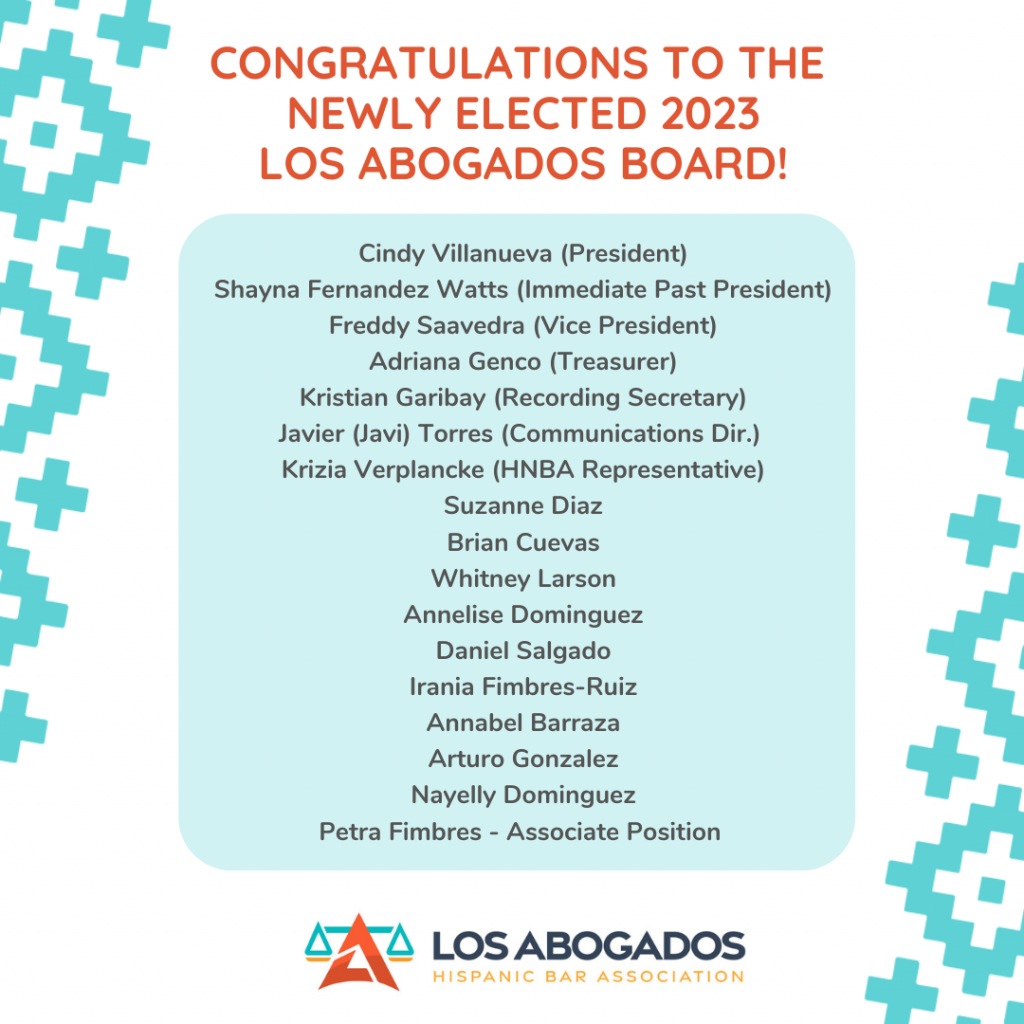 Los Abogados was founded in 1976 and incorporated in 1988. Comprised of attorneys and legal professionals, Los Abogados provides its members regular networking opportunities, engaging continuing legal education (CLE) content, and the chance to be of service to the community.
Los Abogados focuses on promoting diversity and inclusion in key leadership positions, education through mentorship and scholarship and advocacy. The association supports the just application of civil rights, advocating for the Latino community, and improving the quality and administration of legal services.
About Brian Cuevas, Esq.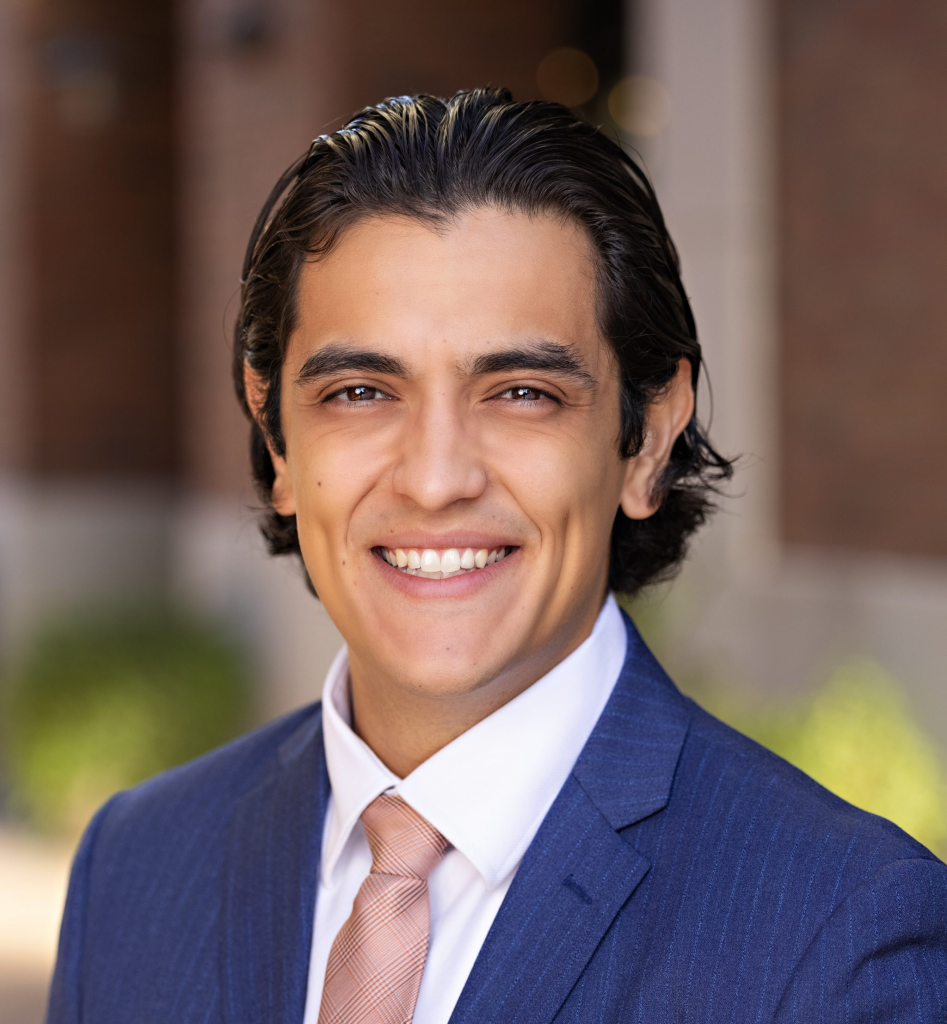 Brian is a civil litigator who also practices in the firm's cyber/blockchain/crypto departments. Before joining Rose Law Group, Brian focused on civil litigation and has worked with The Florence Immigrant & Refugee Rights Project and the ACLU of Arizona and the Arizona House of Representatives.
He served as a writer for the Law Journal for Social Justice and was a member of the Equal Justice Works AmeriCorps, Moot Court, Chicano Latino Law Students Association, and Corporate and Business Law Society.
Brian has served numerous years on the Board of Directors of Los Abogados, Arizona's Hispanic Bar association, where he is an active member of the Civil Rights Committee. As a co-chair of The Committee, Brian is dedicated to identifying and addressing civil rights violations and conflicts affecting the Latino community. He has assisted in presenting a CLE in marijuana expungements and set-aside convictions after the passage of Arizona's Prop 207. He also helped organize a citizenship fair dedicated to assisting eligible immigrants apply for citizenship in America.
Born in Mexico and raised in Arizona. He is fluent in Spanish and is an experienced English-to-Spanish/Spanish-to-English interpreter. Outside of work, Brian enjoys traveling, golfing, basketball, fantasy football and appreciating nature.