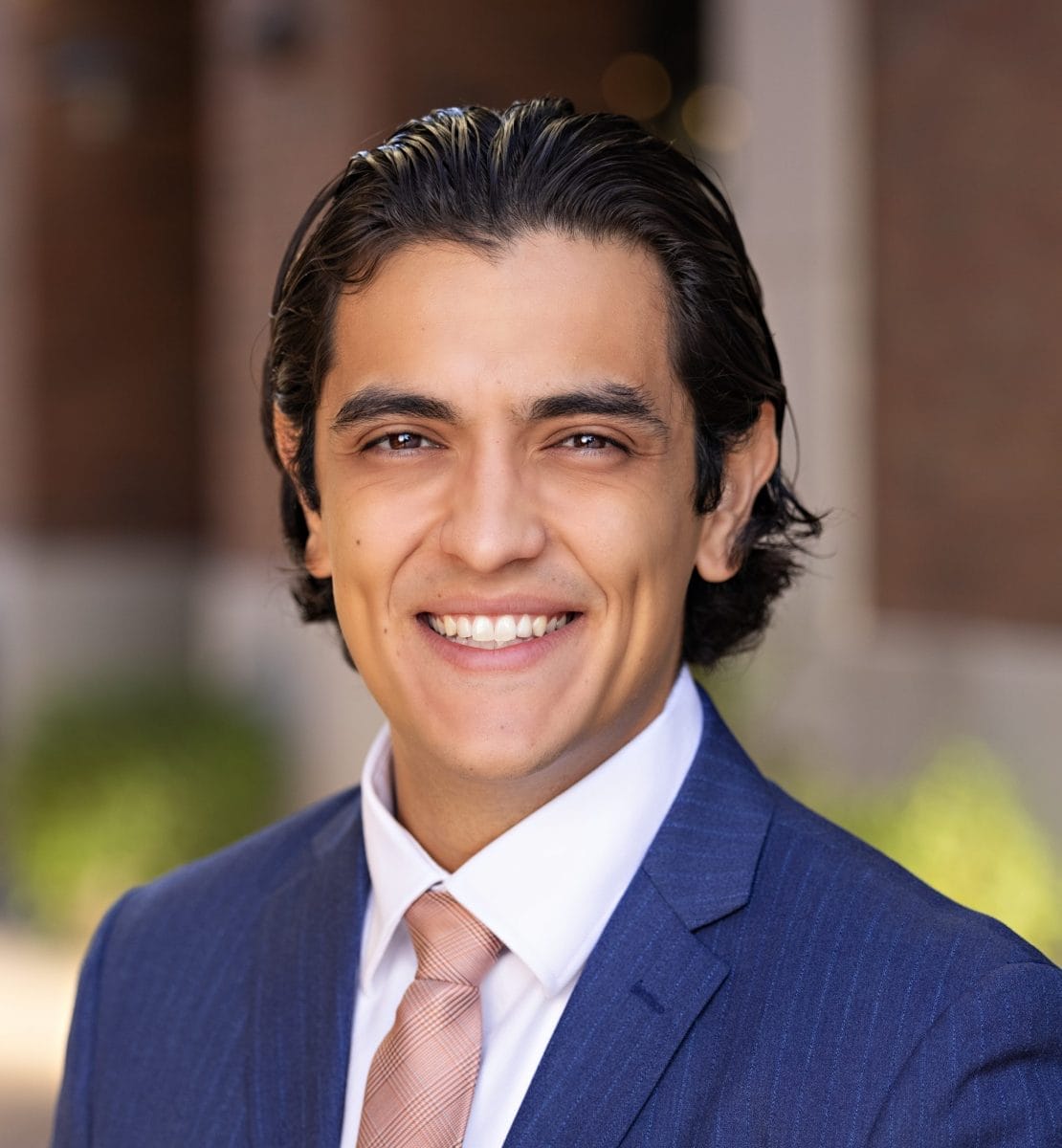 Brian is a civil litigator who also practices in the firm's cyber/blockchain/crypto departments. Before joining Rose Law Group, Brian focused on civil litigation and has worked with The Florence Immigrant & Refugee Rights Project and the ACLU of Arizona and the Arizona House of Representatives.
Brian served as a writer for the Law Journal for Social Justice and was a member of the Equal Justice Works AmeriCorps, Moot Court, Chicano Latino Law Students Association, and Corporate and Business Law Society.
Brian serves on the Board of Directors of Los Abogados, Arizona's Hispanic Bar association, where he is an active member of the Civil Rights Committee. As a co-chair of The Committee, Brian is dedicated to identifying and addressing civil rights violations and conflicts affecting the Latino community. He has assisted in presenting a CLE in marijuana expungements and set-aside convictions after the passage of Arizona's Prop 207. He also helped organize a citizenship fair dedicated to assisting eligible immigrants apply for citizenship in America.
Born in Mexico and raised in Arizona, Brian is fluent in written and oral Spanish, and is an experienced English-to-Spanish/Spanish-to-English interpreter. Outside the firm, Brian enjoys traveling, golfing, basketball, fantasy football, and appreciating nature.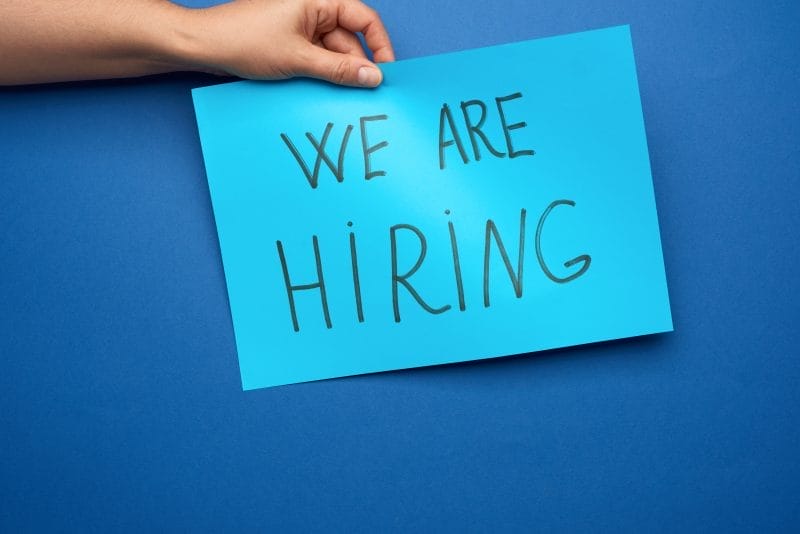 Rose Law Group's Mergers & Acquisitions/Corporate Practice is looking for a mid-level associate with 4 to 5 years of experience to join the team. The practice has a stellar reputation assisting in national and international transactions and provides an excellent opportunity to work on exciting M&A deals. Must haves: The candidate must have general transactional experience, with a focus on
Read More »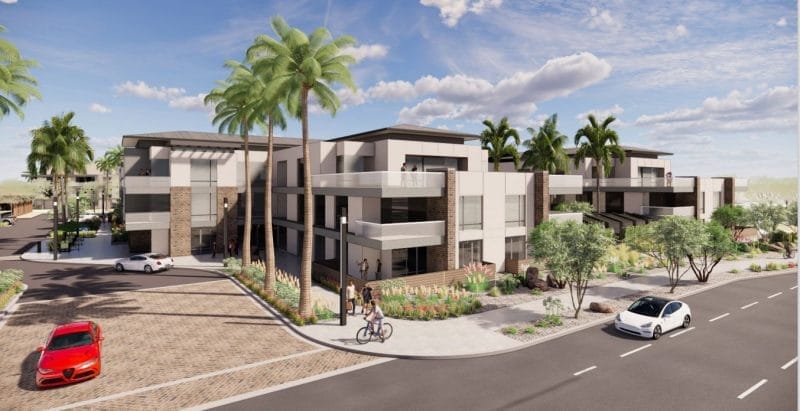 (Disclosure: Rose Law Group represents Caliber.) By Patrick O'Grady | YourValley A plan for a multifamily and mixed-use project near a central Scottsdale hospital drew a mixed reaction during a Scottsdale Planning Commission last week. The plan for the Mercado Courtyards in the 10300 block of North 92nd Street was pushed through to council by a 4-3 vote on two zoning changes that would
Read More »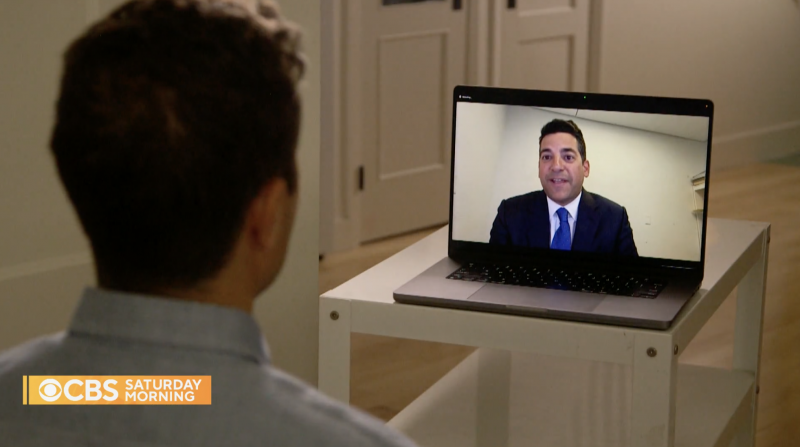 By CBS News After years of warning to find another source of water, Scottsdale, Arizona will officially cut off water to Rio Verde on January 1. The move is the latest amidst the west's growing water crisis. CBS News correspondent Brook Silva-Braga has more.
Read More »