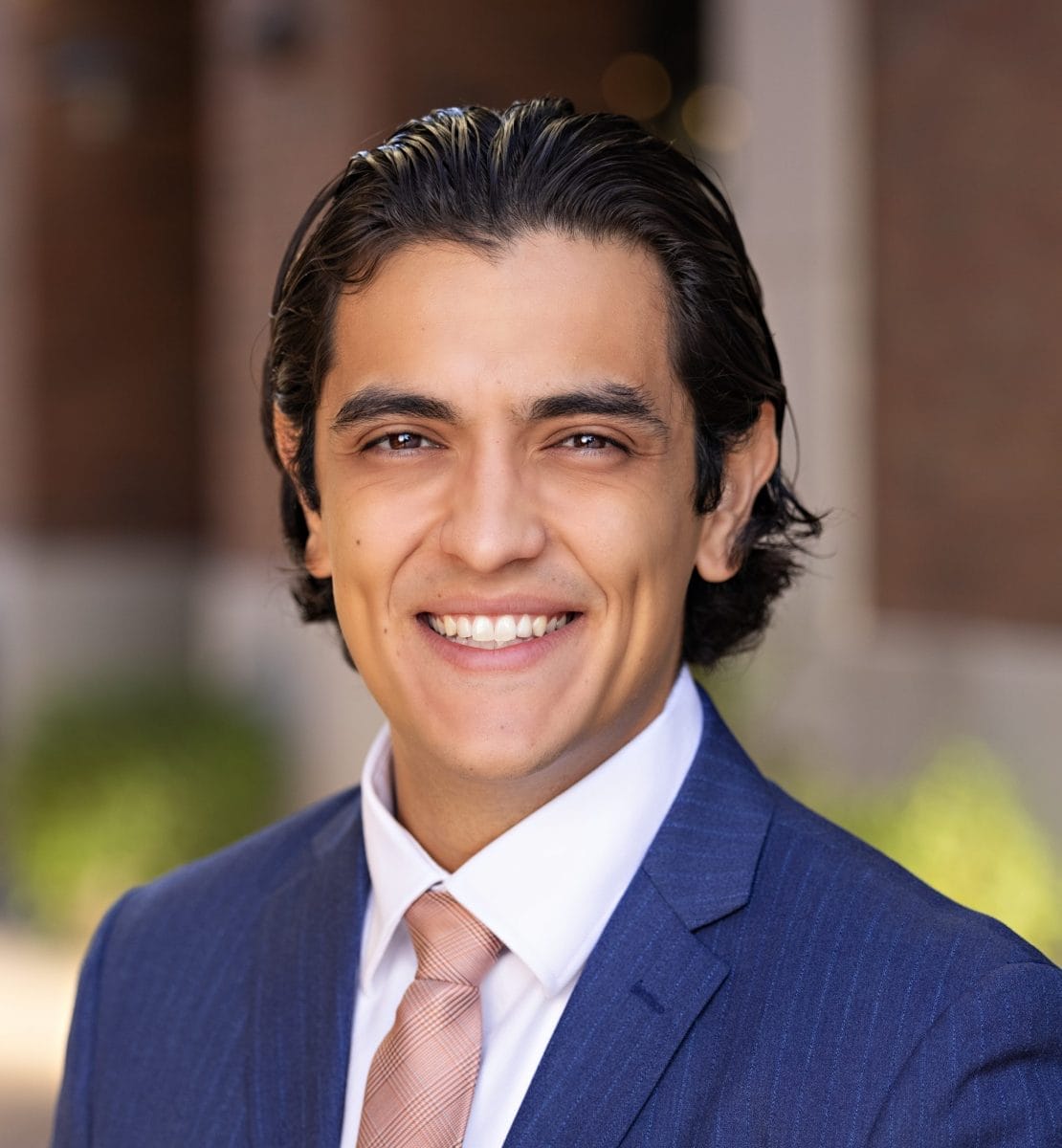 Brian is a civil litigator who also practices in the firm's cyber/blockchain/crypto departments. Before joining Rose Law Group, Brian focused on civil litigation and has worked with The Florence Immigrant & Refugee Rights Project and the ACLU of Arizona and the Arizona House of Representatives.
Brian served as a writer for the Law Journal for Social Justice and was a member of the Equal Justice Works AmeriCorps, Moot Court, Chicano Latino Law Students Association, and Corporate and Business Law Society.
Brian serves on the Board of Directors of Los Abogados, Arizona's Hispanic Bar association, where he is an active member of the Civil Rights Committee. As a co-chair of The Committee, Brian is dedicated to identifying and addressing civil rights violations and conflicts affecting the Latino community. He has assisted in presenting a CLE in marijuana expungements and set-aside convictions after the passage of Arizona's Prop 207. He also helped organize a citizenship fair dedicated to assisting eligible immigrants apply for citizenship in America.
Born in Mexico and raised in Arizona, Brian is fluent in written and oral Spanish, and is an experienced English-to-Spanish/Spanish-to-English interpreter. Outside the firm, Brian enjoys traveling, golfing, basketball, fantasy football, and appreciating nature.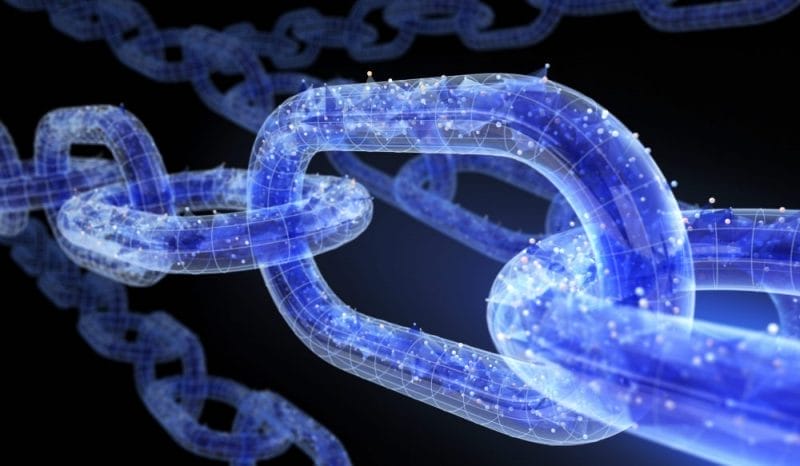 By Ouail Tayarth, Rose Law Group Blockchain Developer and Smart Contract Auditor Smart contracts are a key feature of blockchain technology and have the potential to transform the way we transact by providing a transparent and efficient way to automate complex transactions. This article will explore the importance of smart contracts in the blockchain ecosystem, including the crucial role of
Read More »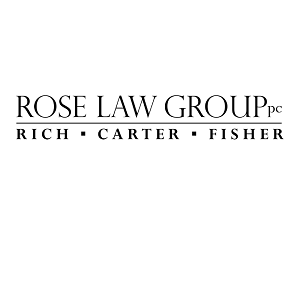 Practice Areas: Litigation, Real Estate Litigation, Receiverships and Injunctive Proceedings, Creditor Representation in Bankruptcy Proceedings, Equipment Lease Defaults, Terminations and Recoveries, Fraudulent Transfer Litigation and Recoveries, Guaranty Litigation and Recoveries, Real Property Lease Defaults, Terminations and Recoveries, Real Property Lending Defaults, Foreclosures and Recoveries, Receiverships and Injunctive Proceedings, UCC Secured Creditor Representation, Sales and Recoveries Team Overview 520.358.3002 Email Craig
Read More »
Rose Law Group pc is seeking an experienced legal assistant to provide clerical and administrative support for our transactional, corporate and litigation teams. Duties include calendaring/docketing, preparing closing binders, organizing legal documents, maintaining files, court filings, preparing documents for trials and hearings, answering phones, running errands and other tasks. The ideal candidate is energetic, self-motivated, reliable, dependable and eager to
Read More »