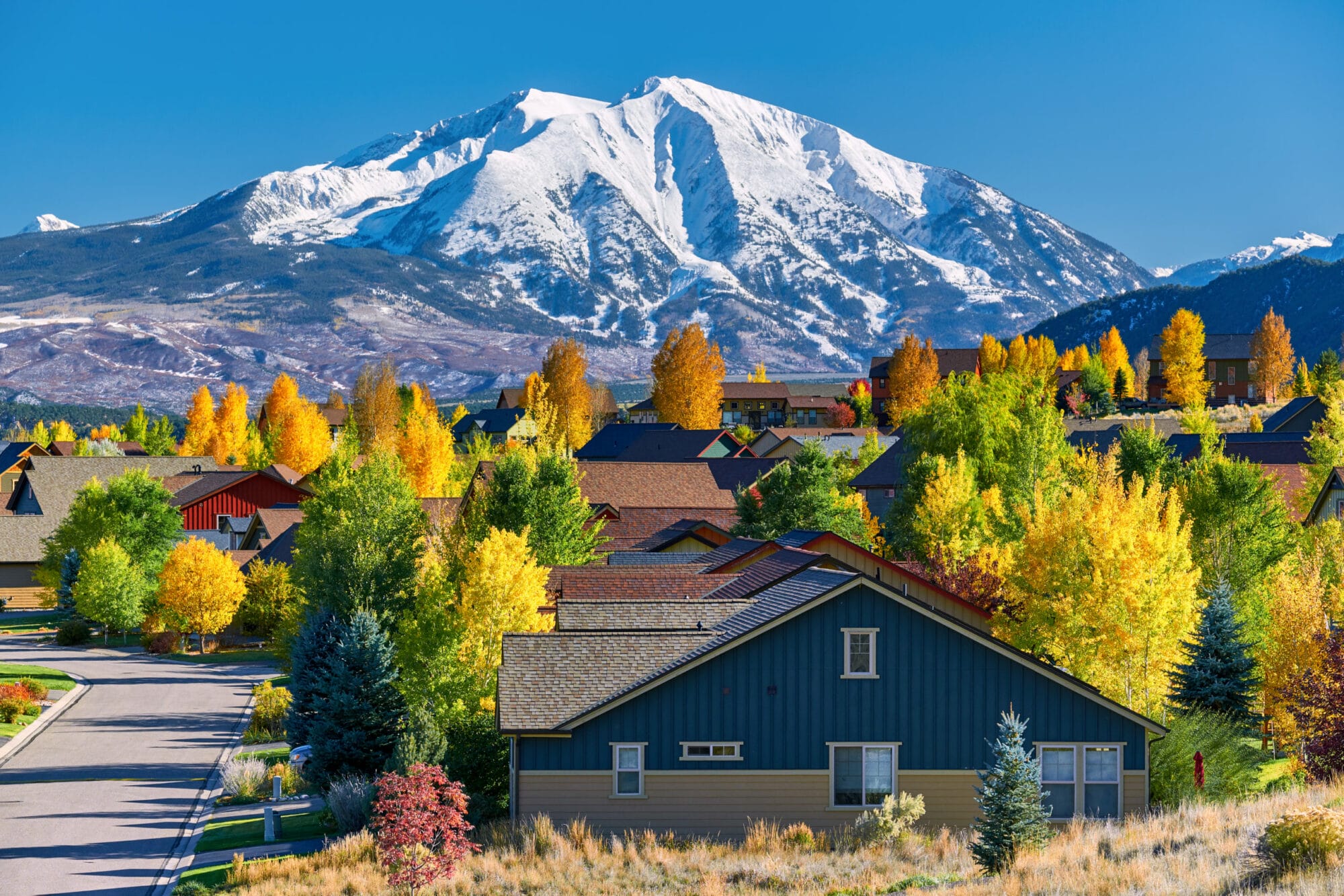 By Builder, ABC 7 Denver
The town council of Castle Rock, Colorado, is considering a ballot initiative that, if approved, would increase taxes of newly built homes and multifamily properties by up to $7 per square foot. If approved, the tax is projected to raise roughly $13.9 million per year for the town, with expansion of emergency services as a priority, especially as the population grows.
The ballot question only applies to newly constructed homes and, if approved, would go into effect in January 2022. It also allows for the rate to be adjusted for inflation without voter approval higher than the $7 per square foot mark, in accordance with the Consumer Price Index for all urban consumers in the Denver-Aurora-Lakewood statistical area.
However, the Home Builders Association of Metro Denver worries the proposed tax could price more people out of the housing market at a time when prices are already unaffordable for many.
"I love Colorado but certainly don't want this imported to Arizona!"

–Jordan Rose, Rose Law Group founder and president