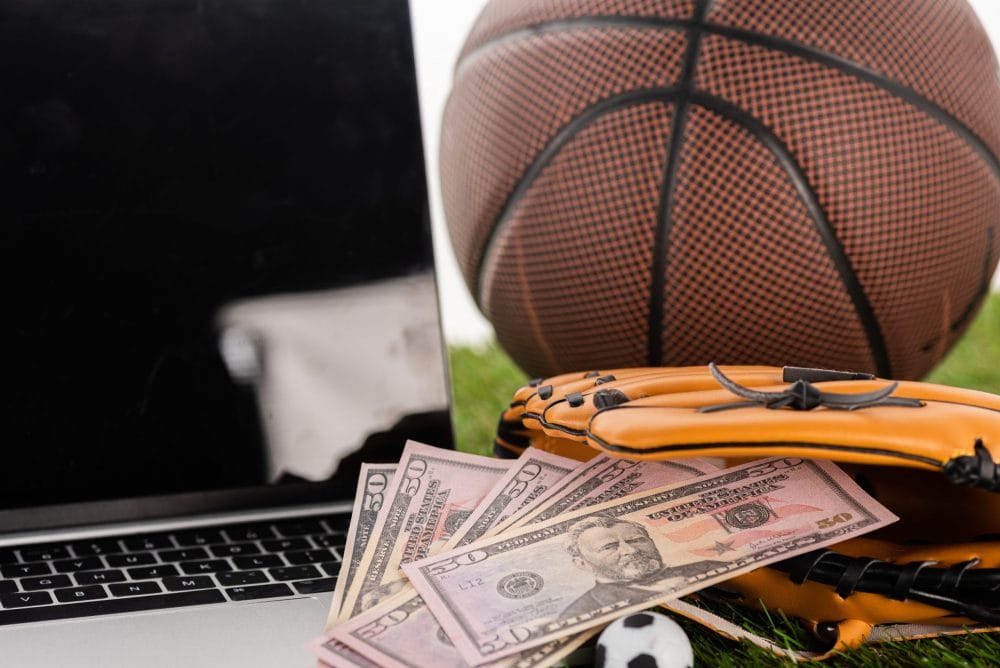 By Jason Nelson | Decrypt
Hot off the news of a DAO quickly forming to bid on a copy of the U.S. Constitution, another is taking a shot at buying an NBA franchise.
DAOs, shorthand for "decentralized autonomous organizations," are leaderless internet groups that are usually, but not always, governed by a cryptocurrency or token. Krause House, named after the late Chicago Bulls manager Jerry Krause, is a DAO launched earlier this year in May with one grand ambition: to pool enough funds to buy an NBA team.
Last week, the DAO began its funding drive in earnest by selling NFTs, non-fungible tokens that serve as ownership deeds tied to digital items.
"We have recently been setting up and advising on decentralized autonomous organizations for everything from real estate to joint ownership of expensive assets like aircraft, so I am not at all surprised by this application.  DAO's can be a solution to a fundraising limitation and provide each member great flexibility as to when they can exit the investment."

–Jordan Rose, Rose Law Group founder and president