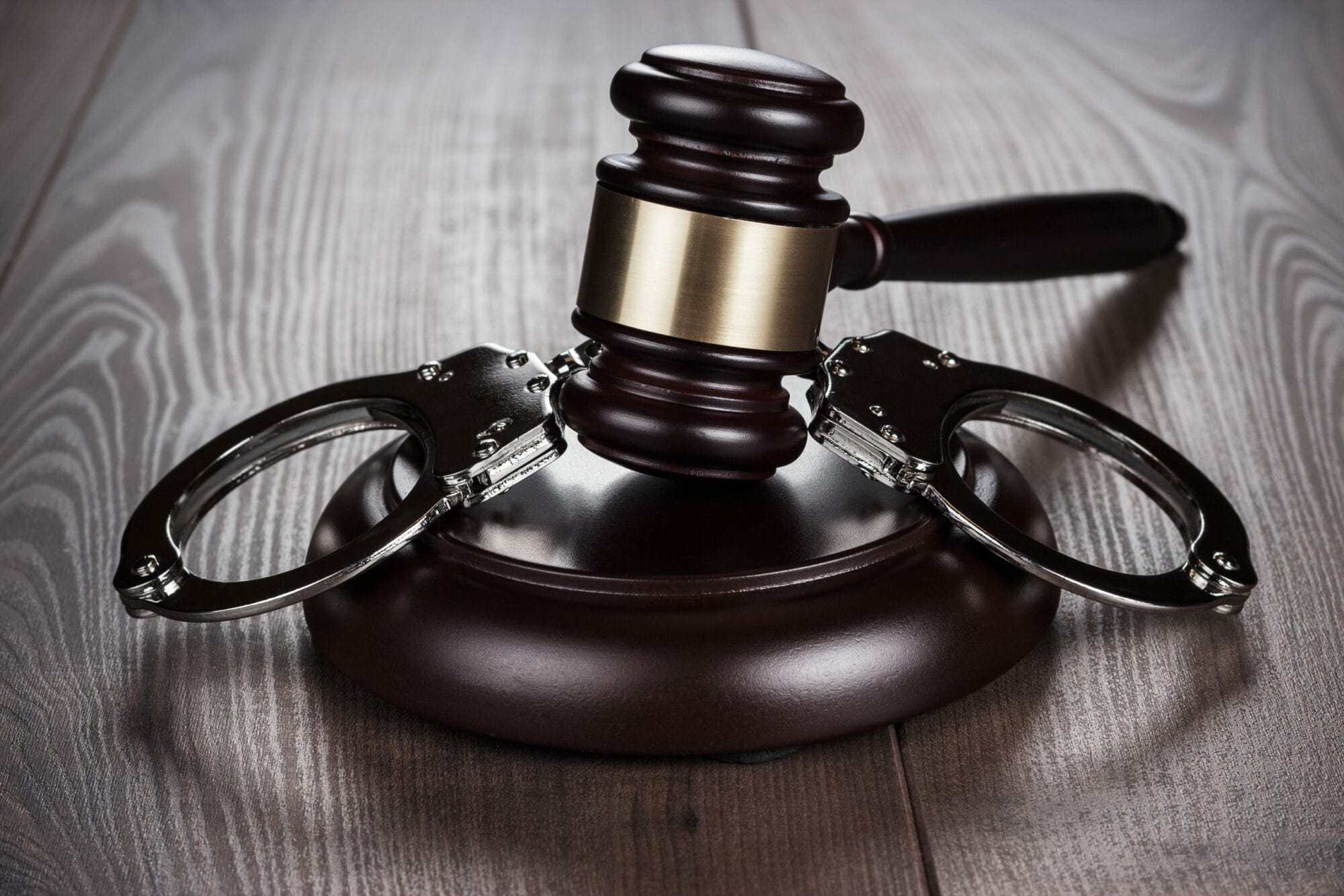 Rose Law Group attorney Brian Cuevas hosts discussion with Community Advisory Board and legal professionals 
By Madelaine Braggs | Rose Law Group Reporter 
Since the Melendres vs. Penzone ruling in 2013, Maricopa County Sheriff's Office has been tasked with reforming their policing strategies to be less discriminatory towards the Hispanic community.
But that didn't happen, according to the Community Advisory Board (CAB) created by Judge John Murray Snow. The board says they have three main areas of concern.
Data from the department shows traffic stops for Hispanic and Black vehicle operators are longer than other demographics and there's a backlog of over 2,000 discriminations complaints. The data also showed the department was failing to meet protocols requiring an investigation of complaints within 60-85 days. Instead, it's taking an average of a year and a half for someone to reach out to the person who filed a complaint. The third is a lack of meaningful community engagement.
The CAB was created to regularly meet with MCSO and guide the department on how to comply with the court order, re-build community trust, and better engage with the communities most impacted by racial discrimination. However, the three-member board says the meetings are getting less frequent as tensions rise.
Raul Piña, CAB board member and long-time school educator says, "What we try to do is represent the impact on community members. There is a group of people who have been impacted the most [by discriminatory policing]. Undocumented immigrants are more vulnerable to the actions of MCSO."
The board is calling on the department to hire more staff members and consultants to address the backlog investigations and build policies at the organizational level that will reduce the occurrence of racially biased policing.
Rose Law Group attorney and Co-Chair of Los Abogados Hispanic Caucus Brian Cuevas hosted a discussion with the board and local legal professionals and said, "We want to repair that trust that was broken over the Arpaio era and ensure that rebuilding continues."
Ayensa Milan, immigration attorney at CIMA Law Group and CAB board member, says, "Several years later, even though we do have a new sheriff now, we are dealing with all these other concerns. There are still despairing treatment and racial profiling. The MCSO has failed to really address a lot of the complaints and meet the requirements under this federal order."
CAB board member and civil rights activist Dr. Sylvia Herrera says the presence of the ICE detention center in downtown Phoenix makes it difficult to make the necessary changes.
"Specifically, because MCSO arrests more people from the affected community." Data from the department's Bureau for Internal Oversight found Hispanics are three times more likely to be arrested than white vehicle operators. Dr. Herrera says this creates a "deportation pipeline" between the department and detention center.
Cuevas, who has a background in civil rights litigation says, "Though it's not directly in contradiction with the court order, it seems to me that goes against the spirit of the order."