Practice Areas: Real Estate Transactions, Business and Corporate Transactions, Opportunity Zones, Land Use, Litigation, Bankruptcy and Restructuring, Real Property Lease Defaults, Terminations and Recoveries, Real Property Lending Defaults, Foreclosures and Recoveries, Creditor Representation in Bankruptcy Proceedings, NFT Law, Web3, Metaverse
Daniel Gauthier is a member of Rose Law Group's Real Estate Transactions and Business and Corporate Transactions practice groups.
Dan's practice consists of a range of real estate and business matters. His real estate practice concentrates on commercial real estate transactions, including purchase and sale, development, syndication, leasing, financing, as well as property and land use matters. Dan also advises businesses and entrepreneurs on a variety of transactional matters. Dan also represents investors and developers in connection with the Opportunity Zone incentive and has spoken or presented at a number of events on the topic.
Dan is a graduate of the Sandra Day O'Connor College of Law at Arizona State University, where he was a Pedrick Scholar and an articles editor of Jurimetrics: The Journal of Law, Science, and Technology. He is the founder and former president of the American Constitution Society, ASU Chapter and the former president of the ASU Disability Law Project.
Dan co-hosts The Rose Report podcast, which endeavors to break down legal issues embedded in current events.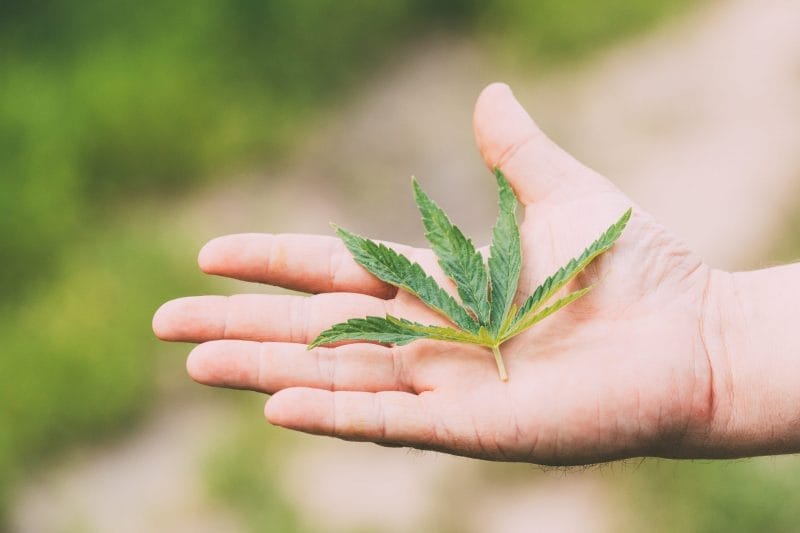 (Disclosure: Rose Law Group represents Kingman Property Group.) By The Miner KINGMAN – After a spirited debate the Mohave County Board of Supervisors voted 3-2 to approve a proposed marijuana dispensary for receiving a special use permit on Nov. 7. Voting to support the permit were Supervisors Jean Bishop, Buster Johnson and Chairman Ron Gould. Making the initial motion to deny was
Read More »