Real Property Tax Valuation and Appeals
Rose Law Group pc has significant experience in real property tax valuation and both administrative and judicial appeals. We regularly handle appeals of County Assessor's valuations to the County Assessors, County Boards of Equalization and the State Board of Equalization. The Rose Law Group pc team, with the assistance of outside experts, when necessary, is able to locate comparable sales of similarly situated properties and prepare an owners' opinion of value necessary for successful appeals to reduce real property tax liability.
We also have experience in agricultural valuation and will locate potential grazing and farming lessees for clients, prepare agricultural and grazing leases, and apply for agricultural valuation status with the County Assessor to obtain reduced property valuations based upon the income generated from the agricultural use of the property.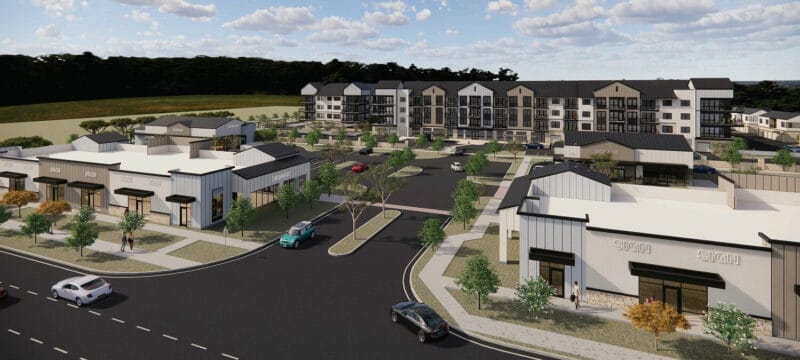 Photo via City of Mesa (Disclosure: Rose Law Group represents Fore Green Development, LLC.) By Richard Dyer | YourValley The planned look and landscaping for a Hawes Crossing MX Village 1 mixed-use development west of Hawes Road on the north side of Elliot Road were discussed at a recent meeting of the Mesa Design Review Board. A total of 233 apartment units in four-story buildings
Read More »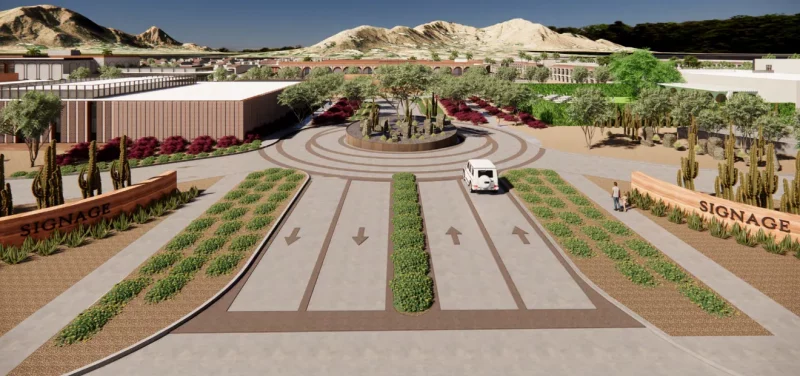 Photo via Highgate (Disclosure: Rose Law Group represents Highgate.) By Corina Vanek | Arizona Republic Construction is planned to start "as soon as possible" on an expansion and renovation of the Scottsdale Plaza Resort, which will add three restaurants, a new spa and cafe building and 64 new hotel rooms to the nearly 50-year-old resort. The first phase of the
Read More »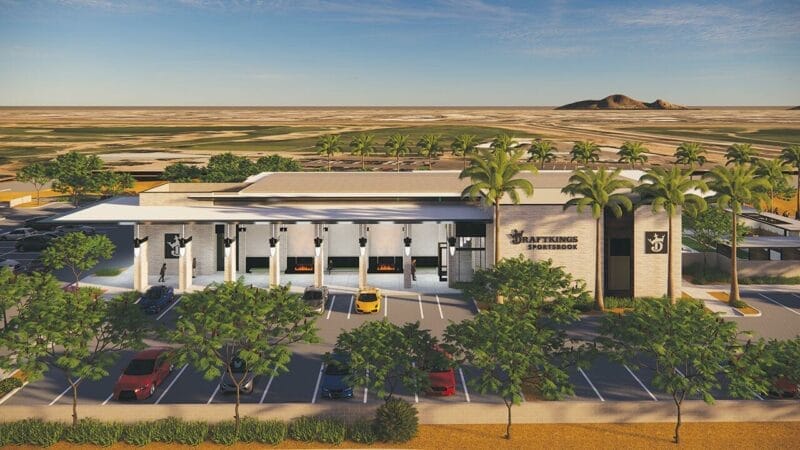 (Disclosure: Rose Law Group represents PGA TOUR.) By Scottsdale Progress Nearly two years after DraftKings announced plans to open a retail sportsbook at the TPC Scottsdale golf club the facility is inching closer to opening this fall. Once completed, the 13,000-square-foot facility that sits on a 3.2-acre parcel on the southeast corner of Hayden and Bell roads will include a
Read More »