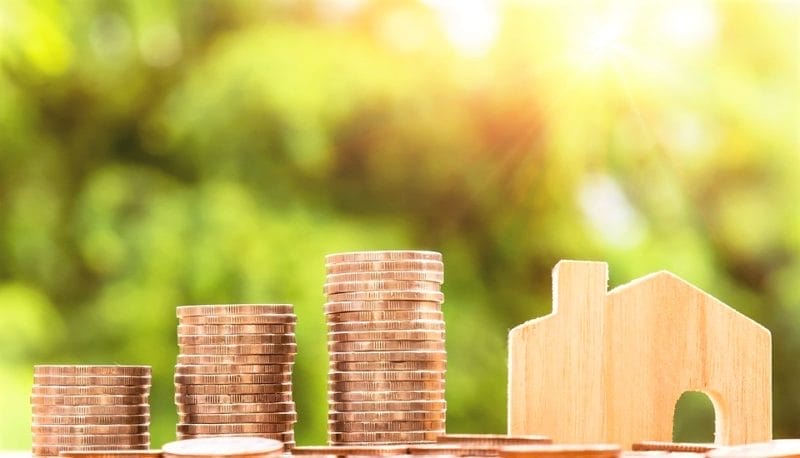 By Alison Steinbach | Arizona Republic
A Gilbert homeowners association is threatening to fine residents as much as $250 per day over comments posted on social media.
Several residents of Val Vista Lakes received letters from the HOA's attorney on Jan. 10.
The letter asked Ashley Nardecchia, the administrator of a community Facebook page, to delete any "disparaging, speculative, or defaming comments" or comments that "in any way negatively impact specific individuals in the Association or on the Board."
She estimates about 11 residents received letters for their posts and comments.
If the residents don't comply, they may lose facility privileges and incur fines up to $250 per day, according to two such letters seen by The Arizona Republic.
"HOA's may increase property value. But the increase comes at significant cost to the freedom enjoyed by fee simple owners. An HOA has broad power, including the power to restrict speech. Arizona law even recognizes this power expressly in some respects.
Preventing neighbors from disparaging the community may even facilitate the HOA's primary purpose to protect property values. But an HOA Board cannot enforce speech restrictions specifically designed to protect incumbent Board members from being disparaged during a Board election. Many people would be happier if their HOA dissolved. Good fences may make good neighbors. But, unfortunately, some bad neighbors sit on HOA Boards."