Kelley A. Gorry is of counsel to Rose Law Group and focuses her practice on civil and real property tax litigation. She formed and leads the firm's real property tax litigation group and handles administrative and judicial appeals to local county assessors, County Boards of Equalization, the State Board of Equalization and the Arizona Tax Court. Through her multistate practice she has overseen thousands of tax appeals.
Admitted to Practice
Ohio, 2005
Arizona, 2007
Idaho, 2007
United States District Court, Southern District of Ohio, 2006
Professional Associations
Ohio State Bar Association
Columbus Bar Association
State Bar of Arizona
Idaho State Bar Association
Education
B.A., Political Science, Arizona State University, 2002
J.D., University of Dayton School of Law, 2005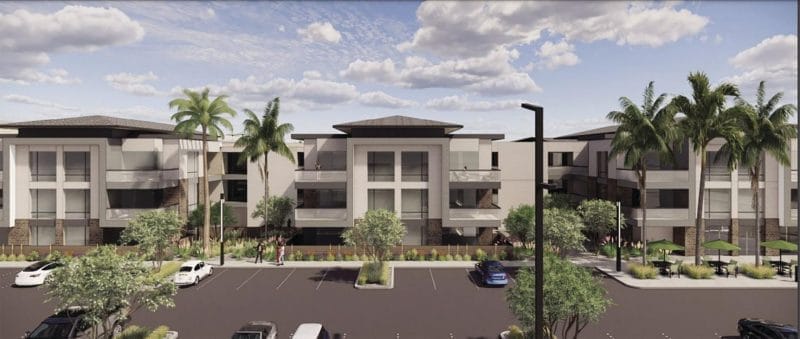 (Disclosure: Rose Law Group represents Caliber.) By J. Graber | Scottsdale Progress Two complexes that would bring a combined 492 apartments to an area near the intersection of 92nd Street and Shea Boulevard have won their first round of city approvals. The Scottsdale Development Review Board voted Nov. 3 to recommend City Council and City Planning Commission approval of the
Read More »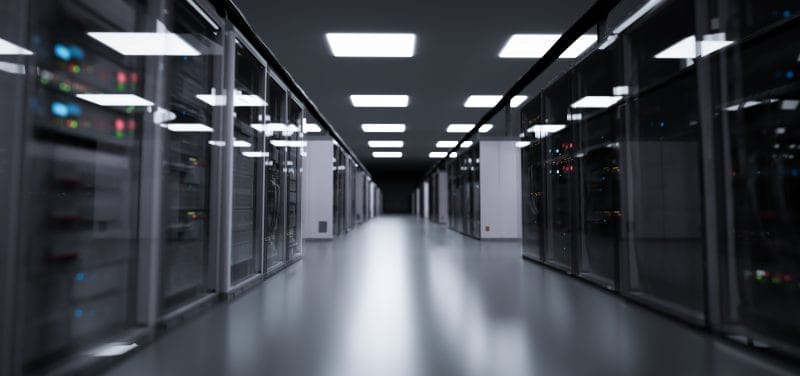 (Disclosure: Rose Law Group represents Aligned Data Centers.) By Ron Davis | Phoenix Business Journal After hearing from a data center developer's lawyer, Chandler City Council postponed action until next month on an ordinance that would add noise and other requirements for data centers within the city. The decision came after Cameron Carter, an attorney with Rose Law Group who
Read More »
(Disclosure: Rose Law Group represents Highgate.) By Terrance Thornton | Digital Free Press Thursday, Oct. 13 marks the beginning of a new chapter for the legacy resort property at the edge of the Town of Paradise Valley along Scottsdale Road as the destination is destined for a rebirth as development plans have formally been submitted at Town Hall. The Scottsdale Plaza Resort, 7200 N.
Read More »