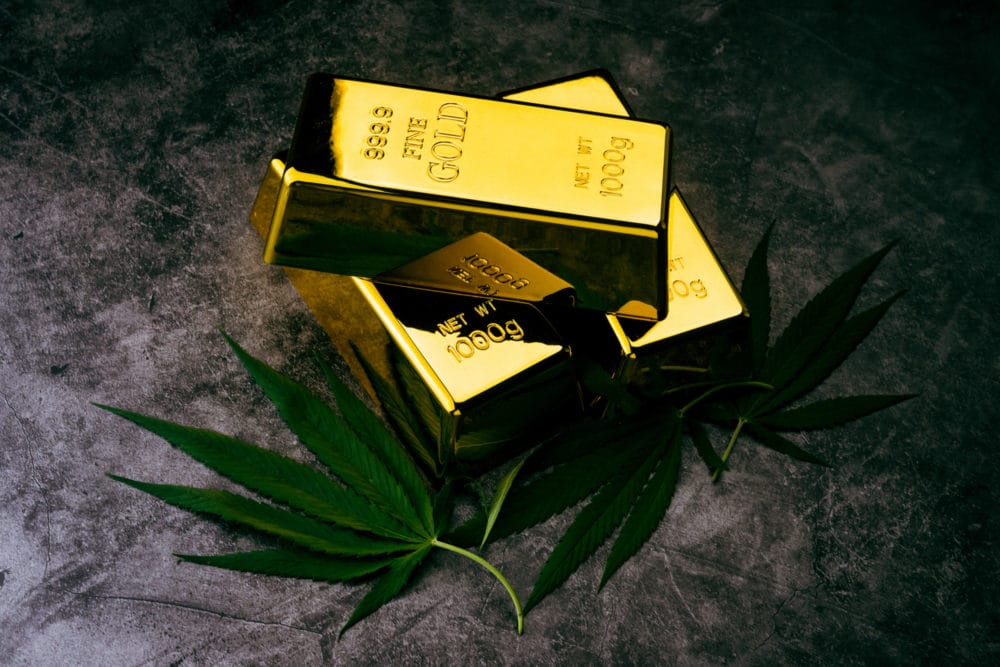 By David Abbott | Tucson Weekly
October was a big month for Prop 207's Social Equity program, as the Arizona Department of Health Services released its final rules for the program that is intended to redress some of the damage done to disadvantaged communities throughout the decades-long war on drugs.
ADHS dropped the rules in mid-October after an earlier release of Arizona ZIP codes that will be targeted for 26 marijuana establishment licenses to be released early next year.
After ADHS released a draft of the rules in May, social equity has been a hot topic of debate in the cannabis community.
At issue has been the question of how the rules could be set up to avoid "gaming the system" by wealthy owners already in the business, as well as to ensure that applicants don't just flip their licenses once they win them. One social equity license "golden ticket" is worth an estimated $10-$15 million.
"A lot of this is going to come down to leverage and trust and making sure you find partners that really do share your goals," Arizona NORML Communications Director Jon Udell said. "So the path has gotten a lot narrower, but it's to be determined if a path still exists."