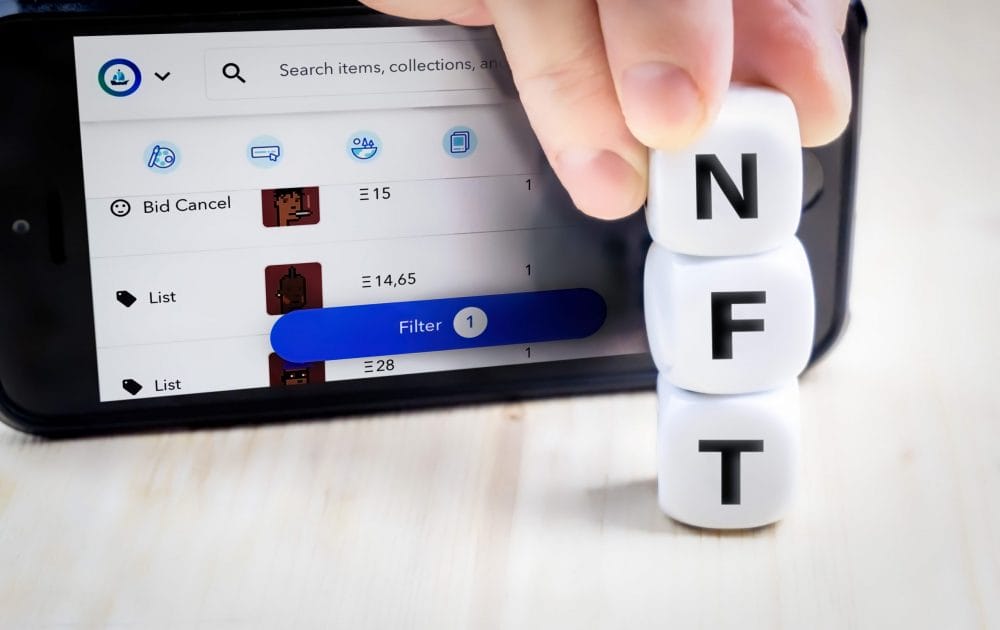 By Shanti Escalante-De Mattei | Art News
"I have been hacked. All my apes gone. This just sold please help me," wrote gallery owner Todd Kramer, of New York's Ross + Kramer Gallery, in a since-deleted tweet posted on December 30.
A phishing scam had drained his Ethereum wallet of 15 NFTs valued at a total of $2.2 million, including four apes from the "Bored Ape Yacht Club" collection. The thief seemed to have sold off many of the pieces in Kramer's collection, and Twitter users jeered at Kramer's bad luck, pointing out that he had bet on an unregulated, decentralized system that would be unable to help him.
"We have been seeing an increase in criminal activity of digital assets but luckily Arizona is uniquely positioned to have some extra legal tools to gain full recovery. Because of some of the sites that are HQ'd in Arizona, our state may be one of the best places in the world to recover digital assets."

–Jordan Rose, Rose Law Group founder and president