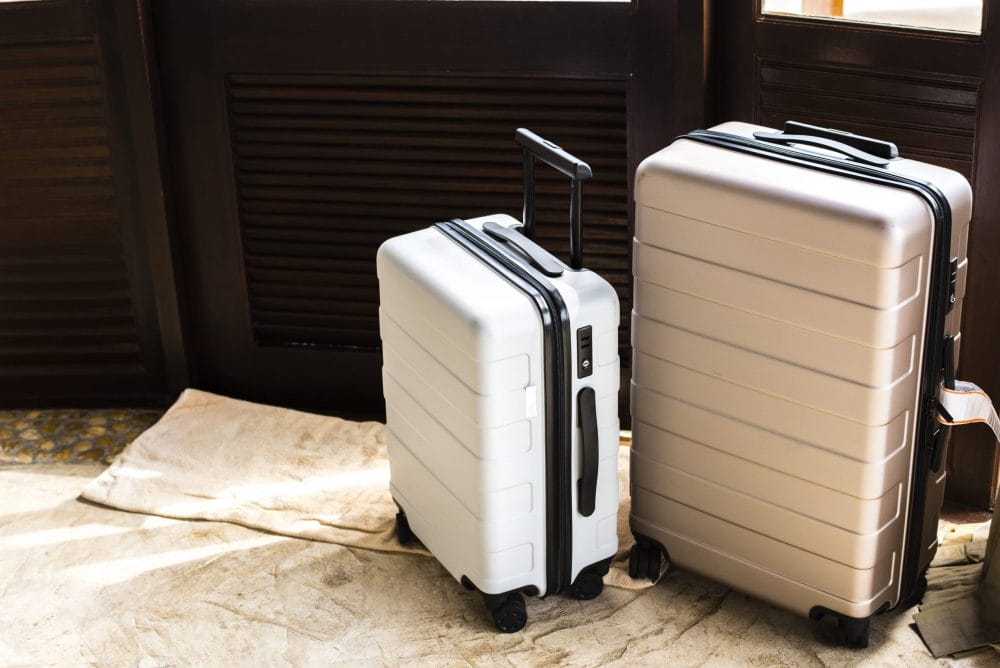 By Adriana Loya | 12 News
A new Scottsdale ordinance is set to make sure short-term and vacation rental owners are held accountable for what happens at their properties.
Scottsdale's city council unanimously approved updates to local ordinances that will require vacation and short-term rental property owners to provide an emergency contact to the city and increase monetary penalties. The measure is set to go into effect this Friday.
"This new Scottsdale ordinance is probably illegal because it is preempted by existing state law. Scottsdale has no authority to require landlords to be available to respond to their properties within one hour, no matter the day or time. Members of the state legislature should request that the Attorney General investigate and prevent property value reducing measures like this from being enforced. Although state law allows a city or town to require property owners to provide contact information to respond to rental complaints in a timely manner, it does not provide a definition of "timely manner."'

'Scottsdale's new one-hour requirement is unduly restrictive. This extremely short time period is inconsistent with the statute. Arizona law requires that, at the request of one or more members of the legislature, the Attorney General must investigate any ordinance or regulation adopted by the governing body of a city or town that the member alleges violates state law. If the Attorney General concludes that the ordinance conflicts with state law, then the local government is given thirty days to resolve the violation; otherwise, the Attorney General must notify the State's treasurer to withhold state shared funds from the local government until the ordinance is repealed or resolved. There are already few areas within municipalities where short term rentals are allowed. Illegal ordinances like this one can significantly erode property values in those areas."

–Logan Elia, Rose Law Group Partner, Litigation Attorney