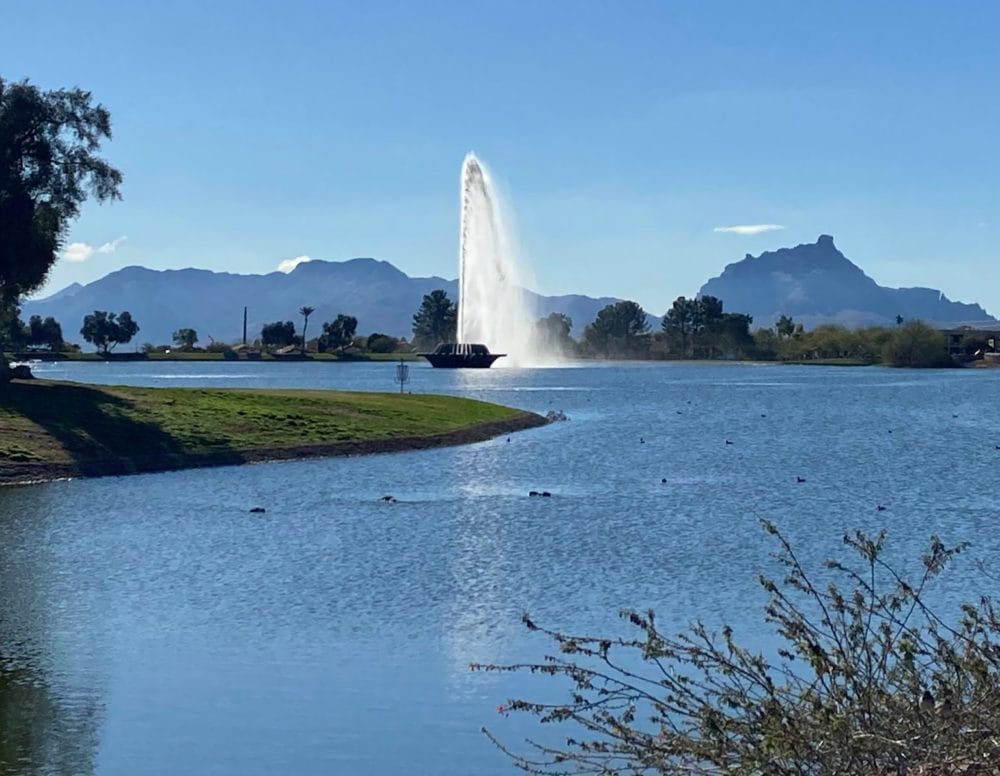 By Bob Burns | YourValley
When Maricopa County Supervisor Thomas Galvin (D-2) was appointed to the position vacated by Steve Chucri, he found a particularly challenging issue making news in his district. A portion of the unincorporated county know as Rio Verde Foothills was facing the possibility of having no water available to residents, and in fact they went without a reliable source of water for nine months this year.
Many residents of the Foothills area had water hauled in for storage tanks from a standpipe operated by the City of Scottsdale. The city had concerns about how it would meet its goals for drought mitigation and announced in early 2021 that it would shut off the standpipe tap as of Dec. 31, 2021, which was done.
Galvin, a land use and government affairs attorney, began working with residents who no longer received water hauling in an attempt to craft a long-term, permanent solution to the issue. A proposal for a special water district was proposed and taken to the county board of supervisors. Galvin said it became clear this was not a viable solution. He said they realized that most residents of the area opposed that option and without everyone on board, it was not financially feasible as a district. The board of supervisors rejected the plan for a district.