David Johnson is Of Counsel to Rose Law Group and advises the firm on water resources and environmental matters.
Previously, David worked for the Central Arizona Water Conservation District which is the elected board that operates the Central Arizona Project.  The Central Arizona Project is Arizona's largest renewable water supply and one of the largest water providers in the United States.  In that role, David advised CAWCD on all matters involving the Colorado River including water deliveries and allocations, environmental and natural resources laws such as the ESA, NEPA, and CERCLA, and on tribal water settlements.
David also worked for the Arizona Department of Water Resources, the state agency tasked with managing Arizona various water supplies.  During that time, David advised the State on certain matters related to the Gila River water rights adjudication, on dam safety, groundwater permitting, AMA planning, and on the water rights claims of Indian communities.  David was also responsible for managing the Department's various regulatory initiatives during his time with ADWR.
Prior to government employment, David worked in private practice where he generally practiced environmental and natural resources law with a diverse range of clients including mining companies, tribal entities, and water and wastewater treatment facilities.
David received his Master of Laws in Environmental Law from the Elisabeth Haub School of Law at Pace University in 2006 and his Juris Doctor from the Southern Methodist University Dedman School of Law in 2004 where he served as Articles Editor for the SMU Law Review.  He received his Bachelor of Arts degree from Southern Methodist University in 2001. 
David has worked extensively with the American Bar Association's Section of Environment, Energy and Resources and has served as a member its Executive Council and chair of multiple committees.  David also recently concluded his term as chair of the Arizona State Bar's Environmental, Energy and Resources Chair.  David spends much of his free time with his wife and in raising his four children.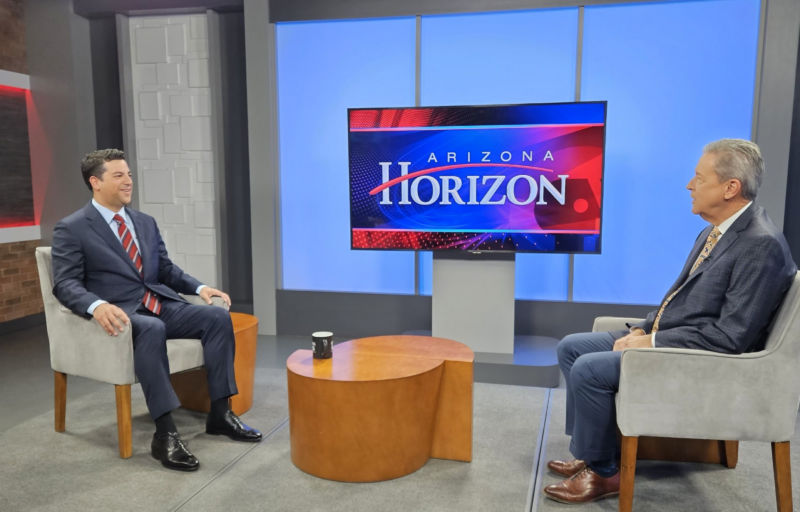 WATCH HERE By Arizona Horizon | PBS The battle over water in the Rio Verde area has come to an end after Governor Hobbs signed a law that obligated the City of Scottsdale to provide water to the residents in the community. Several hundred people live in the unincorporated area and were warned repeatedly by the City of Scottsdale that
Read More »

By Sam DeMoss, Rose Law Group Law Clerk | Rose Law Group Reporter The Arizona Dept. of Water Resources, on a call explaining the recent news of water issues in Maricopa County ended, their presentation with the statement in a power point saying, "We are not running out of water." They went on to explain that the water modeling updates released
Read More »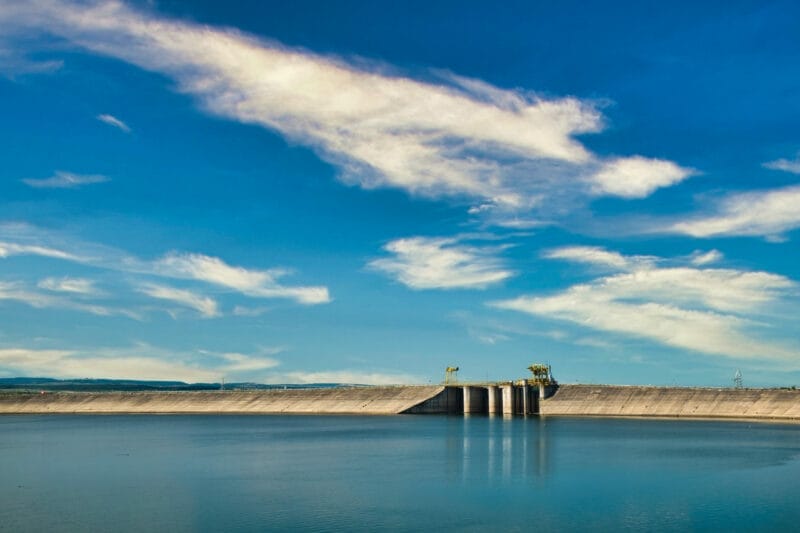 By Christopher Flavelle, Jack Healy | New York Times Arizona has determined that there is not enough groundwater for all of the future housing construction that has already been approved in the Phoenix area, and will stop developers from building some new subdivisions, a sign of looming trouble in the West and other places where overuse, drought and climate change
Read More »