Rose Law Group pc provides counsel in many aspects of Water Law including resource planning, navigating regulatory challenges, and complying with environmental statutes. Water Law has recently received increased attention because of the challenges we all must face with drought, climate issues, water supply and hydropower production.
Our team is well-versed in the Arizona Groundwater Management Act and the matters involving the Central Arizona Project and the Central Arizona Groundwater Replenishment District. In addition, our Water Law attorneys have years of experience, either working at or appearing before the Arizona Corporation Commission, an agency that regulates hundreds of private water companies. Also, our attorneys have good relationships with members of staff at the Arizona Department of Water Resources and working with the agency on water rights and assured water supply matters. Furthermore, Rose Law Group pc has experience working with the Arizona Department of Environmental Quality for the permitting and approval of water and sewer projects, and negotiating new policies with various agencies that may affect the interests of our clients.
Water issues, especially in Arizona, will be at the forefront of important issues involving economic development, the ecosystem, and the future of cities and Rose Law Group pc will continue to be at the vanguard of involvement in Water Law.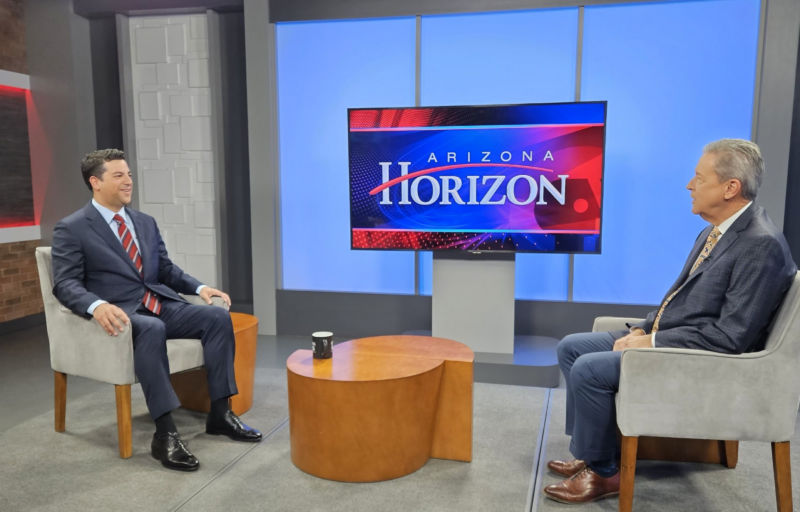 WATCH HERE By Arizona Horizon | PBS The battle over water in the Rio Verde area has come to an end after Governor Hobbs signed a law that obligated the City of Scottsdale to provide water to the residents in the community. Several hundred people live in the unincorporated area and were warned repeatedly by the City of Scottsdale that
Read More »

By Sam DeMoss, Rose Law Group Law Clerk | Rose Law Group Reporter The Arizona Dept. of Water Resources, on a call explaining the recent news of water issues in Maricopa County ended, their presentation with the statement in a power point saying, "We are not running out of water." They went on to explain that the water modeling updates released
Read More »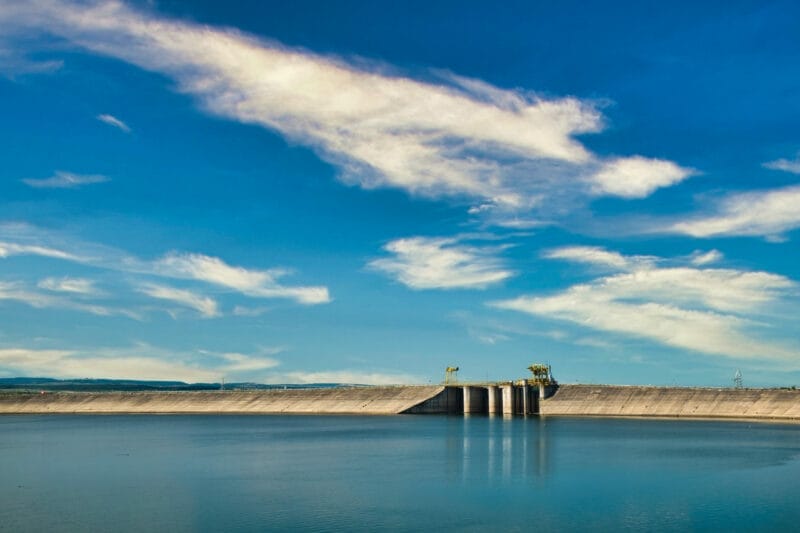 By Christopher Flavelle, Jack Healy | New York Times Arizona has determined that there is not enough groundwater for all of the future housing construction that has already been approved in the Phoenix area, and will stop developers from building some new subdivisions, a sign of looming trouble in the West and other places where overuse, drought and climate change
Read More »