Rose Law Group pc provides counsel in many aspects of Water Law including resource planning, navigating regulatory challenges, and complying with environmental statutes. Water Law has recently received increased attention because of the challenges we all must face with drought, climate issues, water supply and hydropower production.
Our team is well-versed in the Arizona Groundwater Management Act and the matters involving the Central Arizona Project and the Central Arizona Groundwater Replenishment District. In addition, our Water Law attorneys have years of experience, either working at or appearing before the Arizona Corporation Commission, an agency that regulates hundreds of private water companies. Also, our attorneys have good relationships with members of staff at the Arizona Department of Water Resources and working with the agency on water rights and assured water supply matters. Furthermore, Rose Law Group pc has experience working with the Arizona Department of Environmental Quality for the permitting and approval of water and sewer projects, and negotiating new policies with various agencies that may affect the interests of our clients.
Water issues, especially in Arizona, will be at the forefront of important issues involving economic development, the ecosystem, and the future of cities and Rose Law Group pc will continue to be at the vanguard of involvement in Water Law.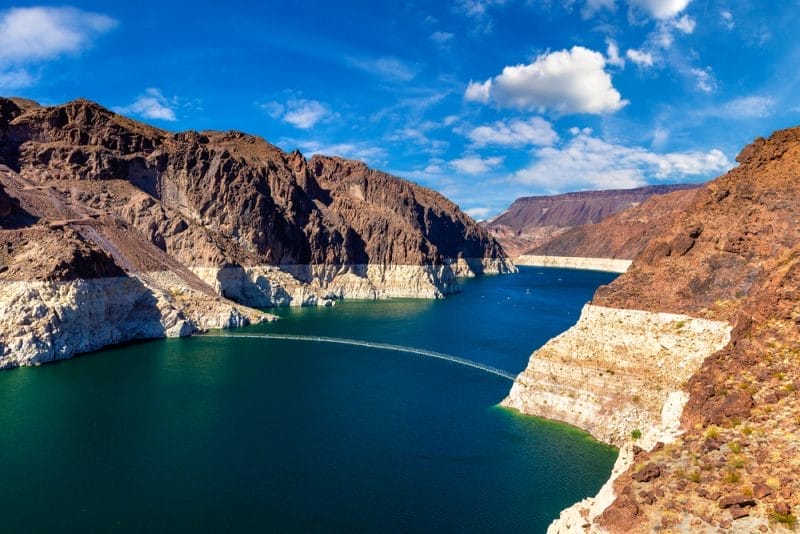 Low water level strip on cliff at Lake Mead. View from Hoover Dam at Nevada and Arizona border, USA By Brandon Loomis | Arizona Republic A newly released state report on groundwater supplies under the desert west of Phoenix signals difficulty ahead for developers wishing to build hundreds of thousands of homes there. It also signals the start of an effort by
Read More »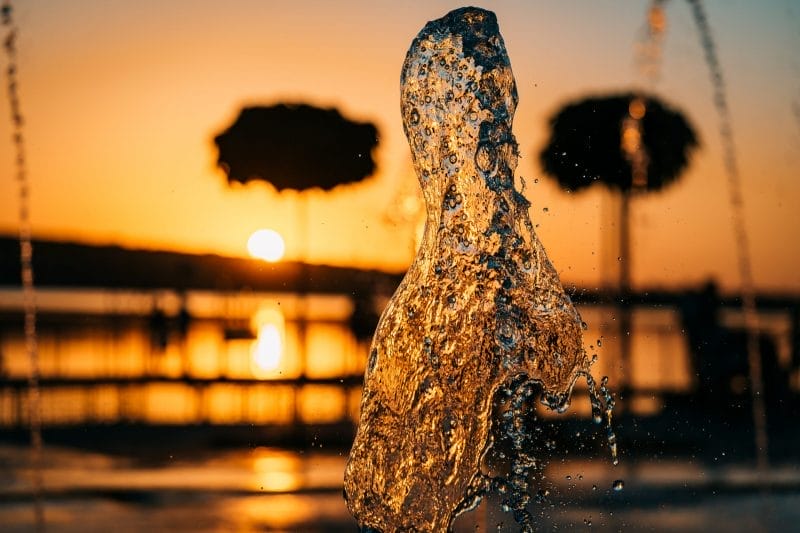 (Disclosure: Rose Law Group pc represents the AZ water solutions team developing a desalination plant led by IDE.) By Brandon Loomis | Arizona Republic A state board tasked with vetting water supply augmentation proposals for Arizona on Tuesday passed a nonbinding resolution in support of a potentially massive seawater desalination plant in Mexico's Sea of Cortez. A partnership led by Israeli desalination
Read More »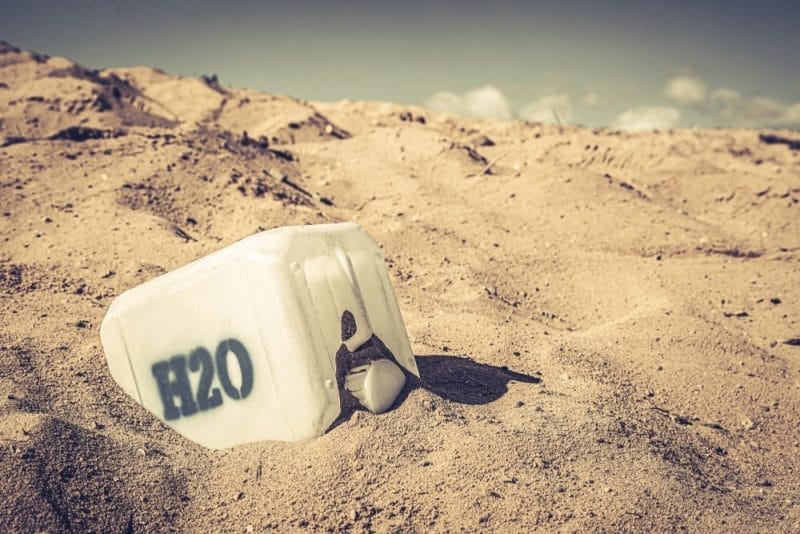 By Sasha Hupka | Arizona Republic With weeks until their taps run dry, Rio Verde Foothills residents have yet to find a solid solution to their water woes. Scottsdale intends to cut off its water to the community, which is near city limits but falls outside its boundaries as an unincorporated area of the county, at the end of the year.
Read More »