Rebekah Pineda joined Rose Law Group in 2015 and is the Executive Assistant to Jordan Rose. She has a passion for helping others whatever the need may be.
After hours, Rebekah enjoys spending time with her husband and two small boys. She stays active whether it be at the gym or running around chasing her boys. To balance the physical side, she makes time to watch scary movies and you can always find her cooking up something new.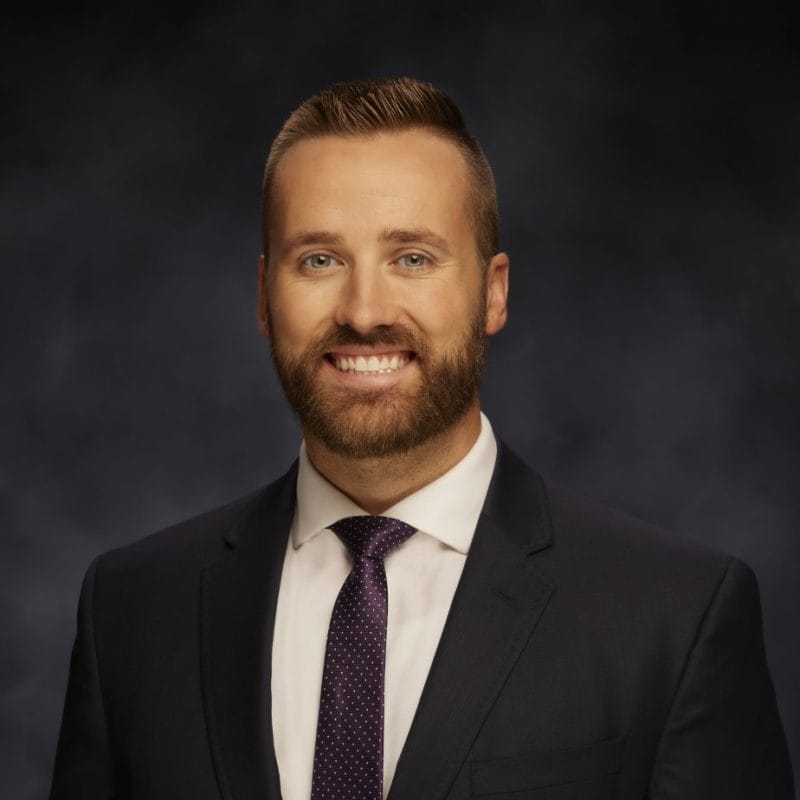 By Arizona Digital Free Press Rose Law Group is announcing the hire of attorney Taylor Roderick, who will focus his practice on real estate, business and corporate transactions. Mr. Roderick earned his law degree at the Sandra Day O'Connor College of Law at Arizona State University, where he assisted startups as a senior associate in the innovation advancement program and served as an executive editor of the Sports and Entertainment Law Journal.
Read More »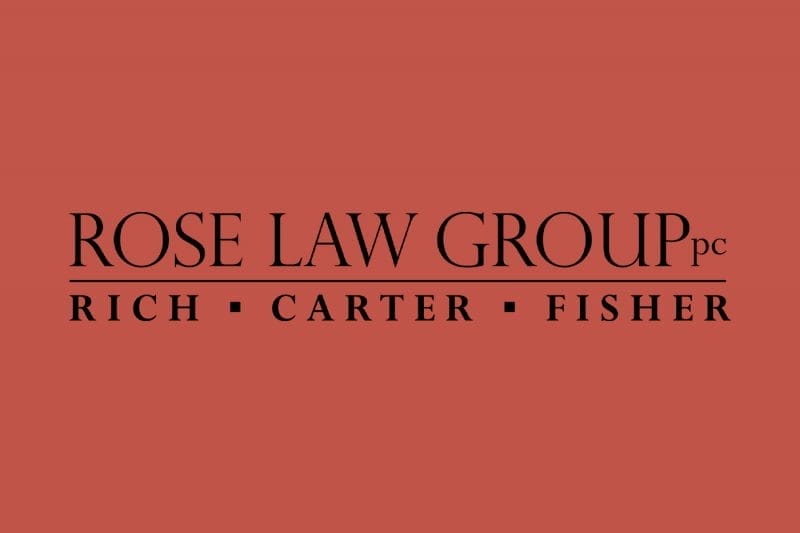 By Madelaine Braggs | Rose Law Group Reporter Arizona's largest female-founded law firm is now taking its reputation for excellence to Flagstaff with a new location. Scottsdale-based Rose Law Group opened shop at 19 West Birch Avenue, Flagstaff, AZ 86001, adding to its expansions in Oklahoma and the metaverse. The Flagstaff extension of Rose Law Group's legal team was made
Read More »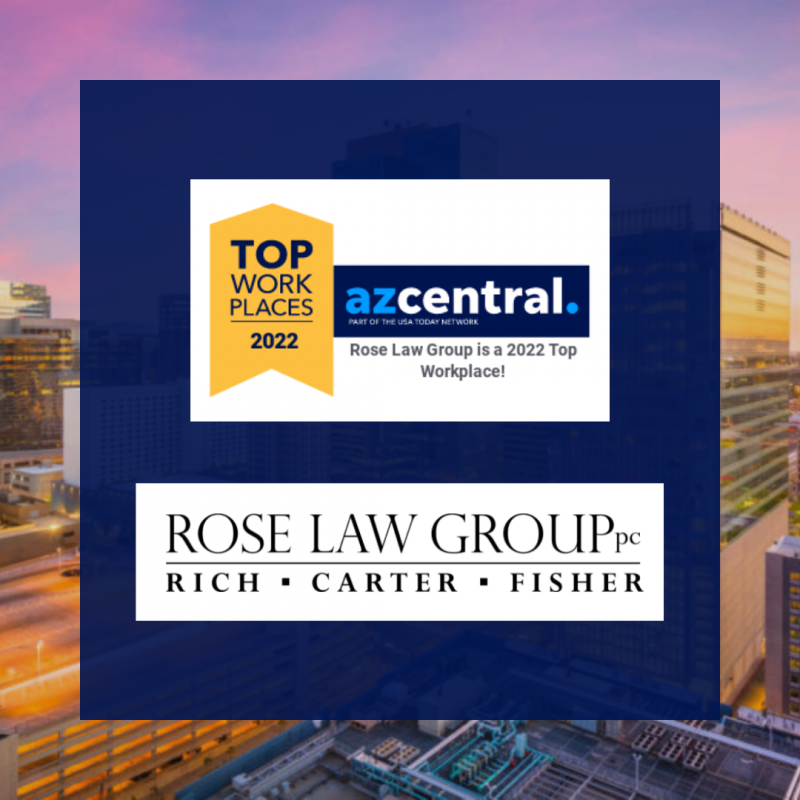 By Arizona Republic Winners have been announced for azcentral's 2022 Top Workplaces. The initiative is meant to help businesses attract and retain the best and brightest employees. This year, 120 Arizona companies and organizations are recognized. Winners are ranked in small (149 or fewer employees), midsize (150-499) and large (500+) categories based on employees' responses to surveys. Top winners include: Large category: Fairway Independent Mortgage, a Wisconsin-based company that lists more than 60 Arizona offices. Midsize: Chandler-based Geneva Financial, which operations about 100 offices nationally. Small: Forrest Logistics, a Phoenix-based transportation company. Click here to see Rose Law
Read More »