Rebekah Pineda joined Rose Law Group in 2015 and is the Executive Assistant to Jordan Rose. She has a passion for helping others whatever the need may be.
After hours, Rebekah enjoys spending time with her husband and two small boys. She stays active whether it be at the gym or running around chasing her boys. To balance the physical side, she makes time to watch scary movies and you can always find her cooking up something new.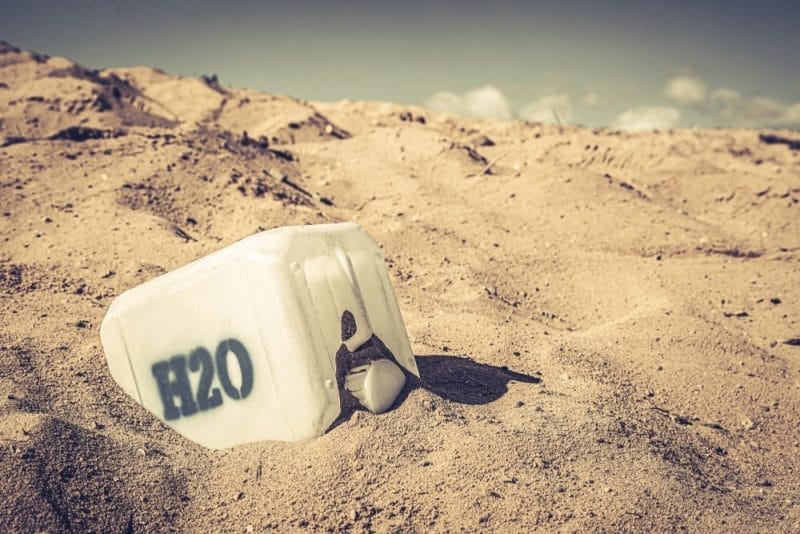 By Sasha Hupka | Arizona Republic With weeks until their taps run dry, Rio Verde Foothills residents have yet to find a solid solution to their water woes. Scottsdale intends to cut off its water to the community, which is near city limits but falls outside its boundaries as an unincorporated area of the county, at the end of the year.
Read More »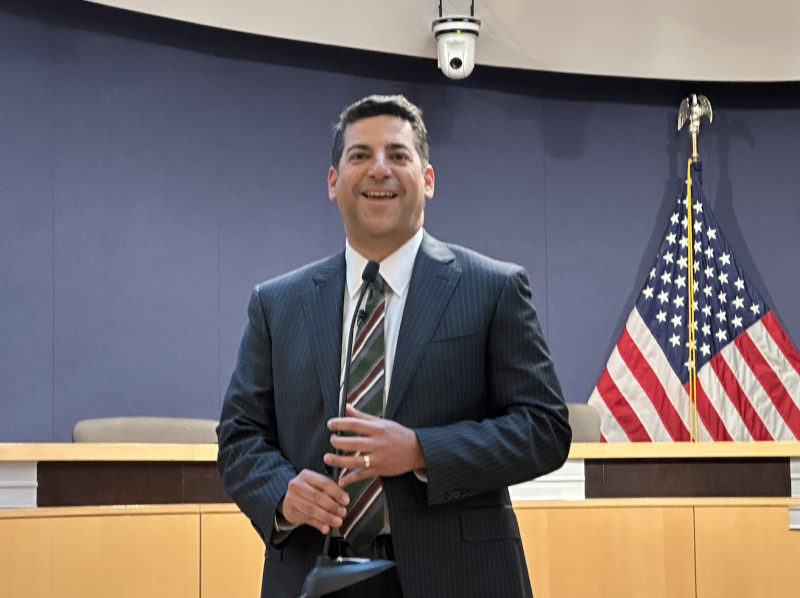 By Rose Law Group Reporter At his swearing-in ceremony as Maricopa County Supervisor on Tuesday, Thomas Galvin  — a partner at Rose Law Group — delivered remarks on those and other important matters impacting District 2, as well as residents across the county and the entire state.  Top priorities: Property tax Affordable housing Rio Verde Foothills water Public safety Elections To
Read More »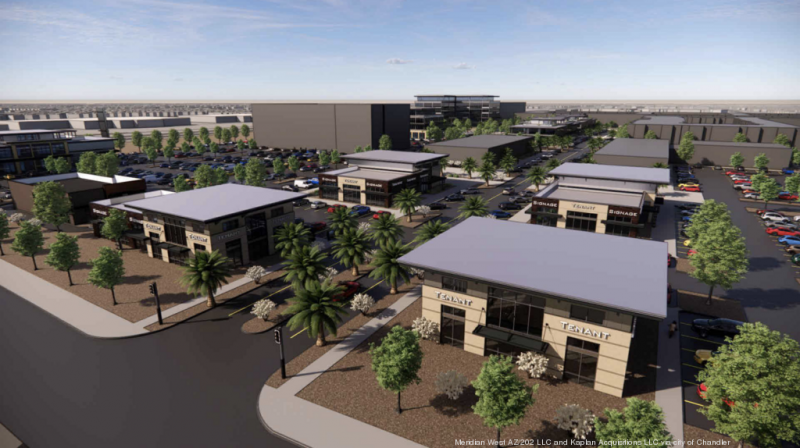 (Via City of Chandler) By Ron Davis | Phoenix Business Journal Chandler City Council approved ordinances Monday for a new provisions on data center development and a new downtown mixed-use development. Council unanimously voted to collectively approve adoption of a zoning code amendment for the location and operation of data centers and a rezoning and preliminary development plan for The District Downtown on its consent agenda, which included other ordinances. Read the full subscription story from
Read More »