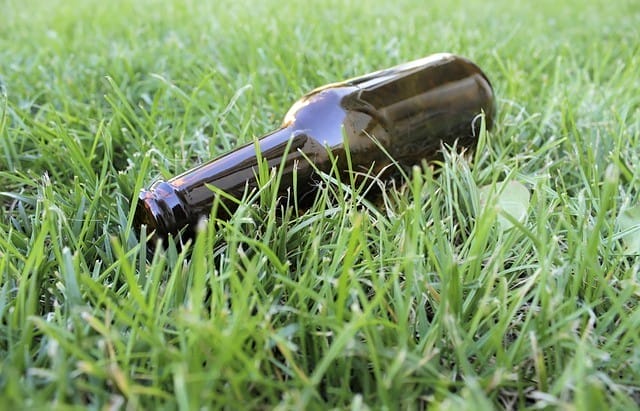 Shared economy pursuit at Arizona Legislature translates to neighborhood motels, residents say
By Melissa Rosequist | Scottsdale Independent
Residents of the Town of Paradise Valley and surrounding communities say they are living a nightmare — often involving scantily-clad women, beer bottles and general unsafe conditions — as the repercussions of SB1350 is creating unrest in neighborhoods across the state.
While Paradise Valley, Scottsdale and Phoenix residents are racking their brains to get Arizona Gov. Doug Ducey's attention, state legislators are submitting legislation to also address the vacation rentals that are over-running their communities, they claim.
Ever since the implementation of Senate Bill 1350, single-family homes being converted into short-term rental units in residential neighborhoods has permeated throughout desirable communities including the Town of Paradise Valley, Scottsdale, Sedona and Flagstaff.
"The short term rental issue pits the property rights of homeowners to do what they wish with their property against the property rights of their neighbors to quiet enjoyment of their neighborhood.  Arizona has extremely strong laws protecting landowners' property rights and these laws can only be unwound or modified by the voters. 
In 2006 Arizona voters overwhelming supported the Private Property Rights Protection Act with 65% of the voters supporting a law that requires the government to compensate property owners if new laws diminish the value of their property. This Act now makes it extremely difficult for the state or a local government to step in and prohibit homeowners from renting out their homes. 
Unless a new ballot measure is adopted providing new exceptions to the Act, every time a City tells a homeowner they cannot rent their house out, it is likely that City will have to be the homeowner for the value of those lost rents."