Co-Founder, Senior Partner, Director of the Renewable Energy Department, Director of the Utility Infrastructure Department
Court Rich is Co-Founder of Rose Law Group and is Director of the firm's Regulatory and Renewable Energy Department. Court practices in the areas of renewable energy, utilities, municipal law, regulatory law, land use and zoning, administrative law, real estate, and handles administrative matters in front of the Arizona Corporation Commission, the Arizona Power Plant and Transmission Line Siting Committee, the Arizona Department of Real Estate, and lobbying at the State Legislature. Court serves as regulatory counsel for some of the largest solar companies and solar industry organizations in the United States. Court has extensive experience helping clients solve complicated real estate development and regulatory issues in all parts of the Valley and around the State of Arizona. Court has assisted clients in some especially unique development issues related to, utility services, floodplains, assurances, freeway and utility siting, as well as securing use permits, and variances where needed.
On the regulatory front, Court has worked on numerous groundbreaking matters in Arizona including acting as lead counsel before the Arizona Corporation Commission for the largest solar energy industry groups in the country in matters relating to the future of distributed generation in Arizona. Court has negotiated numerous power purchase agreements and turnkey agreements for utility scale solar generation facilities with utilities including among others Arizona Public Service, Pacific Gas and Electric, and Tucson Electric Power. In addition, Court has drafted and negotiated solar service agreements, solar lease agreements, and solar purchase agreements for numerous distributed scale solar projects with a variety of off-takers.
Under Court's leadership, Rose Law Group pc has become the leading firm in Arizona for renewable energy and its renewable energy department was just ranked number one in the state by Ranking Arizona.
Court's work demands that he have close relationships with elected officials and state, municipal, and county staff members throughout Arizona. As a result, Court is often involved in election campaigns in support of local and state candidates and stays involved in the communities in which he works. Court is always ready to assist clients in working with municipal, county, or state officials in an effort to build better communities and solve local and regional issues.
Court is a regular speaker and panelist on all things related to renewable energy. Court also has served as pro bono counsel for the Institute for Justice (representing a Winchell's Donut shop against first amendment abuse) and has been an associate scholar at the Goldwater Institute which published his policy brief, "Protecting Private Property Rights: The Case for Vested Property Rights."
He supports and serves on committees for various Valley philanthropic organizations including Teen Lifeline, which is one of his favorites. Former Governor Jan Brewer appointed Court to sit on her Solar Energy Advisory Task Force. Court was recently appointed by the Mayor and Council to sit on the City of Phoenix's ad hoc committee on electric vehicle issues. Court is Vice President of the Arizona Solar Energy Industry Association, and a member of the Phoenix Green Chamber's Public Policy Committee. Court also sits on the City of Scottsdale Cultural Council's Scottsdale Public Art Advisory Board, the Board of the Arizona chapter of Gen Next, the Board of Directors for the Gen Equity Political Action Committee, and formerly served on the executive board of the Economic Development Group of Eloy (EDGE). Court is a proud graduate of Scottsdale Leadership's Class 23, a member of Gen Next, and Pinal Partnership.
Court received his B.A. in philosophy from University of Arizona in 1998 and his J.D. from Arizona State University in 2001 where he was a Pedrick Scholar. He is a member of the State Bar of Arizona Association.
On the lighter side, he was named "Best Name for a Lawyer" in the Phoenix New Times' Best of Phoenix Issue, 2001.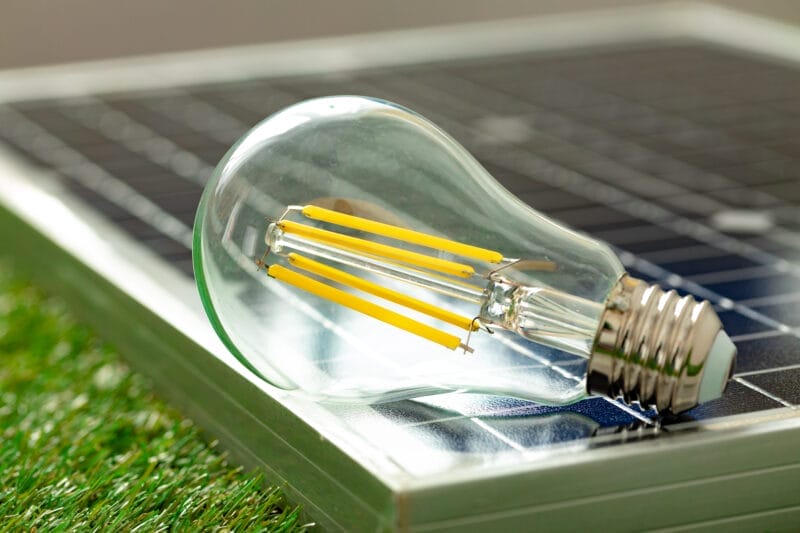 By Mark Cowling | Pinal Central FLORENCE — Pinal is a leading producer of solar energy, which offers both benefits and drawbacks, the Board of Supervisors was told. County staff recommended further analysis of solar's revenue potential in contrast with lost opportunity for other economic development. The public has criticized the growth of solar fields in recent months in comments
Read More »