Jeffrey Rich is the CEO of the Dublin, Ohio law firm of Rich & Gillis Law Group, LLC, and is Of Counsel to Rose Law Group pc.
He has more than 45 years of law experience. Mr. Rich's practice focuses on assisting entertainers with managing and developing their careers. This includes all aspects of music industry, television, books and movies. He is also involved in tax litigation at the Federal, State, Local and County level, including all types of tax audits. Mr. Rich has a significant appellate practice before Courts of Appeal and the Ohio Supreme Court. He also represents dozens of school districts, counties, individuals and businesses in real estate matters, including real estate taxation, zoning and land use, eminent domain, annexation, tax abatements and exemptions, real estate sales and purchases.
Mr. Rich is admitted to practice law in Arizona, 1994; Ohio, 1970; Florida, 1985; United States District Court, Southern District of Ohio, 1973; United States District Court, Northern District of Ohio, 1973; United States Tax Court, 1973; United States Court of Appeals for the Sixth Circuit, 1983; United States Supreme Court, 1973. He has achieved the highest rating from Martindale-Hubbell.
Mr. Rich received his Bachelor of Arts Degree with Distinctions from The Ohio State University in 1967. He earned his law degree from the Cleveland State University College of Law in 1970, where he served as Editor-in-Chief of the Cleveland State Law Review and was on a full merit scholarship.
During the 1980's Mr. Rich served by appointment of the Ohio Supreme Court on the Client Security Funds Study Committee and on the Ohio Board of Bar Examiners. He has had nearly 200 cases before the Ohio Supreme Court, and over the last 40 years has been involved in may of the most significant real property tax cases at the Supreme Court. Mr. Rich has prosecuted and defended over 60,000 real estate tax cases at County Boards of Revision and over 6,000 tax cases before the Ohio State Tax Commissioner and at the Ohio Board of Tax Appeals. He represents dozens of property owners, schools and counties in real property tax matters.
Mr. Rich has served as Guardian for the Estate for the sensational movie and singing star "Bow Wow", (formerly Lil' Bow Wow), and is currently counsel to the fabulous singing group Fatty Koo, who also had their own TV show on BET. He has lectured and written extensively. Mr. Rich was featured in the cover story of Columbus CEO magazine, "Tax Titans" (July 2002). He is co-author of the four-volume series published by Matthew Bender "Ohio State Taxation". Mr. Rich has been a presenter at continuing legal education programs on average once or twice a year for the last 40 years.
Mr. Rich has provided significant philanthropic and community leadership. He is a board member of the Arizona Citizens for the Arts' Board. Mr. Rich is the Vice Chairman of The Phoenix Symphony. He is the former Chairman and CEO of Ballet Met Columbus and winner of their Distinguished Service Award. He was past Chairman of the Parent's Fund Drive of the Columbus Academy, former Vice-Chairman of Ballet Arizona and past Chairman of the State of Ohio Parking Commission, to which he was appointed by the Governor of Ohio.
Mr. Rich is a past President and current vice-president of "I Know I Can", which is the Columbus Public Schools college access and scholarship program, Treasurer of the Dublin Good Schools Committee, the Past President of the Ohio Citizens for the Arts and its Foundation's Board, co-chair of the Arizona State University Gammage Auditorium's 50th Anniversary Capital Campaign, is on the ASU Herberger College of Design and the Arts Creativity Council, ASU President's Club, is a board member of The Be Kind People Project and is the immediate past Chairman of the Ohio Arts Council to which he was appointed by the Governor. He is a member of American Bar Association, Ohio State Bar Association, Columbus Bar Association, Ohio Council of School Board Attorneys, Ohio, Arizona and Florida Bar Associations.

By Sam DeMoss, Rose Law Group Law Clerk | Rose Law Group Reporter The Arizona Dept. of Water Resources, on a call explaining the recent news of water issues in Maricopa County ended, their presentation with the statement in a power point saying, "We are not running out of water." They went on to explain that the water modeling updates released
Read More »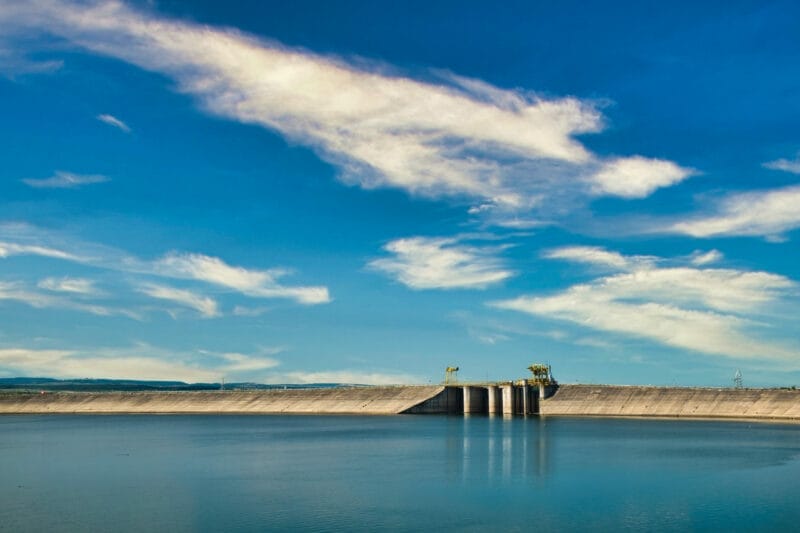 By Christopher Flavelle, Jack Healy | New York Times Arizona has determined that there is not enough groundwater for all of the future housing construction that has already been approved in the Phoenix area, and will stop developers from building some new subdivisions, a sign of looming trouble in the West and other places where overuse, drought and climate change
Read More »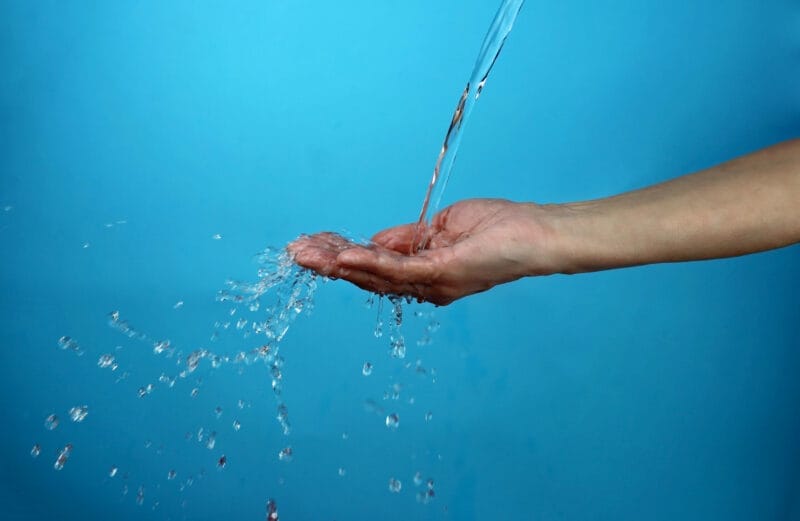 By Joshua Partlow, Yvonne Wingett Sanchez, Isaac Stanley-Becker | Washington Post There is not enough groundwater underneath the Phoenix metropolitan area to meet projected demands over the next century, a finding that could threaten the current home-building boom in outer suburbs that are among the fastest growing parts of the United States, according to an analysis of the groundwater supply released Thursday.
Read More »