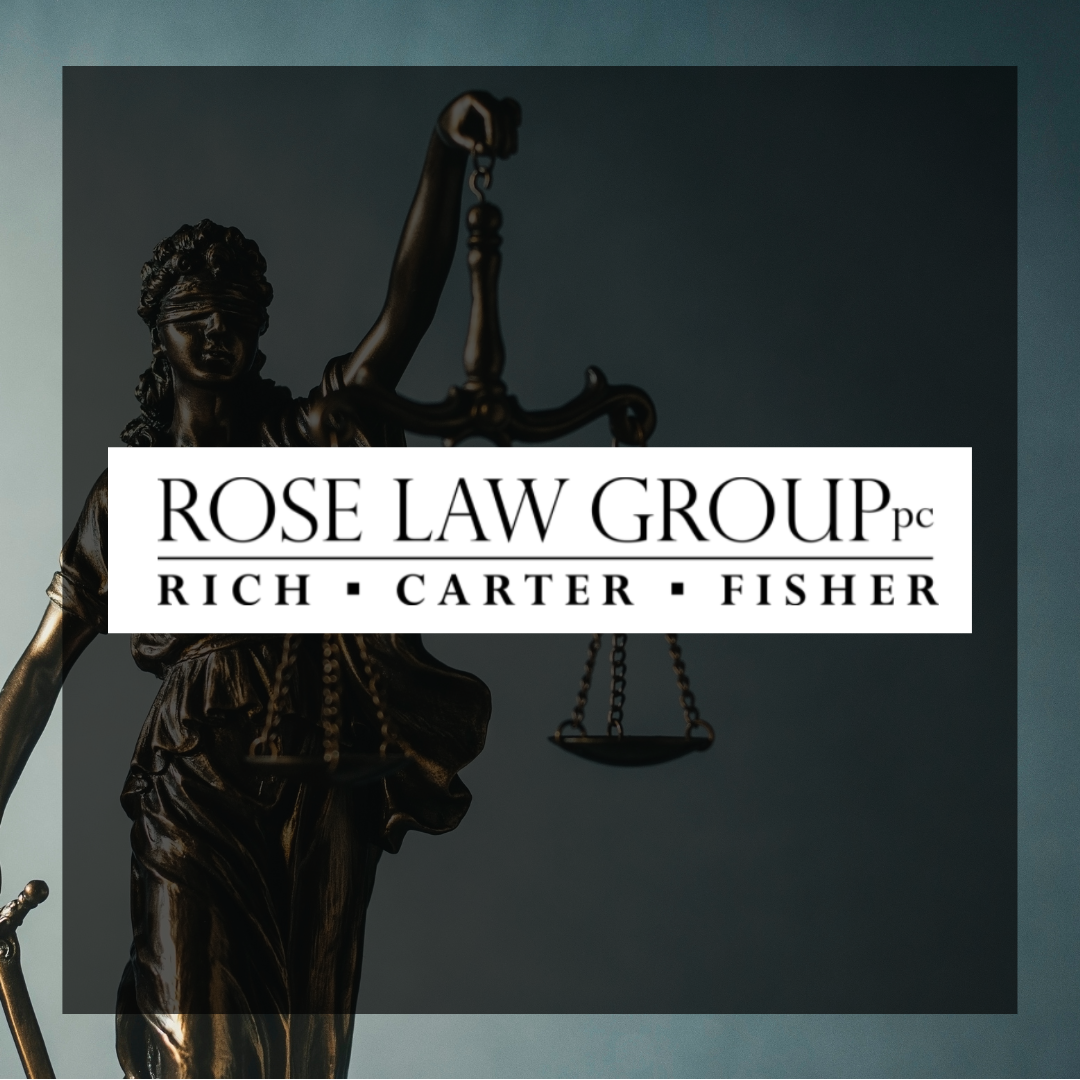 Congratulations to Rose Law Group! The firm has been named a top company to work for in Arizona, based on a survey from Arizona Capitol Times.
An employee-friendly culture: The publication surveyed companies in the state, and Rose Law Group was among the firms receiving the highest marks from its team members for 2023. Rose Law Group, now in its 24th year, was founded by attorney and firm president Jordan Rose, who started out her career "with an idea on a napkin and an office in a storage closet."
Who's No. 1 in the state? Arizona Capitol Times will honor and reveal the rankings for the top companies to work for at an awards night on Tuesday, August 22.
Date & Time
Tuesday Aug 22, 2023
6:00 PM : 7:30 PM MST