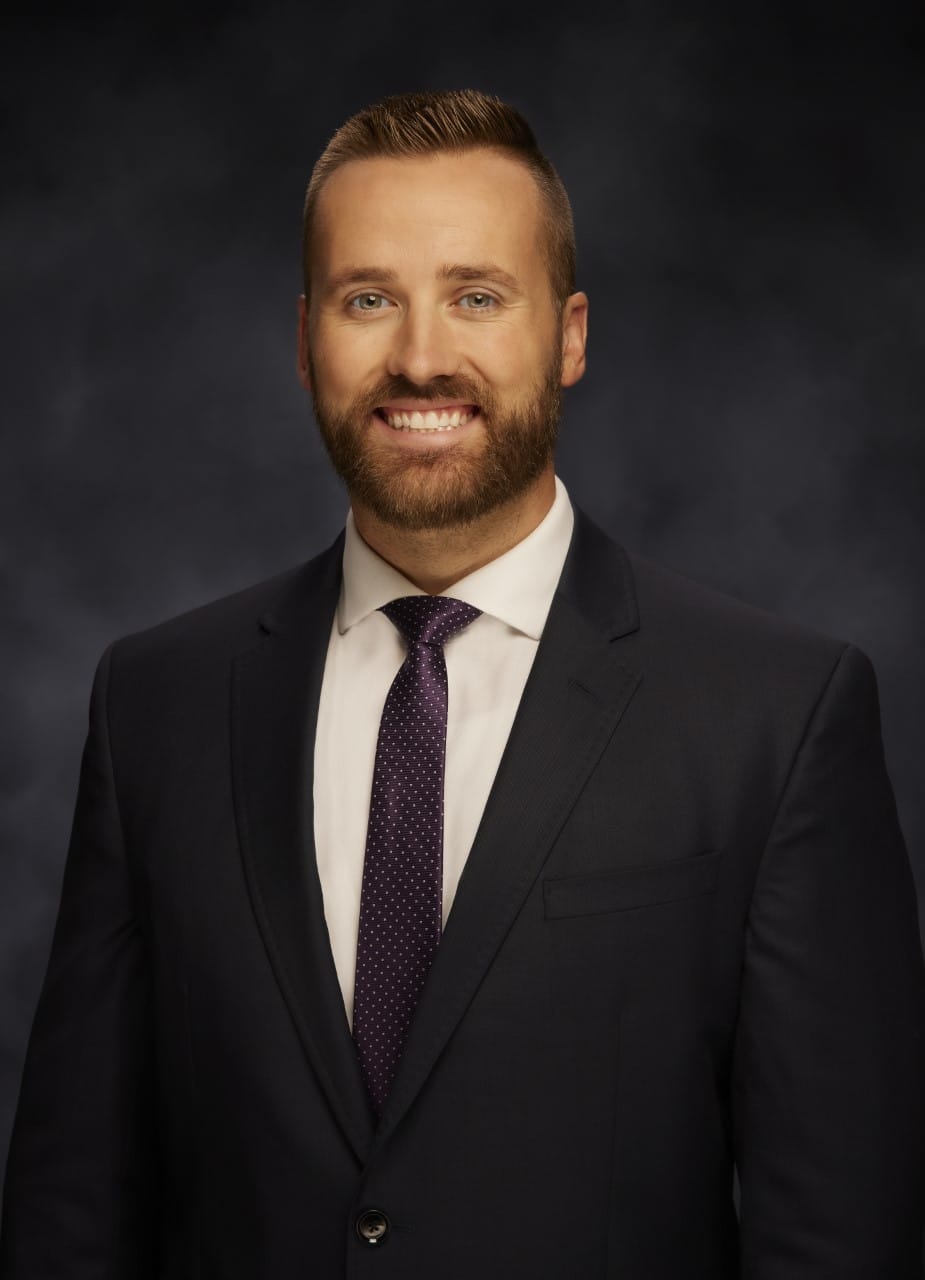 By YourValley
Rose Law Group announced the hire of attorney Taylor Roderick, who will focus his practice on real estate transactions as well as business and corporate transactions.
While it is often known for entering into more outside-the-box legal disciplines, Rose Law Group has never forgotten about the importance of seasoned and experienced guidance in more traditional legal fields, according to a press release.
Its corporate and real estate clients have complex and nuanced needs that demand experienced legal guidance that stays on the forefront of all new legal developments in the state, which Roderick will play a role in addressing.
Roderick earned his law degree at the Sandra Day O'Connor College of Law at Arizona State University, where he assisted startups as a senior associate in the innovation advancement program and served as an executive editor of the school's Sports and Entertainment Law Journal, the release stated.
He graduated from the honors program at Utah Valley University, magna cum laude, in history and political science, serving as a founding member of the Center for Constitutional Studies and studying ancient Greek.
"Taylor has terrific transactional experience, which is key to us being effective for our sophisticated clients," Jordan Rose, partner and founder at Rose Law Group, stated in the release.