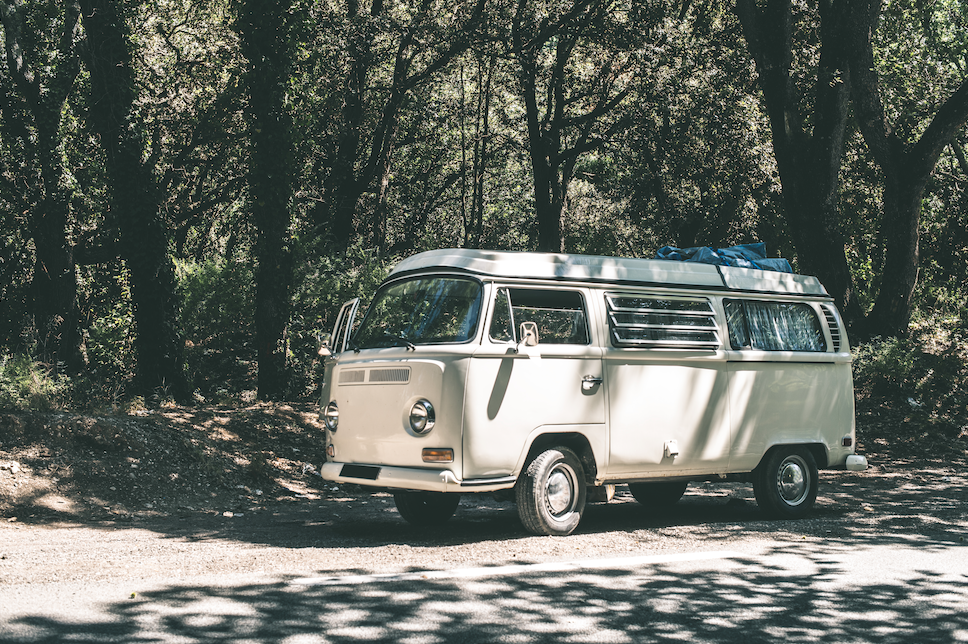 By Marty Swant | Forbes
Volkswagen's admission that statements it made about rebranding to "Voltswagen" were just an April Fools' joke have some marketers wondering if the stunt did more harm than good.
Earlier this week, Volkswagen had the auto and media industries buzzing when it put out an official press release claiming that it was changing the name of its American division to Voltswagen. Some saw it as a nod to the German car company's commitment to electric vehicles amid a greater push to make EVs more mainstream; others saw it as a way of cheekily promoting its all-electric SUV, the ID.4.
"We know, 66 is an unusual age to change your name, but we've always been young at heart," according to a tweet on Tuesday from VW's official account. "Introducing Voltswagen. Similar to Volkswagen, but with a renewed focus on electric driving. Starting with our all-new, all-electric SUV the ID.4 – available today."
"Volkswagen is among the most iconic brands in the automotive history – this mishap highlights just how valuable that name is today. It also demonstrates the branding challenges that traditional carmakers will face as they bring more electric vehicles to market."

Eric Hill, Rose Law Group Attorney