The Renewable Energy team at Rose Law Group pc has been named by Ranking Arizona as the state's #1 renewable energy legal department. Arizona has become the #1 state, per capita, in solar energy and Rose Law Group pc has received national attention for helping make that happen. We are involved in every single major policy discussion that is occurring in Arizona, which have led to major policy changes around the country.
Our attorneys have years of experience either arguing in front of or working at the Arizona Corporation Commission (ACC). The Renewable Energy team includes a former ACC policy advisor and a former Bonneville Power Administration regulator. Another one of our attorneys has been a featured speaker at solar seminars and conferences, advocating for the solar industry on issues including net metering, and energy storage.
Rose Law Group's vast experience and superior knowledge of energy issues, provides solar clients with a distinct advantage when they are seeking regulatory approval.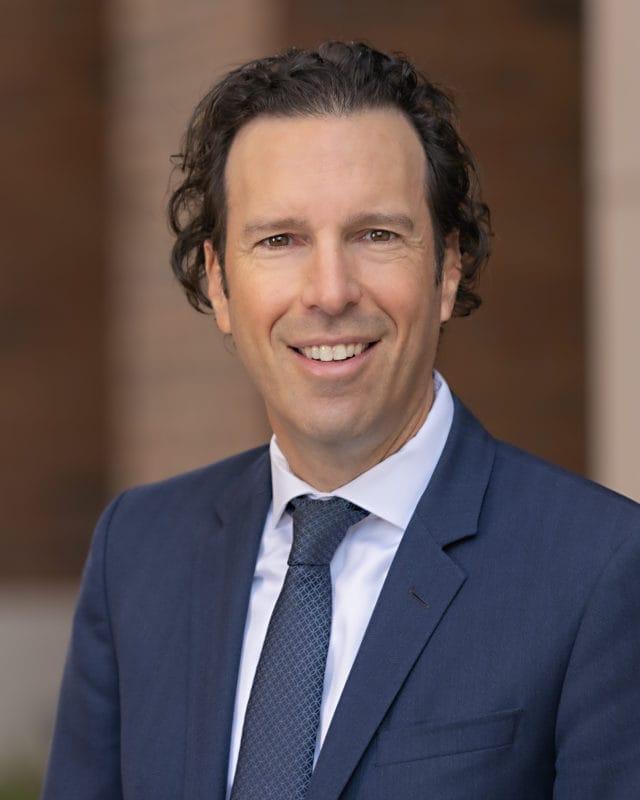 By Melissa Rosequist | Scottsdale Independent Prominent Scottsdale attorney Court Rich has been selected to join city of Phoenix's electric vehicle ad-hoc committee. The committee's goal is to evaluate and develop recommendations to Phoenix City Council that will create conditions necessary to transition to electric vehicle use. READ ON: "My vision is to be able to help Phoenix be a national
Read More »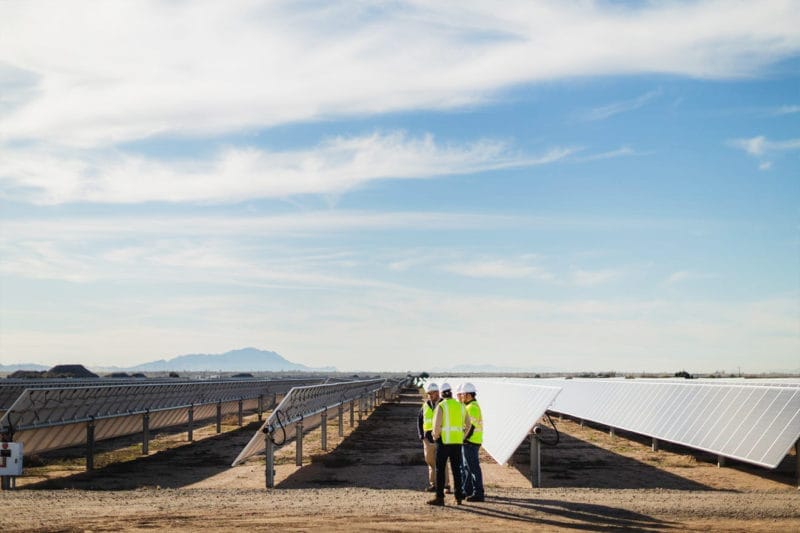 The 45-megawatt Sandstone Solar Facility in Florence serves SRP and came online in 2015./Provided by SRP. By Ryan Randazzo | Arizona Republic Salt River Project, Arizona's second-largest electric company, plans to double the amount of solar energy it gets from large power plants over the next four years. The company, which already had plans for lots more solar, said large
Read More »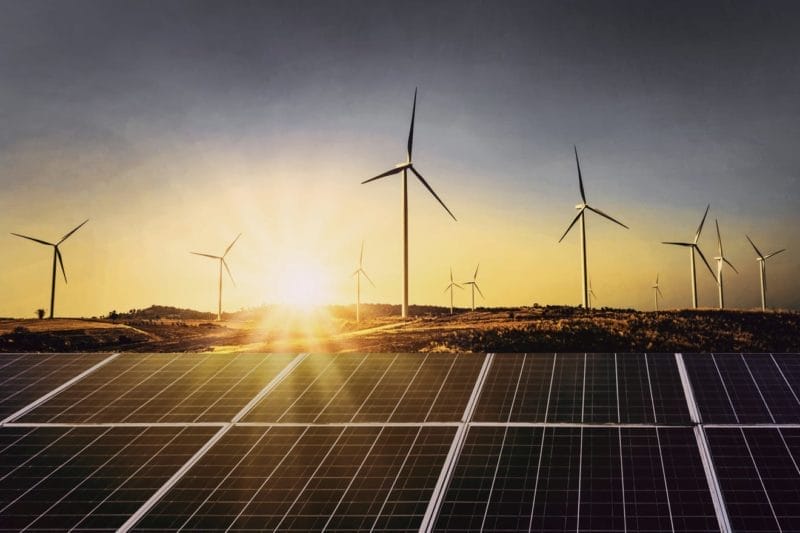 Getty Images By Ryan Randazzo | Arizona Republic In November, the Arizona Corporation Commission passed rules that update the Renewable Energy Standard and Tariff that was implemented by an all-Republican commission in 2006. Republican lawmakers are trying to block Arizona's clean-energy rules by prohibiting energy regulators from forcing electric companies to shift to 100% carbon-free energy. Related: Biden to pause new
Read More »