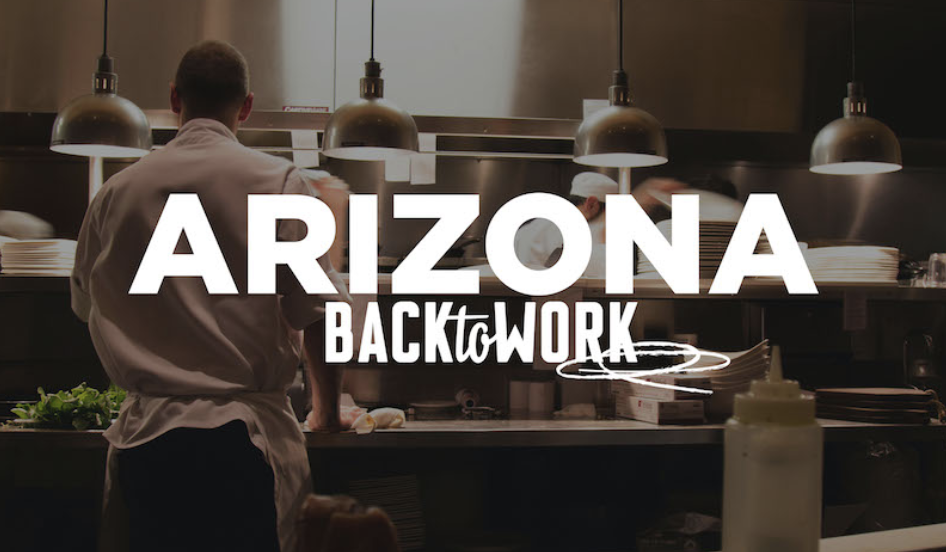 By Ryan Randazzo | Arizona Republic
Gov. Doug Ducey on Thursday said he will end the $300 supplement to jobless benefits that were put in place because of the pandemic, effective July 10.
That will leave the thousands of Arizonans collecting a maximum $240 a week in benefits.
Ducey said Arizona would set aside $300 million in federal money to offer a one-time bonus of $2,000 to people who get a full-time job, while those who return part-time will receive $1,000.
Several states already have announced ending the additional federal benefits that were authorized because of the COVID-19 pandemic. Those other states are Alabama, Arkansas, Iowa, Mississippi, Missouri, Montana, North Dakota, South Carolina and Tennessee.
"Ducey's announcement is a step towards addressing the yawning gap between those who are out of the workforce and the growing number of job openings in Arizona. Governor Ducey felt compelled to act after hearing from a wide variety of businesses who are unable to fill job vacancies. There are reports that restaurants are losing employees to the booming real estate and construction industries. Other service oriented companies are resorting to offering signing bonuses and substantial benefits as a way to lure employees.'

"Is it certain that some folks are purposely avoiding finding jobs in order to keep collecting unemployment checks? That's hard to say. But there is a need for workers and Arizona policy makers must think of new ideas to help ensure that the Arizona economy grows out of the recent downturn."

–Thomas Galvin, Rose Law Group regulatory attorney