Thomas Galvin is a partner at Rose Law Group and his legal career has been spent fighting for and on behalf of homeowners, property owners, farmers, and small business owners. His legal practice focuses on land use, real estate, and water law. Thomas has represented families, homeowners, and small businesses who have been affected by government regulations, burdensome bureaucracy, and onerous property taxes.
At Rose Law Group, Thomas has advised a professional sports team on the successful public approval of an extended lease for a multi-purpose sports arena; represented developers and business owners in successful applications to zoning boards and city councils throughout the Valley; secured variances and use permits for residential and commercial projects throughout Arizona; represented clients before the Arizona State House, State Senate, and various administrative agencies and boards; drafted legislation which was signed into law; coordinated and mobilized a successful grassroots effort of thousands of residents of a city to prevent the approval and development of a proposed use that was incompatible for the area; has been interviewed on various local televisions news programs and has had op-eds published in local newspapers.
Previously, Thomas was the Policy Advisor to Republican Brenda Burns at the Arizona Corporation Commission. The Commission regulates public utilities, securities registration and licensing, incorporation of businesses, railroad/pipeline safety and oversees the Arizona Power Plant and Transmission Line Siting Committee. Serving in a chief-of-staff role, for one of five statewide elected officials at the Commission, Thomas worked on a variety of matters, most notably energy (renewable energy, natural gas, nuclear, coal, sustainability, water issues, and energy efficiency).
Prior to state service, Thomas was at CB Richard Ellis, the world's largest commercial real estate services company. At CBRE, Thomas was a member of the Labor Analytics Group (LAG) which is a consulting team with a national scope and has many clients in the Fortune 100. At LAG, Thomas helped clients with labor market intelligence and economic development incentives in addition to their commercial real estate needs.
Before that, Thomas was involved in real estate development. He has worked on the construction management of a Class-A commercial facility and was involved in evaluating potential acquisitions, including underwriting cash flows and assessing risks and opportunities.
In his free time, he likes to spend time with his family, and loves exploring the beautiful state of Arizona.
Thomas received his A.B. in History from the College of the Holy Cross (Worcester, MA) and his J.D. from the University of Notre Dame.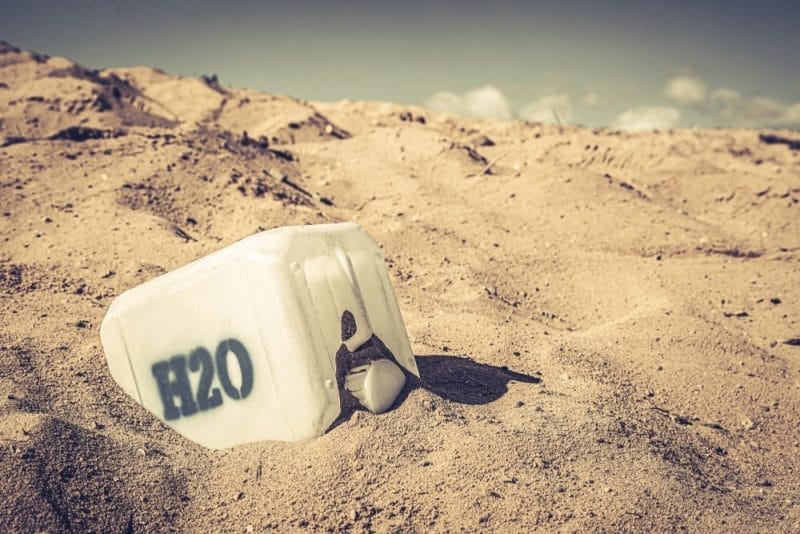 By Sasha Hupka | Arizona Republic With weeks until their taps run dry, Rio Verde Foothills residents have yet to find a solid solution to their water woes. Scottsdale intends to cut off its water to the community, which is near city limits but falls outside its boundaries as an unincorporated area of the county, at the end of the year.
Read More »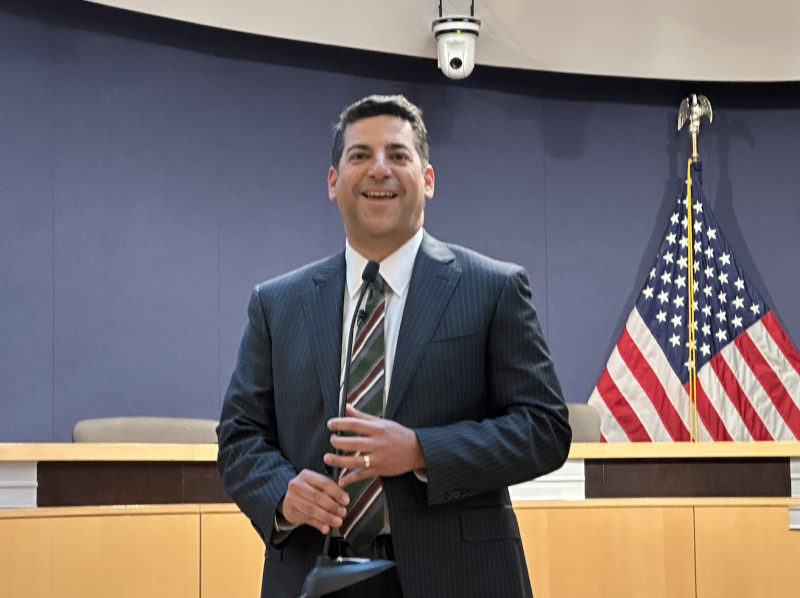 By Rose Law Group Reporter At his swearing-in ceremony as Maricopa County Supervisor on Tuesday, Thomas Galvin  — a partner at Rose Law Group — delivered remarks on those and other important matters impacting District 2, as well as residents across the county and the entire state.  Top priorities: Property tax Affordable housing Rio Verde Foothills water Public safety Elections To
Read More »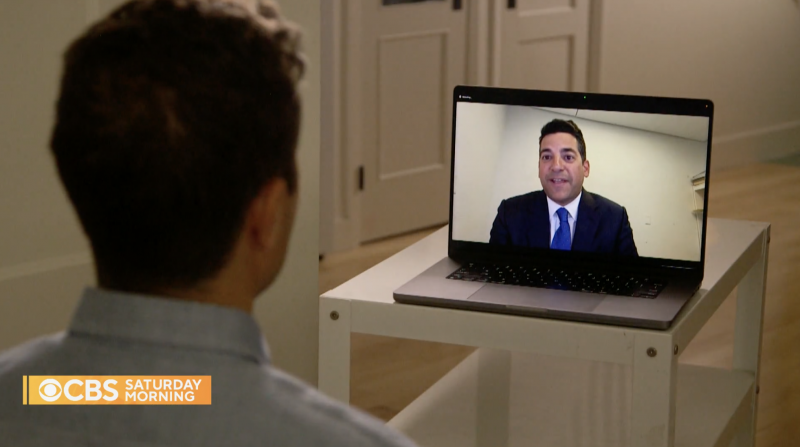 By CBS News After years of warning to find another source of water, Scottsdale, Arizona will officially cut off water to Rio Verde on January 1. The move is the latest amidst the west's growing water crisis. CBS News correspondent Brook Silva-Braga has more.
Read More »