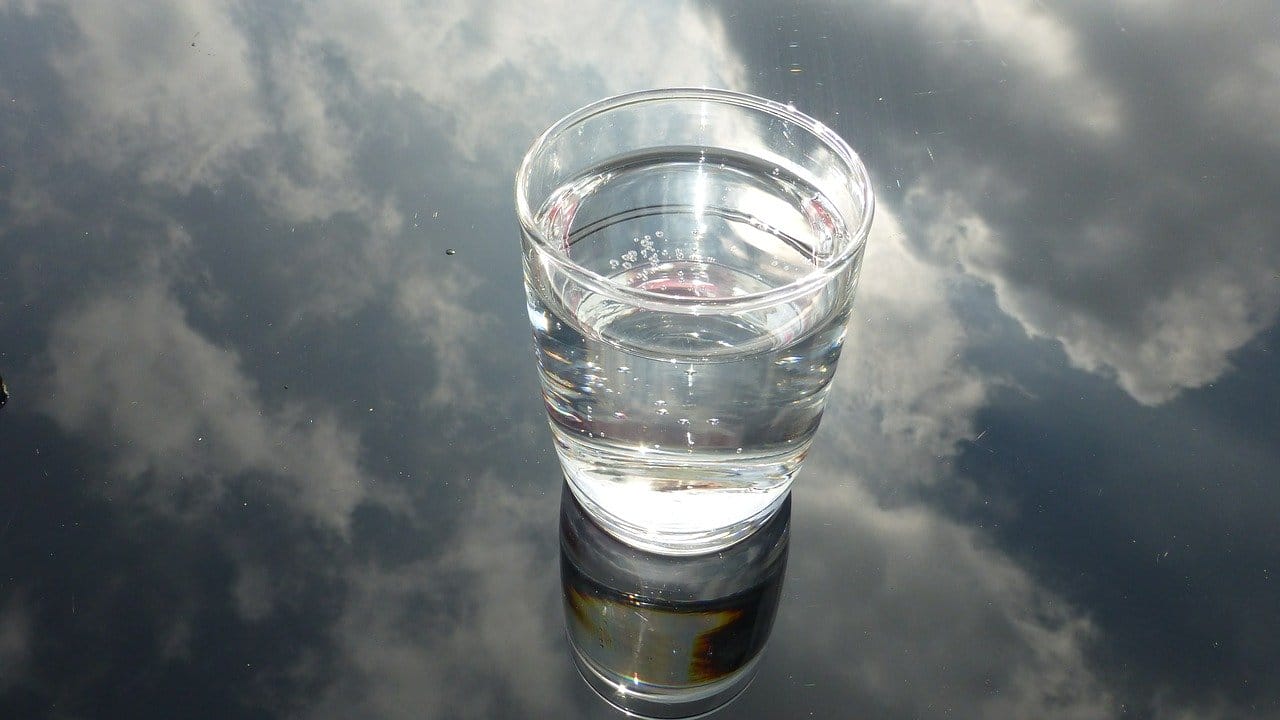 (Disclosure: Rose Law Group represents landowners and homebuilders working with the ACC and ADEQ to solve water and sewer utility issues in the San Tan Valley area.)
By Ryan Randazzo | Arizona Republic
On Christmas Eve in 2007, a resident in a San Tan Valley neighborhood called the Arizona Department of Environmental Quality to report a major problem: Raw sewage was gushing out of a manhole cover by his house, flowing down the road between houses and into a nearby wash.
When inspectors arrived to investigate several days later, they noted a trail of toilet paper that stretched from the sewer cover into Queen Creek, a normally dry wash.
The spill in a residential area wasn't the first for developer George Johnson's sewer and water company, and it would not be the last.
"There has been a de facto moratorium in place for at least 26 square miles of land in what would otherwise be the fastest growing portion of Arizona, if not the country," said Court Rich, an attorney with the Rose Law Group who has represented several builders and developers.

"Bringing in a competent utility provider that can solve these problems, and releasing that moratorium is going to unleash tremendous economic opportunity," Rich said.