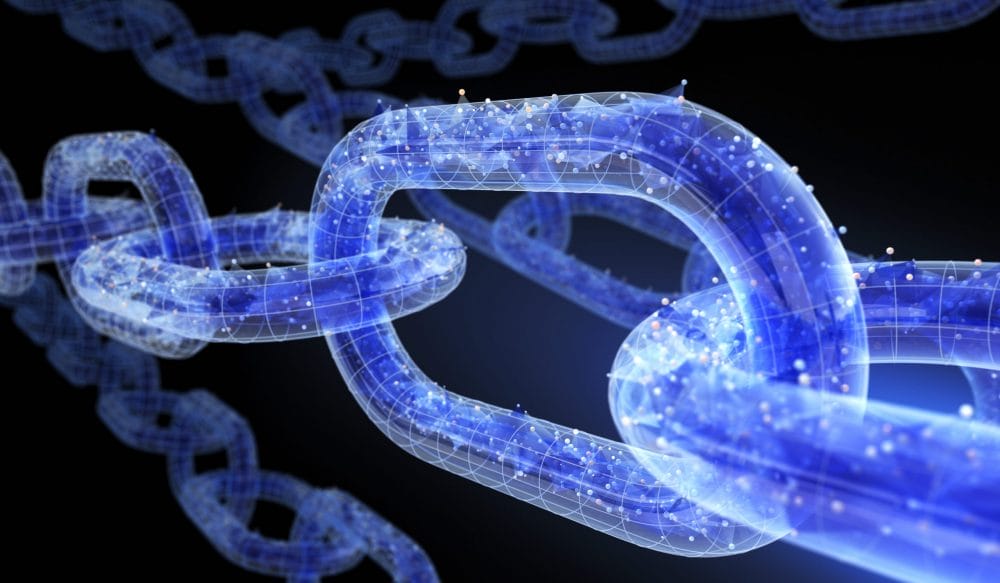 By Rose Law Group Reporter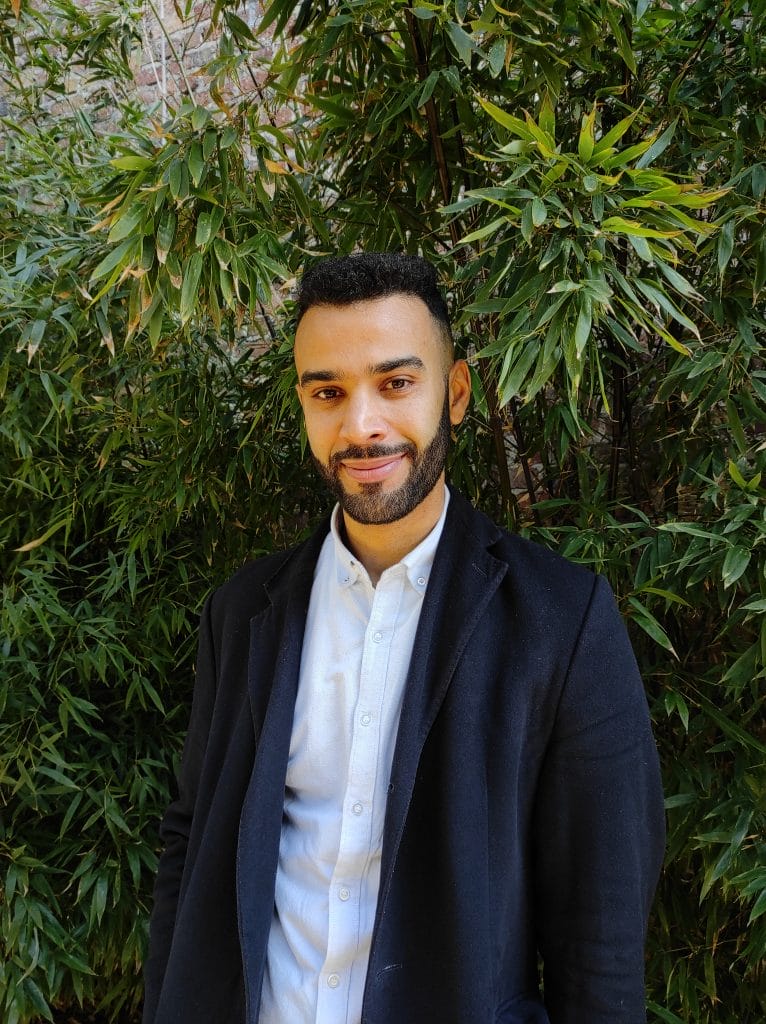 Rose Law Group hires accomplished Blockchain developer to enhance Rose Law Group metaverse practice.
As the first full service law firm opened on the metaverse serving metaverse based businesses, Rose Law Group has added to its Web3 practice by hiring an accomplished Blockchain developer, Ouail Tayarth, to work alongside the lawyers in developing smart contracts.
This new team member, in coordination with Rose Law Group coders are also able to provide digital assets auditing services.
Rose Law Group has assembled a team that can take any metaverse project from conception to build out, and are working on a diverse set of exciting projects.
Ouail can help clients with the following services:
Coding gas-efficient custom and secure smart contracts to store NFT information, which bring transparency, time efficiency, precision, safety, cost-effectiveness, and trust into blockchain transactions for your community.
Providing suggestions, reviews, including metadata storage through IPFS.
Testing, writing smart contracts for different tokens (ERC-20, ERC-721, ERC-1155,etc) based on the client's requirement.
Building secure NFT Minting Websites with metamask wallet connection and web3 integration.
Designing and building decentralised and centralised web applications of different types (NFT marketplace, crypto website, NFTs, blogs, e-commerce stores, personal website) from scratch to production using the best and secure web development technologies.