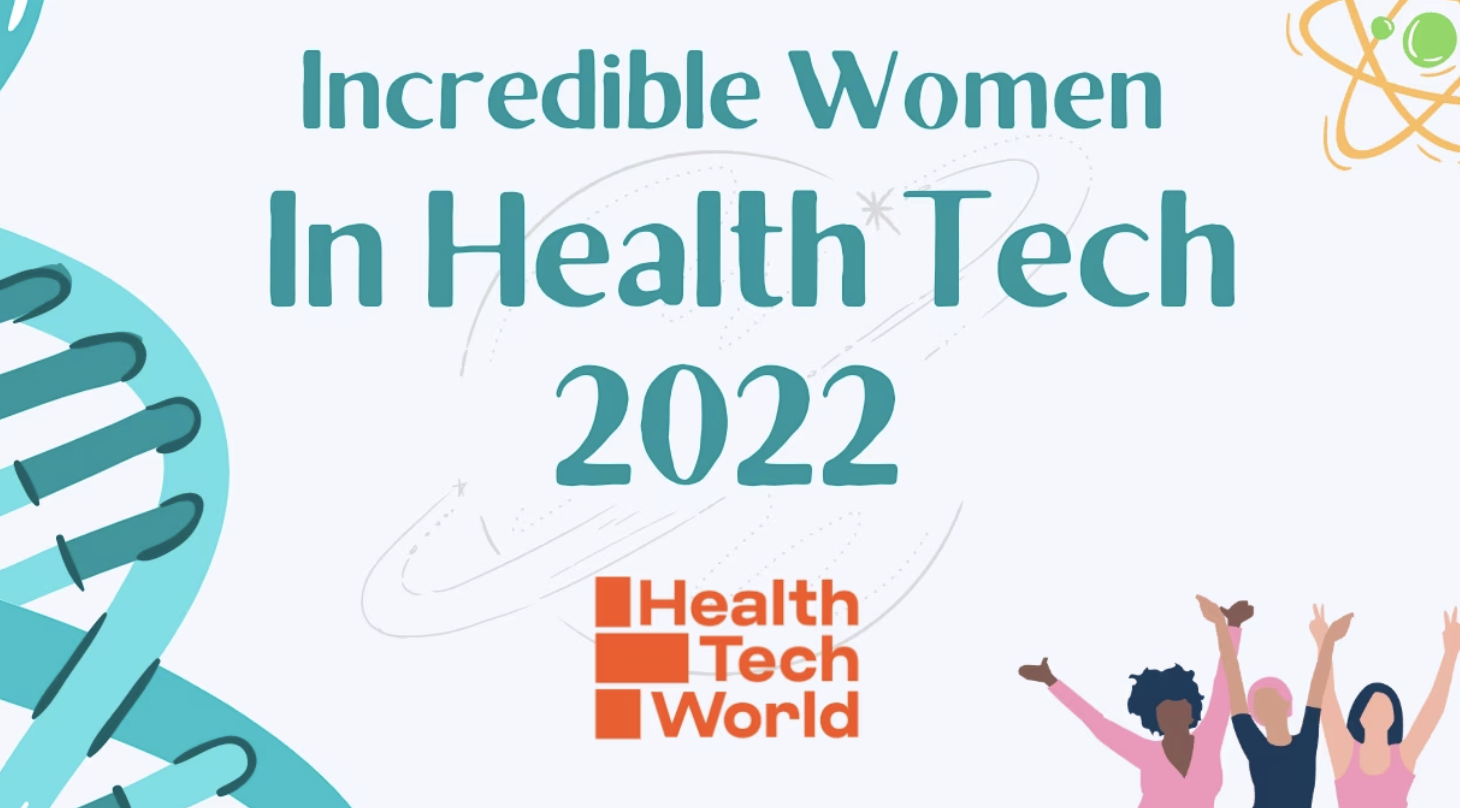 By Kirsty Rigg | Health Tech World
When it comes to women in health tech, the imbalance is similar to what you would find in STEM overall (Science, Technology, Engineering and Maths). Figures show that in health technology specifically, only one woman in five people are working in the industry.
Women in health tech – empowerment and inspiration
The lack of women in AI, in health tech, and in tech overall, has been exacerbated by the COVID-19 pandemic, but the numbers generally never balanced out before that. We raise a glass to the powerful, inspirational and outstanding women who have made their mark in health tech against the odds.
Health Tech World presents: incredible women in health tech – the 2022 longlist:
1 – Ida Tin | Clue
2 – Camilla Easter | Oxford Medical Products
3 – Andrea Oliver Garcia | Emjoy
4 – Dr. Stephanie Willerth | Axolotl Biosciences
5 – Dr Diana Röttger | APEX Ventures
6 – Shruti Gurudanti | televëda
USA
Shruti made it into the "Forbes top 52 women-led startups driving the future of health tech"  for her company televëda.
Not only does her Arizona startup help to lower social isolation through technology, it is a health and wellness company which improves overall health in adults – through virtual body and brain fitness techniques.
Shurti has helped countless people by growing a community of older adults from scratch, and has really made her mark as an outstanding woman in health tech.