Partner, Director of Corporate Transactions, Director of Space Law
Shruti Gurudanti focuses her practice on corporate and transactional law, including Mergers & Acquisitions, joint ventures, private equity and venture capital. Most recently, Shruti worked as a member of the Global Hotels & Leisure practice group in the Phoenix, AZ office of an international law firm, where she focused on representing hotel owners, investors and developers in all types of hospitality and leisure transactions throughout North America, Mexico, the Caribbean, Europe and Asia, particularly in the luxury and upscale segments. She represented clients in connection with the drafting and negotiation of hotel management agreements, hotel purchase and sale agreements, franchise agreements and other related agreements for hotels, resorts, condo-hotels and mixed-use projects with residential and retail components, spas, restaurants, golf courses and other hospitality-related facilities and amenities.
Originally from India, Shruti holds a B.A.LLB (Hons) from the National Law Institute University, India and a JD from the University of Arizona James E. Rogers College of Law. Shruti is licensed to practice in India as well as in Arizona. Prior to working as an attorney in the United States, Shruti worked as an attorney in India, where she represented clients in domestic and cross border Mergers & Acquisitions, strategic and private equity investments, inbound and outbound foreign investment laws and general corporate law advisory.
In 2018, recognizing the serious threat that isolation and loneliness poses to the health of our growing senior population, Shruti launched televeda, a health-tech company that delivers content specifically designed for seniors to keep their body and mind active, anytime, anywhere. Since it's launch, televeda has been invited to participate in SEED SPOT's Impact Accelerator and Y Combinator's Startup School. Shruti has also previously served on the Board for UMOM New Day Centers, the largest shelter for homeless families in Arizona.
Download the presentation for your reference: How Corporate Transparency Act will affect your small business – Part 1
Read More »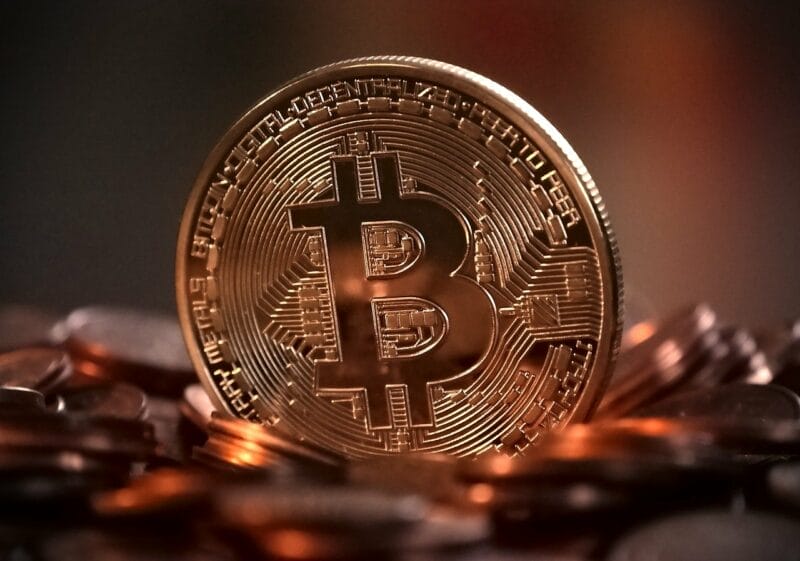 By Jody Godoy | Reuters Ripple Labs Inc did not violate federal securities law by selling its XRP token on public exchanges, a U.S. judge ruled on Thursday, a landmark legal victory for the cryptocurrency industry that sent the value of XRP soaring. XRP was up 75% by late afternoon on Thursday, according to Refinitiv Eikon data. The ruling by
Read More »
By Bloomberg News | The Middle Market Local plumbers and lumber-yard owners across the U.S. are feeling a bit like tech entrepreneurs of late — juggling multiple offers from private equity-backed firms that increasingly are targeting mom-and-pop businesses. Wall Street has been buying into fragmented Main Street industries for years, with dental and veterinary practices among the favorite targets. It's
Read More »