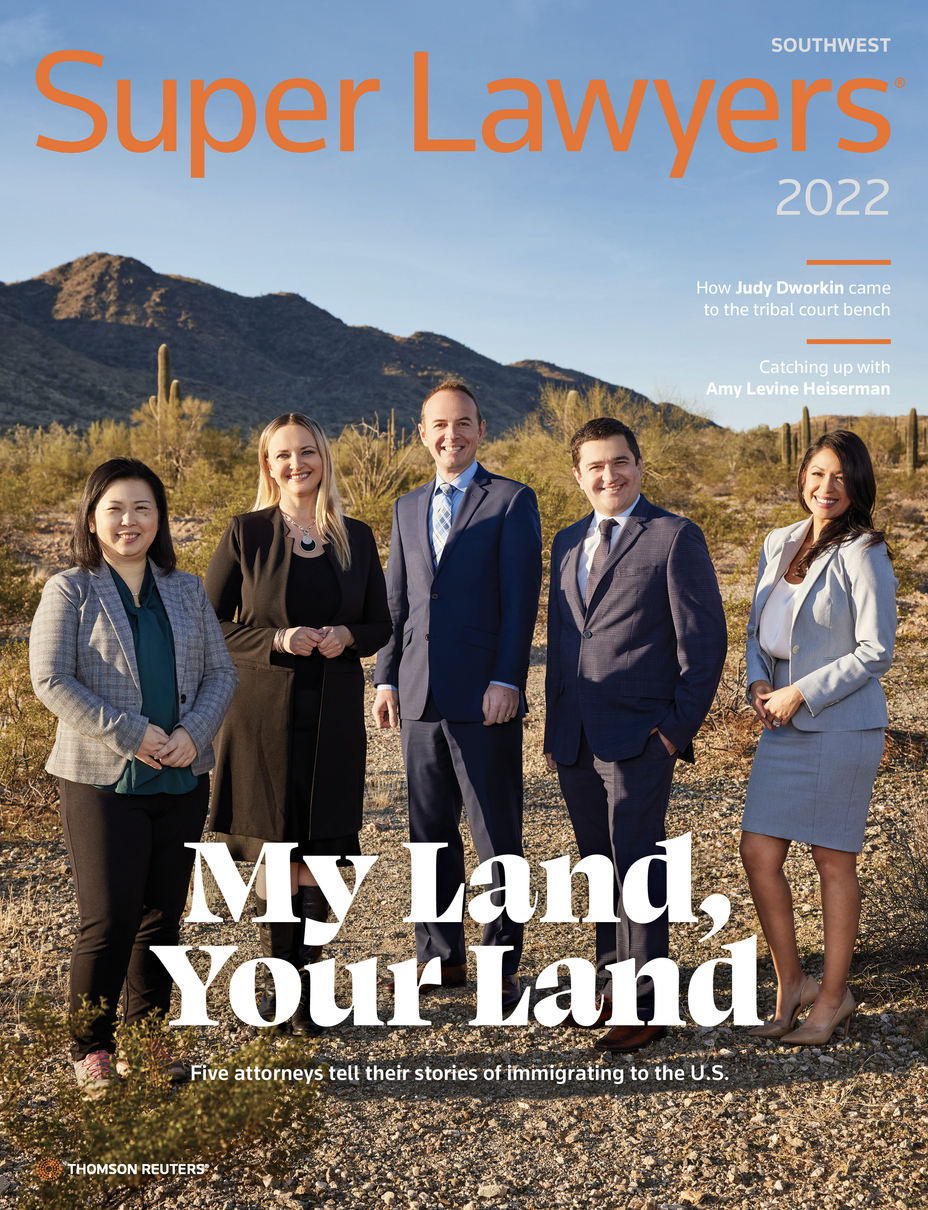 Congratulations to Rose Law Group attorneys Andrew Turk and Howard Meyers on being selected as 2022 Super Attorneys by Super Lawyers Magazine! 
The selection process: These outstanding lawyers were nominated and chosen by their own peers through the magazine's "patented selection process," which includes an evaluation "across 12 key categories" and a review "by a Blue Ribbon Panel of attorneys."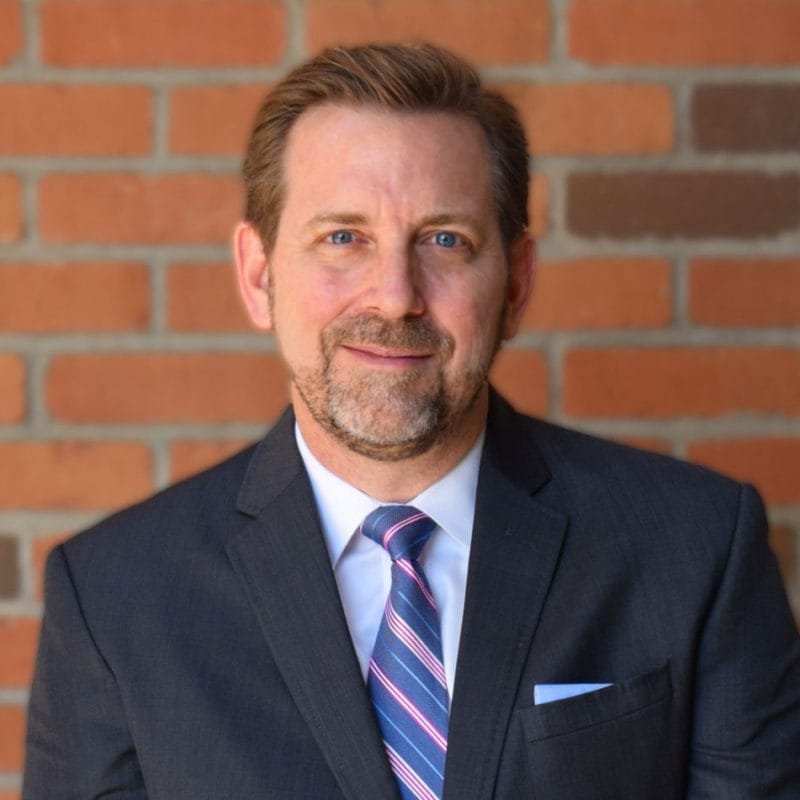 About Andrew Turk: Andrew has more than 30 years of litigation experience on behalf of businesses and business owners in commercial litigation, including contract disputes, trade secrets, unfair competition, and more. During his career, Turk has sat on the bench presiding over more than 15 jury trials, scores of civil, criminal, and juvenile hearings, and over a hundred settlement conferences as a volunteer judge pro-tem.
Honors include: He has continuously been named one of America's Best Lawyers and has been a Southwest Super Lawyer for commercial litigation since 2013. Additionally, Turk has been twice named one of the Top 100 Attorneys in Arizona and has been an Adjunct Professor at the Sandra Day O'Connor College of Law since 2013. Those are just a few of the reasons why Howard Meyers and Andrew Turk are Super Lawyers!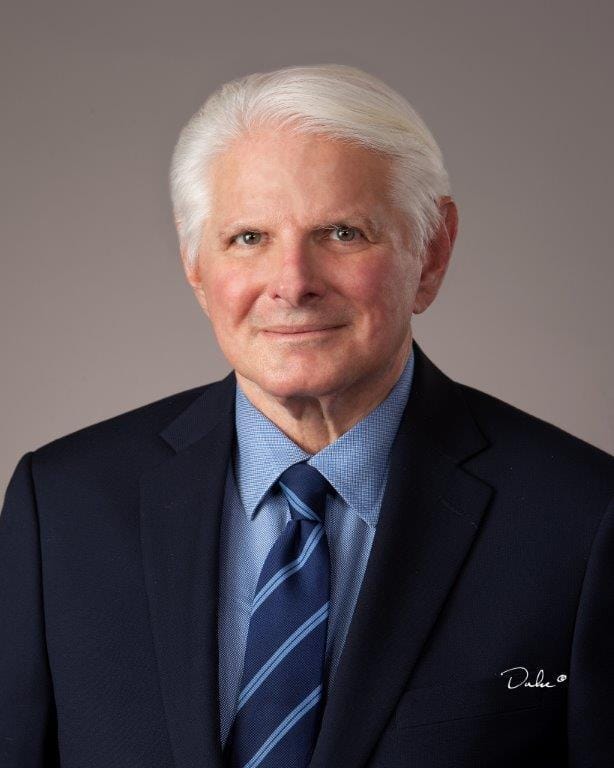 About Howard Meyers: Howard is certified as a bankruptcy specialist, business bankruptcy specialist and creditors rights specialist. He also has extensive non-bankruptcy business litigation and trial experience in state and federal courts focusing on injunctions, receiverships, real estate finance, commercial finance, guaranties, fraudulent transfers and business torts. And Meyers is no stranger to cases with complex multi-state or even multinational issues.
Honors include: Selected among Arizona's Finest Lawyers; ranked AV® PreeminentTM 5.0 out of 5* in Martindale Hubbell; appointed by Gov. Jan Brewer to the Arizona Civil Rights Advisory Board, 2014-2017 and service as its chairman.