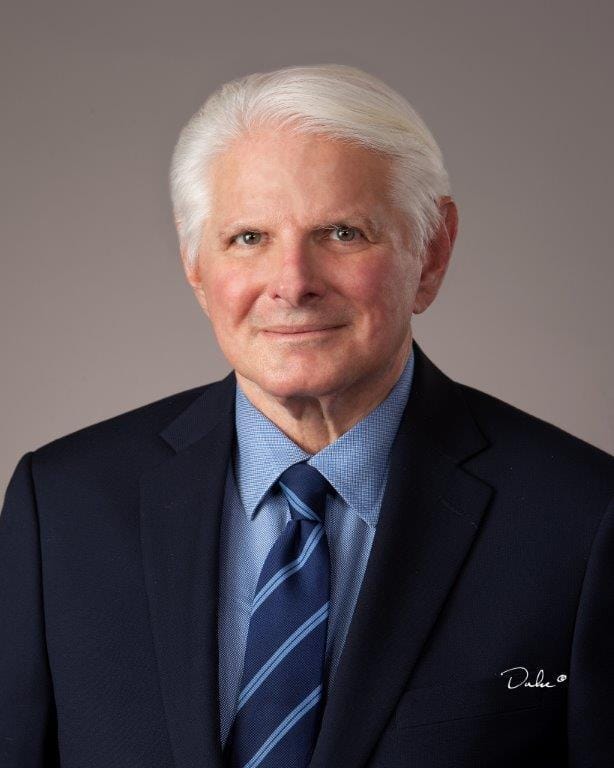 Practice Areas: Commercial Bankruptcy and Restructuring, Business Litigation, Real Estate Transactions, Real Estate Litigation, Equipment Lessors, Receiverships and Injunctive Proceedings, Creditor Representation in Bankruptcy Proceedings, Equipment Lease Defaults, Terminations and Recoveries, Fraudulent Transfer Litigation and Recoveries, Guaranty Litigation and Recoveries, Real Property Lease Defaults, Terminations and Recoveries, Real Property Lending Defaults, Foreclosures and Recoveries, Receiverships and Injunctive Proceedings, UCC Secured Creditor Representation, Sales and Recoveries, Nonbankruptcy Workouts and Negotiations, Sophisticated Debtor-Creditor Litigation, Asset Protection Litigation
Howard is certified by the American Board of Certifications both as a business bankruptcy specialist and creditors rights specialist. His work with Rose Law Group is creditor oriented.
Howard has extensive non-bankruptcy business litigation and trial experience in state and federal courts focusing on injunctions, receiverships, real estate finance, commercial finance, guaranties, fraudulent transfers and business torts. He has often become involved in cases with complex multi-state or even multinational issues.
Howard has specialized expertise in securing expedited relief for secured lenders requiring enforcement of their assignments of rents and security interests in cash collateral. 
In 2023, Howard was selected as one of four Legacy Lawyers in Phoenix Magazine's Top Lawyers edition for his lifetime service.
Education / Honors
J.D. Arizona State University College of Law
B.A., Arizona State University, Liberal Arts
Selected, Phoenix Magazine Top Lawyers, Legacy Lawyer
Selected, Southwest Super Lawyers, Business Bankruptcy 
Selected, Arizona's Finest Lawyers
Ranked AV® PreeminentTM 5.0 out of 5* in Martindale Hubbell
Appointed by Governor Jan Brewer to the Arizona Civil Rights Advisory Board, 2014-2017 and service as its Chairman
*AV® PreeminentTM BV® DistinguishedTM is a certification mark of Reed Elsevier Properties, Inc., used in accordance with the Martindale-Hubbell certification procedures, standards and policies.
Professional Associations
American Bankruptcy Institute
State Bar of Arizona
Representative Engagements
Successful representation of secured creditors in single asset chapter 11 cases over the course of time combining motions to lift stay with opposition to plan confirmation on a cram down basis, sometimes with Section 1111(b) elections
Motions to compel chapter 11 debtors in possession to assume or reject executory equipment leases and motions to lift stay to enforce equipment lessor rights
Receivership and injunctive proceedings in Arizona state court to enforce assignments of rents for the benefit of commercial lenders during the pendency of nonjudicial foreclosure proceedings by way of contractual powers of sale
Prosecution of lender actions against guarantors in situations where the borrowers have sought chapter 11 relief
Bankruptcy due diligence counsel to the purchaser of the single largest package of secured real estate loans and joint venture interests purchased from the RTC which involved significant bankruptcy issues due to multiple borrower and coventurer chapter 11 proceedings
Representation of the secured creditor in the UCC sale of a grocery store chain with seventy (70) operating stores which was consummated by a credit bid in excess of $144,000,000 and assumption of ownership and operation of the grocery store chain by a special purpose entity created for that purpose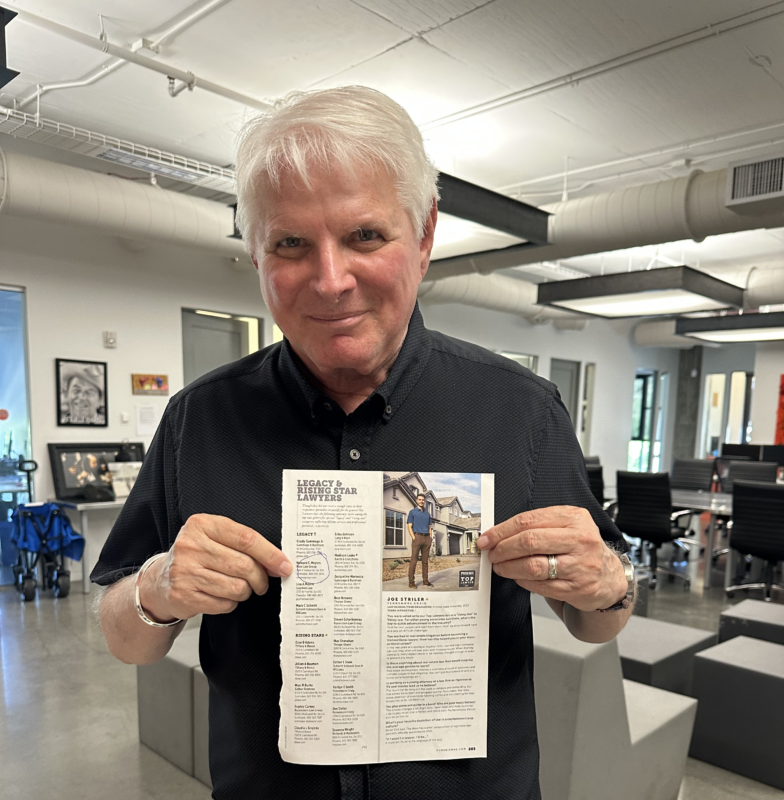 Howard Meyers, Rose Law Group Of Counsel, is certified by the American Board of Certifications both as a business bankruptcy specialist and creditors rights specialist. His work with Rose Law Group is creditor oriented. Howard has extensive non-bankruptcy business litigation and trial experience in state and federal courts focusing on injunctions, receiverships, real estate finance, commercial finance, guaranties, fraudulent transfers
Read More »
Congratulations to Rose Law Group attorneys Andrew Turk and Howard Meyers on being selected as 2022 Super Attorneys by Super Lawyers Magazine!  The selection process: These outstanding lawyers were nominated and chosen by their own peers through the magazine's "patented selection process," which includes an evaluation "across 12 key categories" and a review "by a Blue Ribbon Panel of attorneys." About Andrew Turk: Andrew has more than 30 years of litigation
Read More »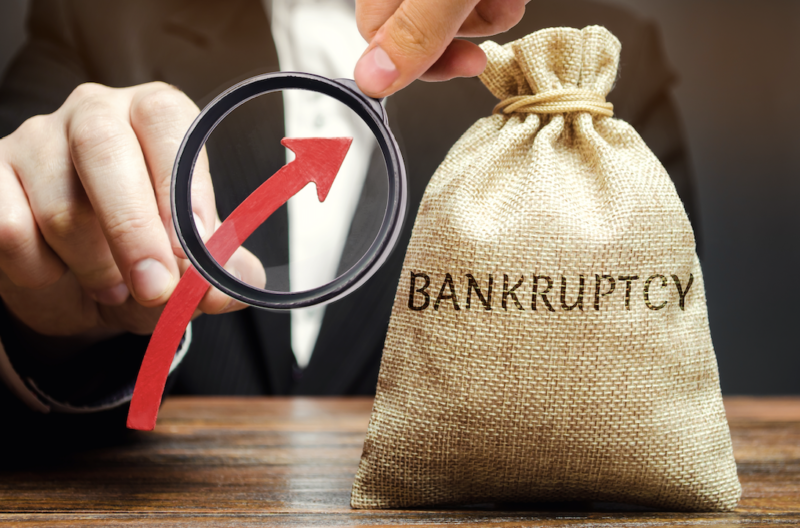 By Howard Meyers, Rose Law Group Of Counsel If your business has $7,500,000.00 or less in debt, it is a candidate for a Chapter 11 filing under Subchapter V of the Small Business Reorganization Act. The $7,500,000.00 debt ceiling excludes debts that are contingent (e.g., a claim based on a guarantee of another's debt that is not in default)
Read More »