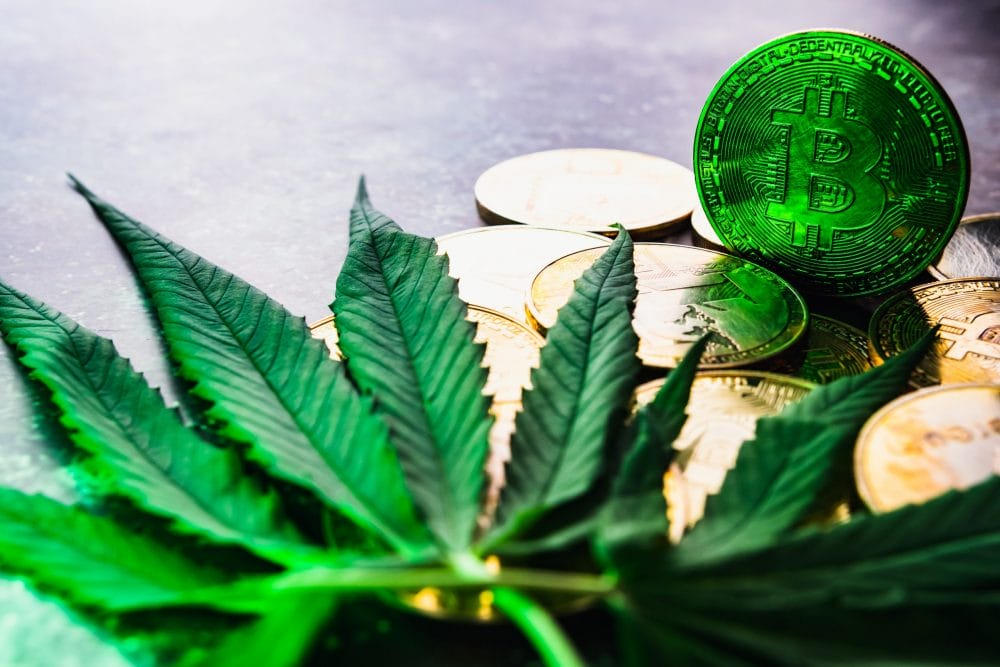 By Jacob Sullum | Reason
President Joe Biden this week signed into law the National Defense Authorization Act (NDAA) for fiscal year 2022. Although the version of the must-pass bill originally approved by the House included legislation aimed at promoting access to banking services for state-licensed marijuana businesses, those provisions were removed during negotiations with the Senate.
This was the fifth time that the House had approved such legislation, and the latest bill, the Secure and Fair Enforcement (SAFE) Banking Act of 2021, had strong, bipartisan support in that chamber. It also was favored by at least 41 senators of both major parties. But Senate Majority Leader Chuck Schumer (D–N.Y.), a latecomer to marijuana reform who now says he wants to repeal federal prohibition, insisted that the bill be removed from the NDAA.
"Senator Schumer's obstruction of legislation that would bring the legal cannabis industry into the realm of every other legitimate industry comes as no surprise. It is unfortunate our nation's progress is hamstrung by hacks for the pharmaceutical industrial complex, but the majority of America has spoken. Cannabis is legal in some form or another in most of the nation and hopefully it will only be a matter of time before we see real leadership and the changes we need to keep the legal marijuana industry growing  and secure."

–Adam Trenk, Rose Law Group Partner, Co-Chair of Cannabis Dept.