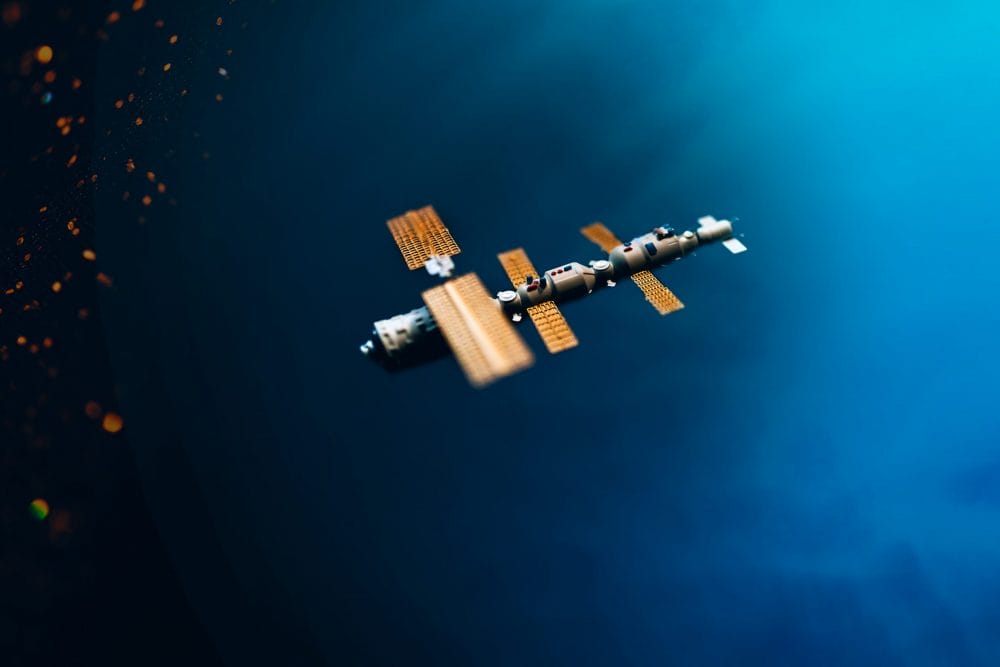 By Michelle L.D. Hanlon, University of Mississippi, and Greg Autry, Arizona State University | CNN
On November 15, 2021, Russia destroyed one of its own old satellites using a missile launched from the surface of Earth, creating a massive debris cloud that threatens many space assets, including astronauts onboard the International Space Station.
This happened only two weeks after the United Nations General Assembly First Committee formally recognized the vital role that space and space assets play in international efforts to better the human experience — and the risks military activities in space pose to those goals.
The U.N. First Committee deals with disarmament, global challenges and threats to peace that affect the international community. On Nov. 1, it approved a resolution that creates an open-ended working group.
"With the increasing commercialization of outer space, this resolution is timely. Space law needs an update as a lot has changed in the last 50+ years. We need a clearer set of norms, rules, and principals guiding the 'business of space.'"

–Shruti Gurudanti, Rose Law Group Chair of Corporate Transactions