Keith Walther joined Rose Law Group in 2016. He graduated from University of Phoenix with an MBA and his Bachelor of Science degree in Business Administration from SUNY Brockport. Before joining Rose Law Group, he was a Finance Manager for over 12 years with a large university. He has a passion for efficiency and is always looking to put his Lean Six Sigma training to good use.
In his spare time, Keith has been a stage and film actor, a published journalist, and currently a devoted father to a wonderful twin son and daughter while attempting to write his great American novel. Keith also enjoys following his favorite sports teams, the New York Yankees and the Buffalo Bills.
Click here to watch a video of Keith expand on his filmmaking experience.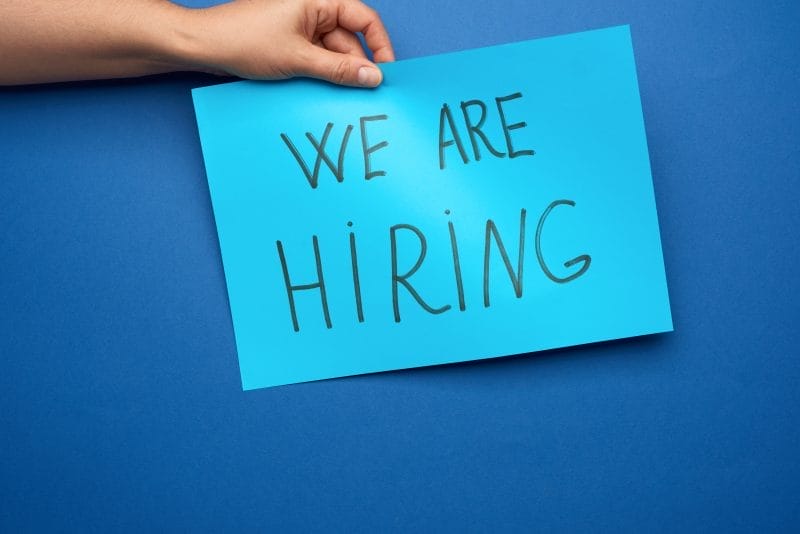 Rose Law Group's Mergers & Acquisitions/Corporate Practice is looking for a mid-level associate with 4 to 5 years of experience to join the team. The practice has a stellar reputation assisting in national and international transactions and provides an excellent opportunity to work on exciting M&A deals. Must haves: The candidate must have general transactional experience, with a focus on
Read More »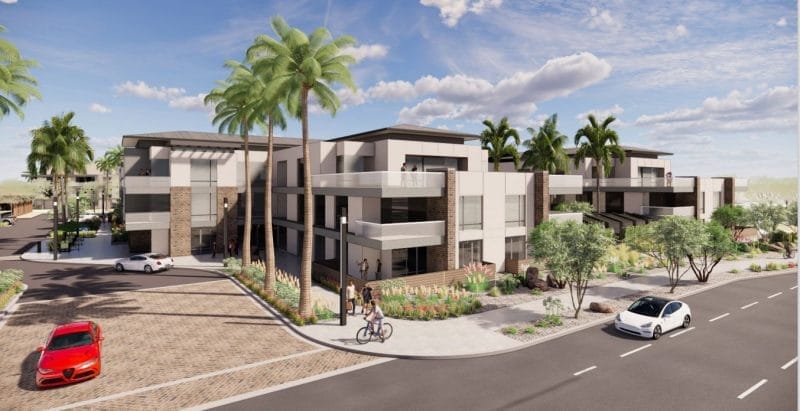 (Disclosure: Rose Law Group represents Caliber.) By Patrick O'Grady | YourValley A plan for a multifamily and mixed-use project near a central Scottsdale hospital drew a mixed reaction during a Scottsdale Planning Commission last week. The plan for the Mercado Courtyards in the 10300 block of North 92nd Street was pushed through to council by a 4-3 vote on two zoning changes that would
Read More »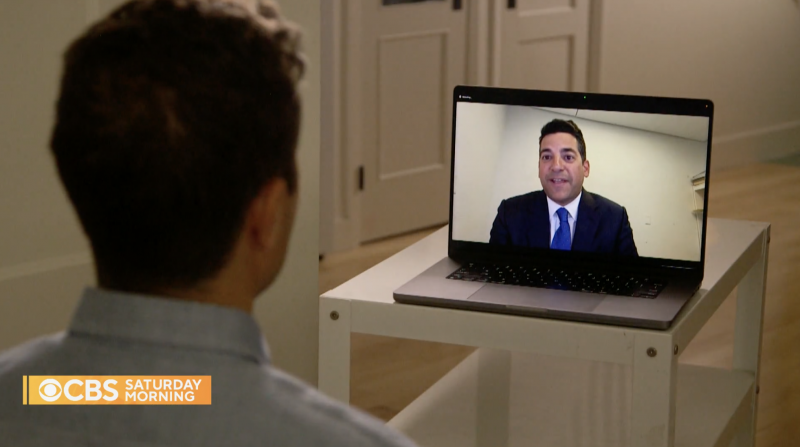 By CBS News After years of warning to find another source of water, Scottsdale, Arizona will officially cut off water to Rio Verde on January 1. The move is the latest amidst the west's growing water crisis. CBS News correspondent Brook Silva-Braga has more.
Read More »