Keith Walther joined Rose Law Group in 2016. He graduated from University of Phoenix with an MBA and his Bachelor of Science degree in Business Administration from SUNY Brockport. Before joining Rose Law Group, he was a Finance Manager for over 12 years with a large university. He has a passion for efficiency and is always looking to put his Lean Six Sigma training to good use.
In his spare time, Keith has been a stage and film actor, a published journalist, and currently a devoted father to a wonderful twin son and daughter while attempting to write his great American novel. Keith also enjoys following his favorite sports teams, the New York Yankees and the Buffalo Bills.
Click here to watch a video of Keith expand on his filmmaking experience.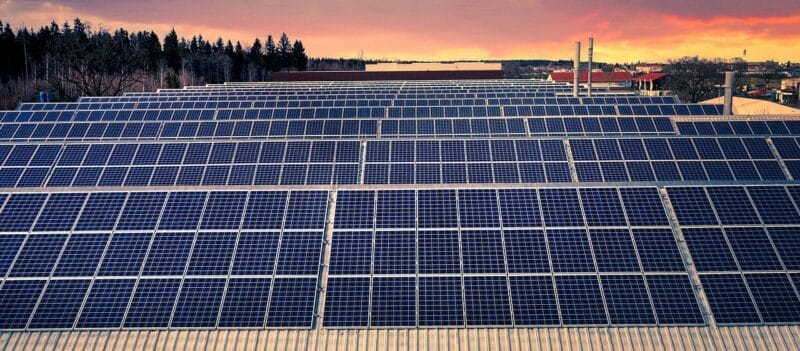 By Joe Dana | 12 News Phoenix PHOENIX — An expert witness for APS confirmed during sworn testimony that large utilities oppose customer-sided energy policies because they cut into shareholder profits. Renewable energy advocates say the "refreshingly candid" acknowledgement by Dr. Roger Morin reveals a reality about for-profit utilities. "The APS witness here is saying the quiet part out loud,
Read More »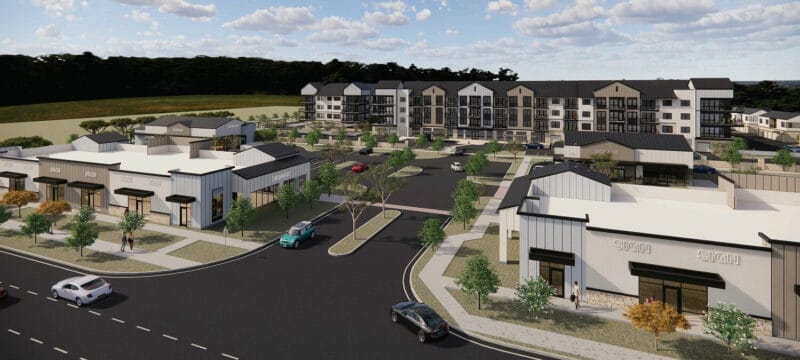 Photo via City of Mesa (Disclosure: Rose Law Group represents Fore Green Development, LLC.) By Richard Dyer | YourValley The planned look and landscaping for a Hawes Crossing MX Village 1 mixed-use development west of Hawes Road on the north side of Elliot Road were discussed at a recent meeting of the Mesa Design Review Board. A total of 233 apartment units in four-story buildings
Read More »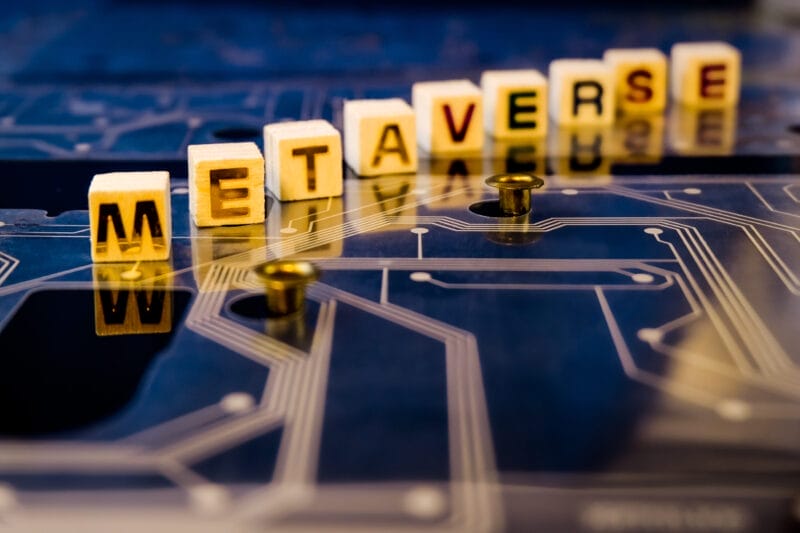 By Demond Cureton | XR Today Authorities should regulate and tax the Metaverse to avoid tax dodgers operating on the upcoming spatial communications platform, Christine Kim, Harvard Legal Scholar, said in a recent research paper. According to the document "Taxing the Metaverse," Kim argues that authorities should treat the Metaverse like "a laboratory" for exploring novel policy development. Kim said,
Read More »